Posted on 11/6/2018 3:34:00 AM.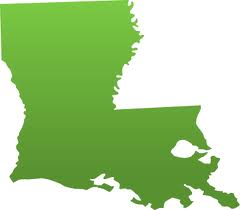 In other states, several Congressional races are set to come down to the wire, but in Louisiana, the state's six U-S House members are expected to win re-election with relative ease.
UL-Lafayette Political Science Professor Pearson Cross says the only district showing signs of life is southwest Louisiana's 3
rd
, where incumbent Clay Higgins faces a well-funded Republican challenger.
More
midterms, election, voting, politics, Louisiana, unanimous jury, Garret Graves, Clay Higgins, Mimi Methvin, Josh Guillory
---
Posted on 7/30/2018 3:44:00 AM.
Medicare for All may have been a fringe position just two years ago, but a survey of Louisiana's 2018 Democratic congressional candidates shows nearly unanimous support for the policy. 3rd district candidate Mimi Methvin, who's running against Congressman Clay Higgins, says it may take some time to build consensus for a Medicare expansion, but says the Affordable Care Act as is isn't enough.
More
Medicare for All, healthcare, Democrat, 2018, Louisiana, politics, Mimi Methvin, Bernie Pinsonat, Andie Saizon
---
Posted on 7/22/2018 10:49:00 AM.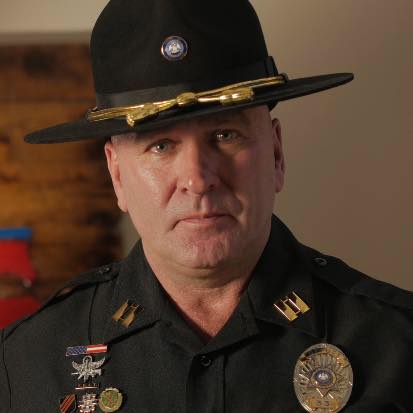 Five men and one woman have signed up to challenge Acadiana Congressman Clay Higgins on the November sixth ballot. Lafayette attorney Josh Guillory is the lone Republican challenger. Guillory says Higgins has voted three times to raise our debt.
"He's made no efforts to shrink the size of the federal government," said Guillory. "As our Congressman, I'll fight to do that. It's too big that's not the intent of our fathers."
Clay Higgins, Mimi Methvin, Josh Guillory, 3rd Congressional District
---