Posted on 10/25/2018 2:38:00 AM.
Kenner Senator Danny Martiny told Senate Judiciary B Committee that he plans to bring back a bill next legislative session to legalize sports betting.
Martiny made the statement after hearing testimony from Louisiana State Police Audit Director Jeff Taylor, who provided revenue estimates from the American Gaming Association.
Mississippi, Louisiana, 2018, gambling, betting, sports gaming
---
Posted on 10/10/2018 12:16:00 PM.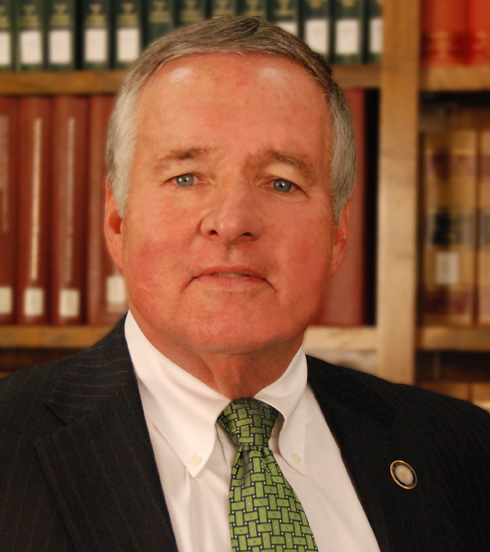 Mississippi says they pulled in $660,000 in revenue from legalized sports betting in just the first month of casino operators taking bets.
Metairie Senator Danny Martiny authored legislation defeated this year that attempted to begin the process of legalizing sports betting in Louisana. Martiny says Mississippi's initial revenue haul is not huge, but it could indicate a larger problem for the Bayou State casinos.
More
sports betting, gambling, Louisiana, Danny Martiny, Mississippi, 2018
---
Posted on 8/30/2018 5:37:00 AM.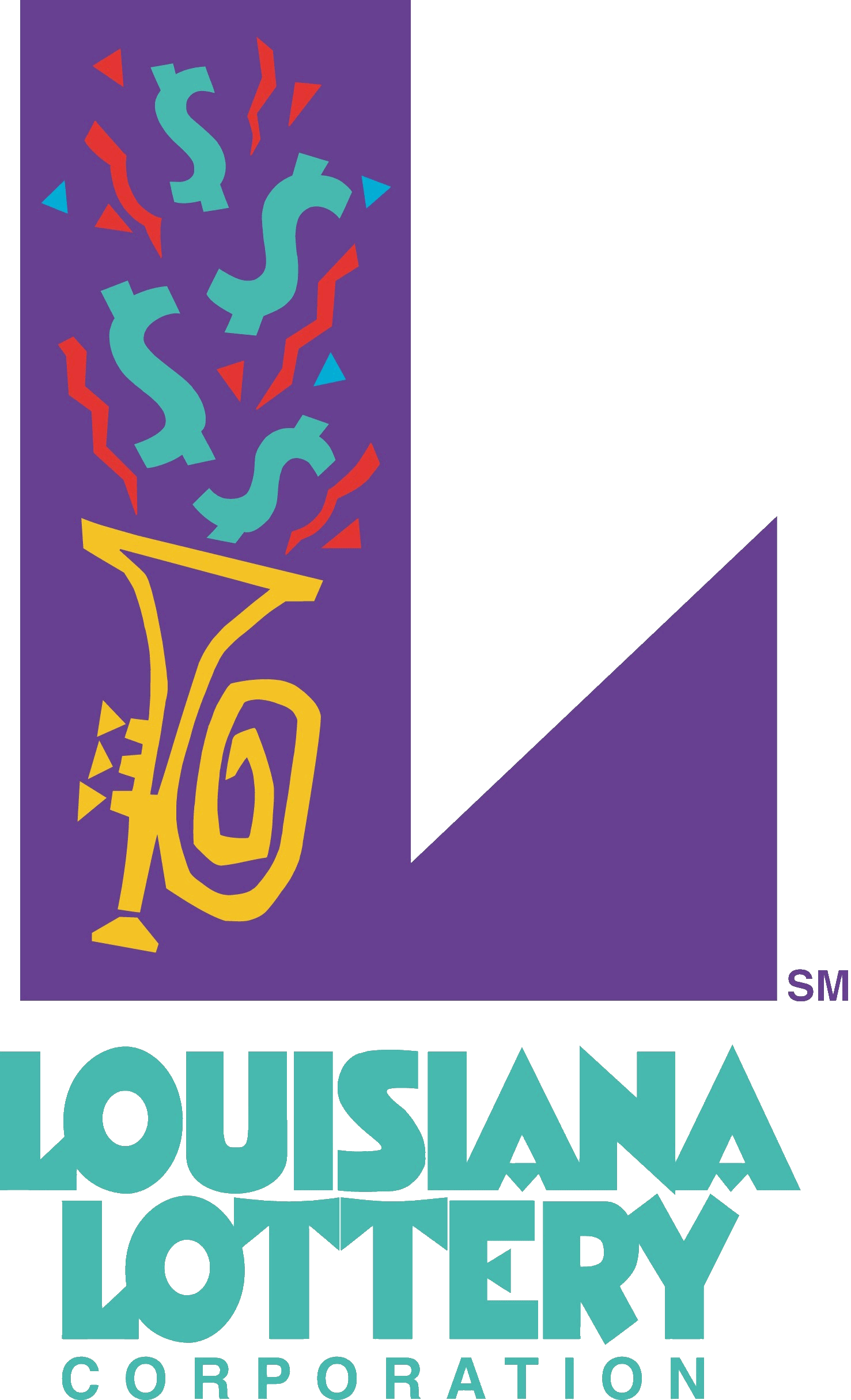 The Louisiana Lottery says they aren't too concerned about facing some new competition to the East next year from Mississippi, who's passed legislation authorizing the creation of their own lotto. Mississippi's governor projected the net tax loss for Louisiana at 15 million dollars a year. Louisiana Lotto Communications Director Kimberly Chopin says the Magnolia State does contribute to Bayou State.
More
Louisiana Lottery, Mississippi, 2018
---
Posted on 8/28/2018 5:02:00 PM.
Mississippi's legislature has approved a state lottery that could end up taking a bite out of Louisiana lottery revenues that fund K-12 education. Mississippi will use its lottery revenues to improve roads. State Legislative Chief Economist Greg Albrecht says after Texas approved it's lotto in 1991, Louisiana's finances took a hit.
More
Mississippi, Lottery, Legislation, Louisiana, 2018
---
Posted on 8/9/2018 12:21:00 PM.
The Youth Infrastructure Coalition has launched an effort to get the federal government to approve funding for a proposed new interstate that would run from Texas to Georgia and cut through central Louisiana. The highway would be called I-14. Frank Lumpkin IV, president of the organization, says the proposal will be a great fit for the region.
More
Interstate 14, Central Louisiana, Texas, Alabama, Mississippi, Georgia
---
Posted on 3/20/2018 10:46:00 AM.
Mississippi's governor has signed a bill that bans abortions after the 15
th
week of pregnancy instead of the current 20th week. A similar bill has been introduced by Shreveport Democrat Senator John Milkovich. During his appearance on Talk Louisiana with Jim Engster, he said the issue mentioned to him the most when he ran for office was how and when Louisiana would ban abortions. He says the bill is hopefully the first step.
More
abortion, 15 weeks, Mississippi
---
Posted on 5/22/2017 12:29:00 PM.
A Mississippi lawmaker called for Louisiana leaders to be lynched after four confederate monuments were taken down in New Orleans. State representative Karl Oliver made the statement in a Facebook post that has since been deleted, saying the monuments were removed in a "Nazi-ish fashion." Courtney Carter with News Mississippi says the Mississippi GOP has said these kinds of comments have no place in public discourse.
More
Courtney Carter, Karl Oliver, confederate monuments, Mississippi
---
Posted on 4/6/2016 11:09:00 AM.
A petition on change.org is calling for Natchez, Mississippi, to secede from the state after legislators there approved a bill that allows individuals and institutions with religious obligations to deny services to gay people. Natchez resident Casey Hughes started the petition hoping the governor would not sign the bill, but he did yesterday. She says she wants to send a message to people who would visit the historic city.
More
Casey Hughes, Natchez, Mississippi
---