Posted on 3/18/2018 6:10:00 PM.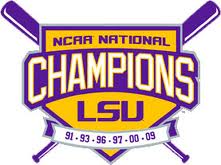 LSU freshman right-hander Ma'Khail Hilliard gave up his first two runs of the season in the first inning, but that was it, as Hilliard pitched six solid innings to help the Fighting Tigers beat Missouri 7-5 in the rubber match of the three-game series.
Missouri had three well-placed singles in the first inning to score two runs. But Hilliard allowed just three more hits and struck out six in six innings to run his record to 5-0.
LSU, Missouri, Ma'Khail Hilliard, Brandt Broussard, Zach Watson, Antoine Duplantis
---
Posted on 2/17/2018 2:29:00 PM.
When freshman point guard Tremont Waters plays well, the LSU Tigers usually have a good chance at winning. That was the case Saturday afternoon in the PMAC as Waters had 21 points, including the game winner, and the Fighting Tigers defeated Missouri 64-63.
LSU, Missouri, Tremont Waters, Skylar Mays, Aaron Epps
---
Posted on 5/24/2017 8:38:00 PM.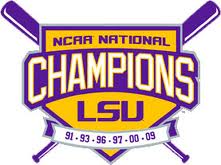 LSU won its 8th straight on Wednesday night with an 7-run victory over the Missouri Tigers in the SEC Tournament. Tigers second baseman Cole Freeman had a huge game as he went 4-for-4 with 4 RBIs and 2 runs scored in a 10-2 victory over Mizzou.
More
LSU, Missouri, Cole Freeman, Caleb Gilbert, Kramer Robertson, Antoine Duplantis
---
Posted on 1/4/2017 9:47:00 PM.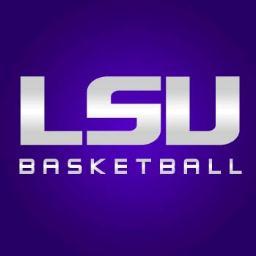 LSU trailed by 5 points at halftime and needed a spark. They got it from Antonio Blakeney who made his first five shots of the 2nd half and finished with a game-high 24 points to lead the Tigers to a 88-77 win over the Missouri Tigers.
The win evens LSU's SEC record to 1-1. 9-4 overall and snapped a two-game losing streak.
LSU, Missouri, Antonio Blakeney
---
Posted on 10/1/2016 9:15:00 PM.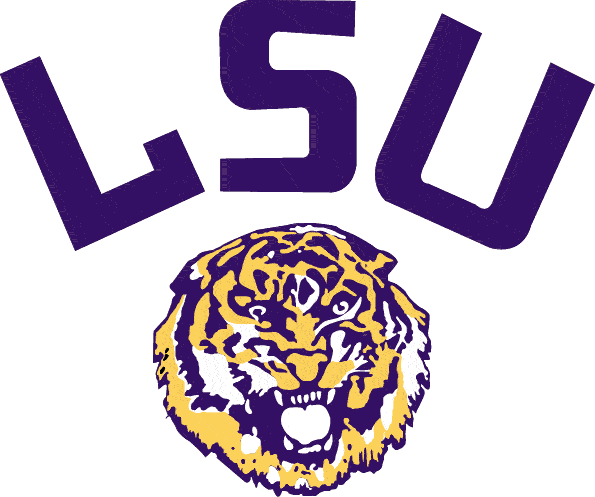 It was a successful debut for interim head coach Ed Orgeron, as his Tigers easily defeated Missouri 42-7 in front of an energetic crowd at Death Valley. It was the complete performance LSU fans have been waiting on
.
How it happened:
LSU had two running backs, Derrius Guice and Darrel Williams each rushed for over 100 yards. Danny Etling played a solid game at quarterback and LSU's defense smothered a high-powered Missouri offense.
More
LSU, Missouri, Ed Orgeron, Derrius Guice. Darrel Williams
---
Posted on 9/30/2016 7:06:00 AM.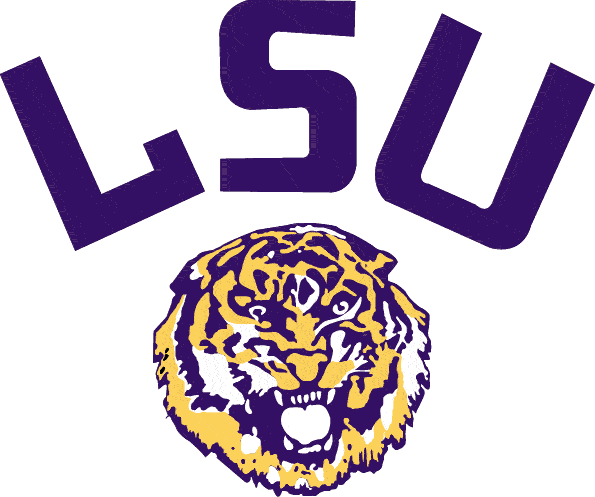 By Jeff Palermo
Is it the start of something new or are the next nine games just a transitional period? LaRose native Ed Orgeron will lead the Tigers on the field on Saturday night as they host the Missouri Tigers.
Orgeron has said he plans to open up the offense and new offensive coordinator Steve Ensminger has said he wants the play calling to be less predictable.
LSU, Missouri, Leonard Fournette, Drew Lock, J'Mon Moore, Derrius Guice
---
Posted on 4/17/2016 3:38:00 PM.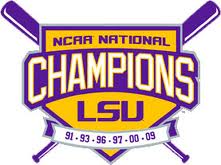 Five was the magic number for LSU in Columbia, Missouri. The Fighting Tigers had five run innings in victories over Mizzou on Friday and Saturday. In the series finale, LSU had two innings where they scored five runs on their way to 15-2 win over Missouri to complete the sweep in the Show Me State.
LSU, Missouri, Jordan Romero, Bryce Jordan, sweep
---