Posted on 6/22/2017 11:50:00 AM.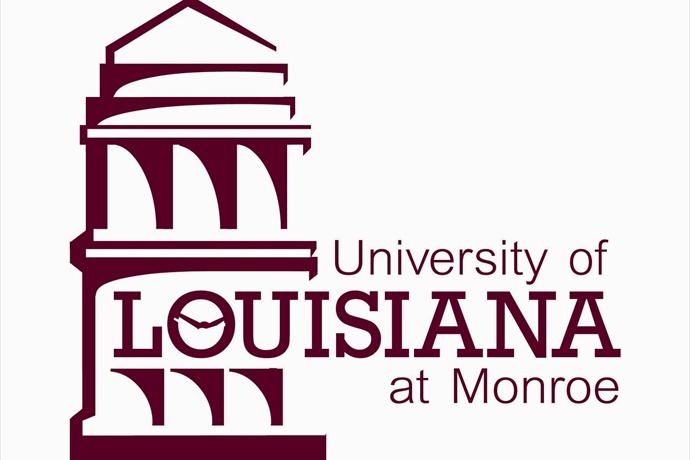 The Board of Regents has granted a license for ULM to host New York Institute of Technology's new medical school in northeast Louisiana. ULM President Dr. Nick Bruno says this will give students throughout north Louisiana the opportunity to attend medical school right on the ULM campus.
More
Nick Bruno, ULM, medical school, Monroe
---
Posted on 4/28/2017 5:47:00 AM.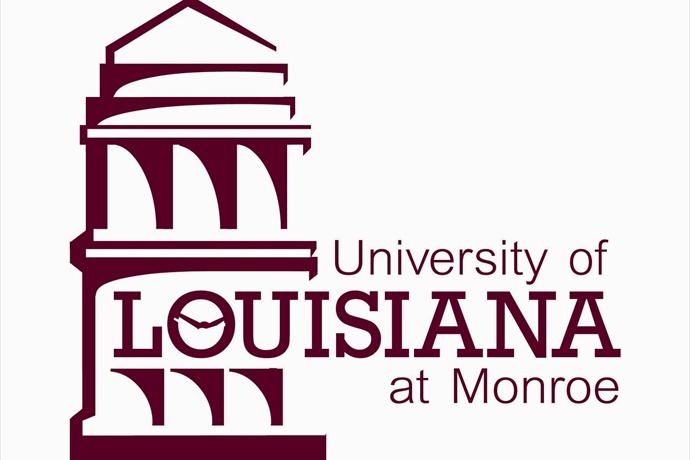 Northeast Louisiana could become the future home of a new medical school. University of Louisiana Monroe President Dr. Nick Bruno says the university is actively engaged in discussions with a private medical school they hope to partner with, but they still have to work out a lot of details.
More
Nick Bruno, ULM, medical school, Monroe
---
Posted on 2/22/2017 5:50:00 AM.
A movie is being filmed in Monroe that highlights the importance of mentorship and fatherhood. Executive Producer Rodney Ray says "Cowboy & Indiana" follows a troubled bull rider named Tulsa as he chases a million dollar bounty on a killer bull no one has been able to ride. He says Tulsa's life spins out of control as he struggles with an addition to pain pills and finds himself charged with a DUI.
(photo courtesy of R-Squared Productions Facebook)
More
Rodney Ray, "Cowboy & Indiana, " movie, film industry, Monroe
---
Posted on 1/7/2017 12:24:00 PM.
Monroe is a top contender for a new Graphic Packaging facility. Senior Manager of Corporate Communications, Sue Appleyard, says while they are still looking at other potential locations, the company reached a conceptual agreement with the local union to build the facility in the Monroe area.
More
Sue Appleyard, Graphic Packaging, Monroe,
---
Posted on 10/31/2016 1:06:00 PM.
Monroe-based CenturyLink announces they've purchased Level 3 Communications for 34-billion dollars. CenturyLink offers internet, TV and phone services to residents and data and IT services for businesses.
CenturyLink, transaction, Level 3, Monroe, telecommunications
---
Posted on 10/9/2016 10:18:00 AM.
A new report from the finance website 24/7 Wall Street finds Monroe is the fourth poorest city in the country. ULM economics professor Dr. Robert Eisenstaedt says this isn't surprising because Louisiana as a whole is a poor state, and the northeast part of the state tends to be even poorer.
More
Robert Eisenstaedt, 24/7 Wall St., Monroe
---
Posted on 10/4/2016 5:30:00 AM.
While flood victims in south Louisiana are struggling to recover from the August flood, many north Louisianans have still not recovered from the flooding there in March. Monroe Police Juror Pat Moore says many people still have not gotten back into their homes. She says some of the people didn't know how to get the assistance they need.
More
Pat Moore, March flood, Monroe
---
Posted on 4/1/2016 11:33:00 AM.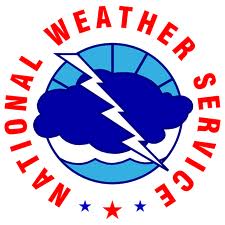 Monroe and Shreveport broke records for rainfall totals during the month on March. Shreveport received 12.8 inches, which is the highest amount since 1945 and Monroe set a record with 24.4 inches of rain. Jason Hansford with the National Weather Service in Shreveport says much of this rain fell during the span of a few days.
More
Monroe, Shreveport, rain, flooding, Jason Hansford, National Weather Service
---
Posted on 1/28/2016 2:37:00 PM.
The alleged child predator who was a popular Monroe television host in the 70s, claims he is not the "Mr. Wonder" that authorities have been looking for. The man identified as Frank Selas was arrested in San Diego for allegedly sexually abusing children during a Louisiana camping trip in 1979. Deputy US Marshal Steve Jurman, based in San Diego, says it's mind blowing the access to kids this man had since 1985 in California.
Mr. Wonder, Frank Selas, child predator, Monroe, Steve Jurman, San Diego
---
Posted on 12/14/2015 2:37:00 PM.
ULM announces that McNeese State's Matt Viator will be the next Warhawk head football coach. Viator has lead the Cowboys to winning seasons in all ten of his years as head coach at McNeese and is one of the most successful coaches in the NCAA's FCS division.
Matt Viator (mcneesesports.com

)
matt viator, ULM, Warhawks, Coyboys, McNeese, Frank Hoffman, Monroe
---
Next Entry