Posted on 9/29/2018 10:35:00 AM.
Baton Rouge Police announce the arrest of 20-year-old Dyteon Simpson of Baker in the fatal shooting of LSU basketball player Wayde Sims. Police Chief Murphy Paul says Simpson admitted to detectives he shot Sims.
Simpson also wears glasses and they were left at the scene. Investigators used DNA from the glasses which led them to questioning Simpson.
Wayde Sims, Murphy Paul, Dyteon Simpson, Baton Rouge Police, LSU
---
Posted on 3/27/2018 12:02:00 PM.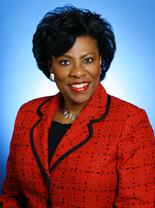 Attorney General Jeff Landry's decision not to charge the two officers who shot Alton Sterling is not the end of the case. The Baton Rouge Police Department will review the incident, and is expected to make a decision on the employment status of Officers Salamoni and Lake by the end of the week. Chief Murphy Paul says the public will have access to much of the same material as investigators.
More
Alton Sterling, Police Shooting, Baton Rouge, Sharon Weston Broome, Murphy Paul, BRPD, evidence
---
Posted on 1/8/2018 3:00:00 AM.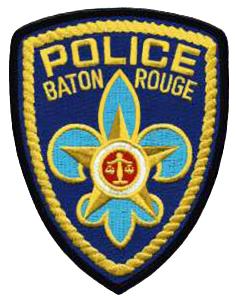 New Baton Rouge Police Chief Murphy Paul will be sworn in today and has a huge task ahead. East Baton Rouge Parish recorded 104 murders in 2017, most of those within the city limits of Baton Rouge. LSU Sociology Assistant Professor Matthew Valasik says Paul must heal any animosity between police and citizens before any progress can be made.
More
Murphy Paul, BRPD Chief, Alton Sterling, Baton Rouge
---