Posted on 1/6/2018 10:39:00 AM.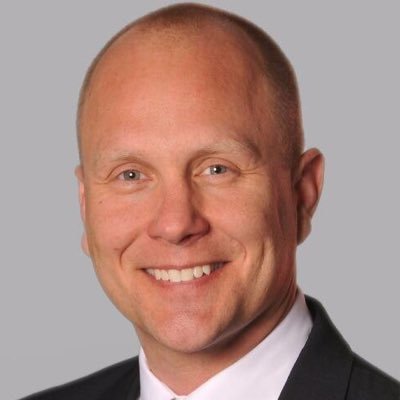 LSU athletics reportedly paid 1.7 million dollars to buyout the final two years of Matt Canada's contract. So the search is on for a new offensive coordinator. Tiger Rag Editor Cody Worsham believes Athletics Director Joe Alleva is willing to spend a lot on a new play caller.
Matt Canada, LSU, Tiger Rag, Cody Worsham, Lowe Narcisse, Myles Brennan, offensive coordinator
---
Posted on 9/30/2017 8:40:00 PM.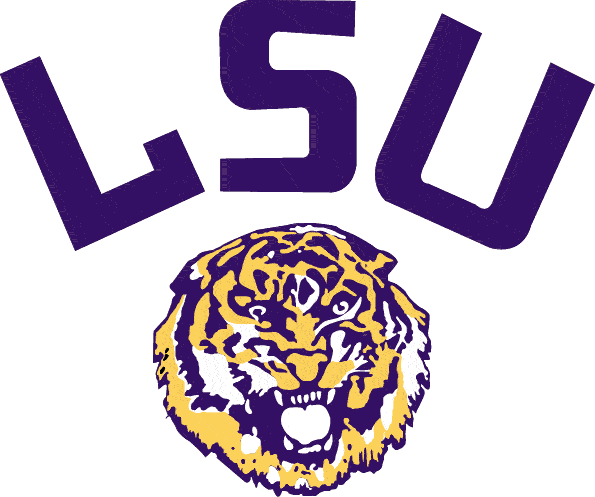 This time Troy held on for the upset victory. In the last meeting between these two schools, Troy led 31-3 early in the 4th quarter, but LSU rallied to win 40-31 for the biggest comeback in school history.
Early in the 4th quarter on Saturday night, Troy led 17-7, but Myles Brennan threw an interception as the Tigers were driving and the Trojans went on to win 24-21.
LSU, Troy, Danny Etling, Myles Brennan, Nick Brosette
---
Posted on 9/23/2017 9:06:00 PM.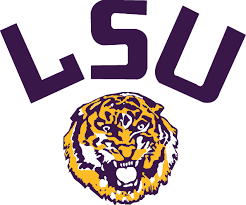 By Jeff Palermo
LSU did not win by three touchdowns as the odds makers in Las Vegas predicted, but the Tigers did enough to get their third win of the season with a 35-26 victory over Syracuse.
The Orange had more first downs than LSU, but the Tigers produced big plays for their 49th straight victory over a non-conference opponent in Tiger Stadium.
LSU, Syracuse, Greedy Williams, Myles Brennan, Drake Davis, Danny Etling
---