Posted on 8/21/2018 12:01:00 PM.
A family is protesting a Terrytown Catholic school's decision to send their African American daughter home on the first day of classes for hair that the school says violates the New Orleans Archdiocese dress code. The incident has drawn national attention after a social media filmed inside Christ the King Middle School. NAACP Baton Rouge President Michael McClanahan is calling for a boycott of the school.
More
NAACP, hair, Christ the King, Louisiana, 2018, discrimination, Archdiocese of New Orleans
---
Posted on 4/3/2018 9:47:00 AM.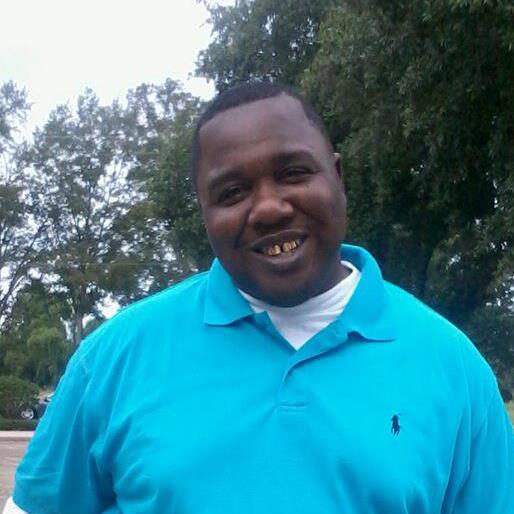 Several protesters marched into Attorney General Jeff Landry's office on Monday demanding a grand jury look at the evidence from the Alton Sterling investigation. Landry announced last week two white police officers will not be criminally charged in the 2016 shooting death of a black man. But Louisiana NAACP President Michael McClanahan says the violent video of the shooting released on Friday should be reviewed by a 12-member panel to determine if criminal charges are warranted.
More
NAACP, Alton Sterling, AG Jeff Landry
---
Posted on 10/20/2016 12:15:00 PM.
The head of the Louisiana NAACP spoke before the House Judiciary Committee to provide tips on how law enforcement and the public can work better together. Ernest Johnson says there needs to be more interactive relationships between police officers and the community. He suggests having these officers be very familiar with everyone in the area they're patrolling.
More
House Judiciary Committee, Katrina Jackson, Ernest Johnson, NAACP, community policing
---
Posted on 10/30/2015 6:09:00 AM.
The New Orleans NAACP chapter has asked David Vitter's gubernatorial campaign to take down a TV ad that uses the word "thugs" inside the commercial. Morris Reed, chapter president of the NAACP of New Orleans, believes "thugs" is used in the commercial to drive a wedge between the black and white communities.
More
NAACP, New Orleans, David Vitter, Morris Reed
---
Posted on 3/20/2015 2:07:00 PM.
Michelle Southern reporting.
The Ponchatoula Strawberry Festival poster is getting a lot of attention this year as some are calling it beautiful art and others feel it's offensive and racist. The painting depicts two faceless black children surrounded by strawberries. Festival spokeswoman Shelley Matherne says art is subjective and interpretive.
NAACP, Strawberry Festival Poster,
---