Posted on 6/23/2016 7:21:00 PM.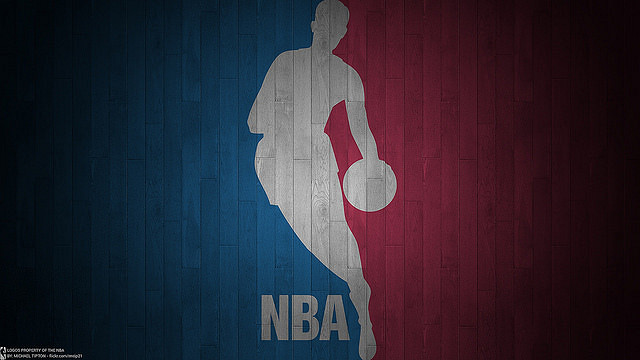 As expected former LSU star Ben Simmons was selected by the Philadelphia 76ers with the first overall pick in the NBA Draft. He's the second player from LSU to be taken with the top pick. Shaquille O' Neal was the first in 1992. Simmons says this is a dream come true
.
Ben Simmons, Buddy Hield, NBA draft, New Orleans Pelicans, Philadelphia 76ers
---
Posted on 3/21/2016 1:48:00 PM.
LSU's Ben Simmons has told ESPN he is entering his name into the NBA Draft and he'll hire an agent soon. Simmons will mostly likely be the number one overall pick in June. Tiger Rag Editor Cody Worsham says statistically, Simmons had one of the best seasons in college basketball history, but he was not able to lead the Tigers to the NCAA Tournament.
Ben Simmons, LSU, Tiger Rag, NBA Draft
---
Posted on 6/26/2014 3:13:00 AM.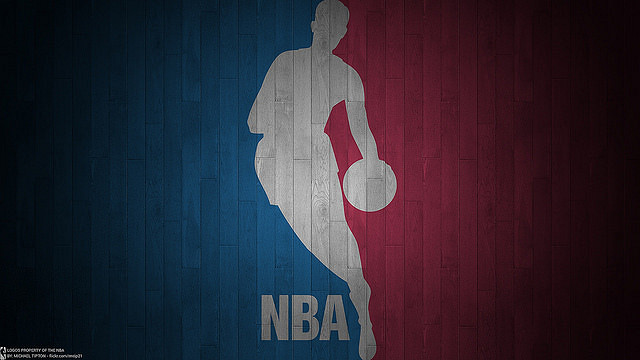 Tonight is the NBA draft and Ragin Cajuns point guard Elfrid Payton is expected to become the third player taken in the first round from the Lafayette school. UL Lafayette Coach Bob Marlin says the team that takes Payton is getting a good leader and guy who has a lot of upside.
More
NBA draft, Elfrid Payton, Johnny O' Bryant, LSU, Ragin Cajuns
---
Posted on 6/26/2013 5:52:00 AM.
The New Orleans Pelicans will have the sixth pick in Thursday night's NBA Draft. General Manager Dell Demps is trying to build on last year's draft, which saw the NBA franchise select Anthony Davis with the number one overall pick.
Dell Demps, NBA Draft, Pelicans
---