Posted on 12/1/2017 6:07:00 AM.
If you were affected by the August 2016 floods and feel you should've received more flood insurance money or uncovered additional damages, you have until December 31st to submit a proof of loss. State Insurance Commissioner Jim Donelon says the deadline was recently extended again to give victims a chance to get more.
More
NFIP, Jim Donelon, Insurance, Great Flood 2016
---
Posted on 8/31/2017 2:50:00 AM.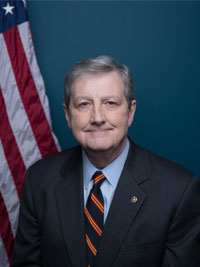 Congress will be tasked with reauthorizing the National Flood Insurance Program once lawmakers reconvene in September. This has become an even bigger priority as hundreds of thousands of homeowners cope with the flood waters left by Harvey.
More
John Kennedy, NFIP, flood, insurance,
---
Posted on 12/28/2016 10:14:00 AM.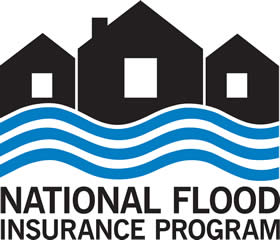 More and more Louisiana residents are buying flood insurance through the National Flood Insurance Program after two historic floods devastated Louisiana this year. That's according to Insurance Commissioner Jim Donelon, who says flood insurance is the best purchase a property owner can make, whether or not they live in a flood plain.
More
Jim Donelon, NFIP, flood insurance, floods
---
Posted on 9/1/2016 12:57:00 PM.
Insurance Commissioner Jim Donelon says he's been told the August flood event will be the fourth most costly event for the National Flood Insurance Program.
More
Jim Donelon, NFIP, flood insurance
---