Posted on 4/27/2017 9:59:00 PM.

For the first time since 2007, two LSU players were selected within the first six picks of the NFL draft. Running back Leonard Fournette was the fourth overall selection to the Jacksonville Jaguars. Two picks later, the New York Jets took safety Jamal Adams.
In 2007, LSU also had two players taken within the first six picks. JaMarcus Russell went number one to the Oakland Raiders and LaRon Landry was drafted by the Washington Redskins at number six.
NFL draft, Leaonard Fournette, Jamal Adams
---
Posted on 1/6/2017 12:02:00 PM.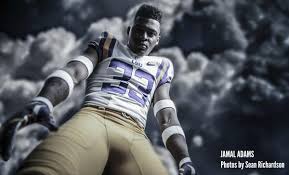 LSU All-American Safety Jamal Adams announces he's skipping his senior season and entering the NFL draft. Adams held a press conference Friday morning to thank all of those who helped him become a likely first-round draft choice. Adams was emotional when talking about his parents.
Jamal Adams, NFL draft, Les Miles, Leonard Fournette, Davon Godchaux
---
Posted on 12/22/2016 12:01:00 PM.
LSU running back Leonard Fournette has received criticism from fans and those in the national media for deciding not to play in the Citrus Bowl. Tigers head coach Ed Orgeron came to Fournette's defense today by saying Leonard would still be with the team today, if his ankle was not injured.
Leonard Fournette, Ed Orgeron, ankle injury, NFL draft
---
Posted on 4/28/2016 8:42:00 PM.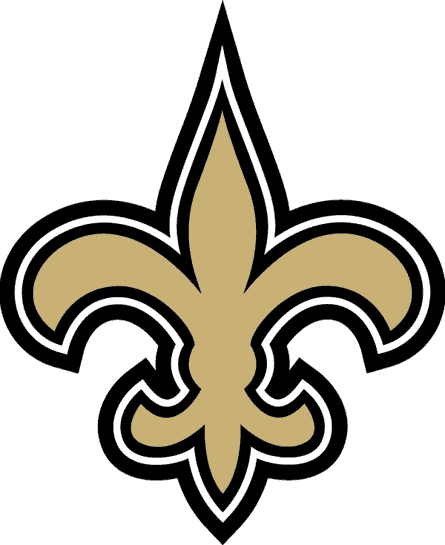 The Saints have made some surprising moves in the 1st round of the NFL draft in years past, but not this year. Many mock drafts had New Orleans selecting Louisville defensive lineman Sheldon Rankins and that's who the Black and Gold took with the 12th overall pick.
Rankins was a productive player at Louisville his last two seasons, as he had 14 sacks and 26.5 tackles for a loss.
Sheldon Rankins, NFL draft, New Orleans Saints
---
Posted on 5/8/2014 4:09:00 AM.

The NFL draft happens tonight in New York City and a lot of Louisiana eyes are on Odell Beckham, Jr. and the New Orleans Saints. Football Analyst Mike Detillier says we shouldn't have to wait long to hear Beckham's name.
NFL draft, Odell Beckham, New Orleans Saints, Mike Detillier
---
Posted on 1/13/2014 10:44:00 AM.
After

giving indications he may return for one more season of college football, LSU Running back Jeremy Hill announced on his twitter account that he will enter the NFL draft. There were media reports last week that Hill was leaning towards returning, but NFL draft analyst Mike Detillier says he's not surprised that Hill made the decision to turn pro.
Jeremy Hill, NFL draft, Terrance Magee, Leonard Fournette
---