Posted on 11/15/2017 3:41:00 AM.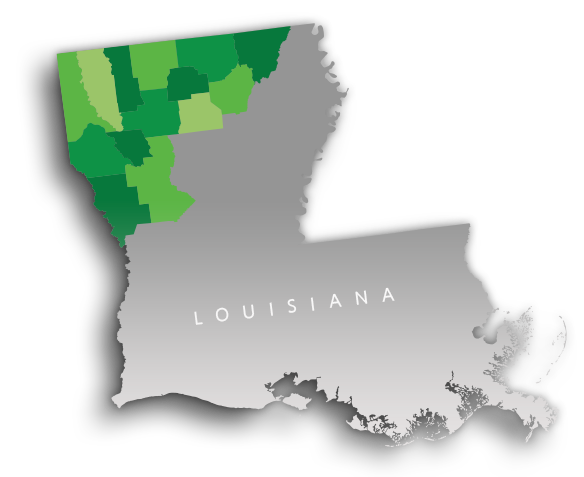 The newest numbers from the Cost of Living Index for the third quarter of this year rank Monroe and Shreveport in the top for the most affordable cities to live in the Bayou State. President of North Louisiana Economic Partnership Scott Martinez says the consumer's dollar goes farther in these markets.
More
Cost of Living, Monroe, Shreveport, NLEP, Scott Martinez
---
Posted on 5/6/2016 12:49:00 PM.
The 2016 Competitive Alternatives study by the firm KPMG shows that north Louisiana is the most competitive place to do business in the country. Scott Martinez, President of the North Louisiana Economic Partnership, says that's due to a business friendly environment.
More
Scott Martinez, NLEP, KPMG
---