Posted on 6/21/2017 5:41:00 AM.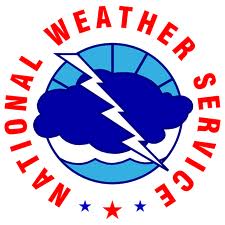 Tropical Storm Cindy is expected to make landfall tomorrow near the Texas-Louisiana border. Stephen Carboni with the National Weather Service in Lake Charles says southwest Louisiana can expect strong winds, as tropical storm winds will spread into the area today.
More
Stephen Carboni, Alek Krautman, NWS, Tropical Storm Cindy
---
Posted on 6/29/2015 2:27:00 PM.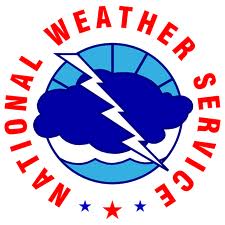 The National Weather Service is now calling for the Red River in Shreveport to crest Tuesday at 31-feet. Hydrologist C.S. Ross says this revised forecast puts the crest a few inches lower than what was previously expected.
More
Red River, NWS, C.S. Ross, Shreveport, flooding
---
Posted on 2/13/2014 4:45:00 AM.
If you're tired of the ice and the snow, warmer weather is on its way! Mike Berry with the National Weather Service in Shreveport says our warm up starts today.
More
warm weather, Mike Berry, NWS
---