Posted on 8/1/2018 4:45:00 AM.
Over 430 new laws go into effect Wednesday as a result of the spring legislative regular session. One of those bills is the Max Gruver Act, which stiffened penalties and made it a felony to orchestrate hazing events that lead to serious injuries or death. Lafayette Representative Nancy Landry says it will save lives.
More
Max Gruver Act, legislative session, Nancy Landry, marriage, Julie Emerson
---
Posted on 5/16/2018 2:10:00 PM.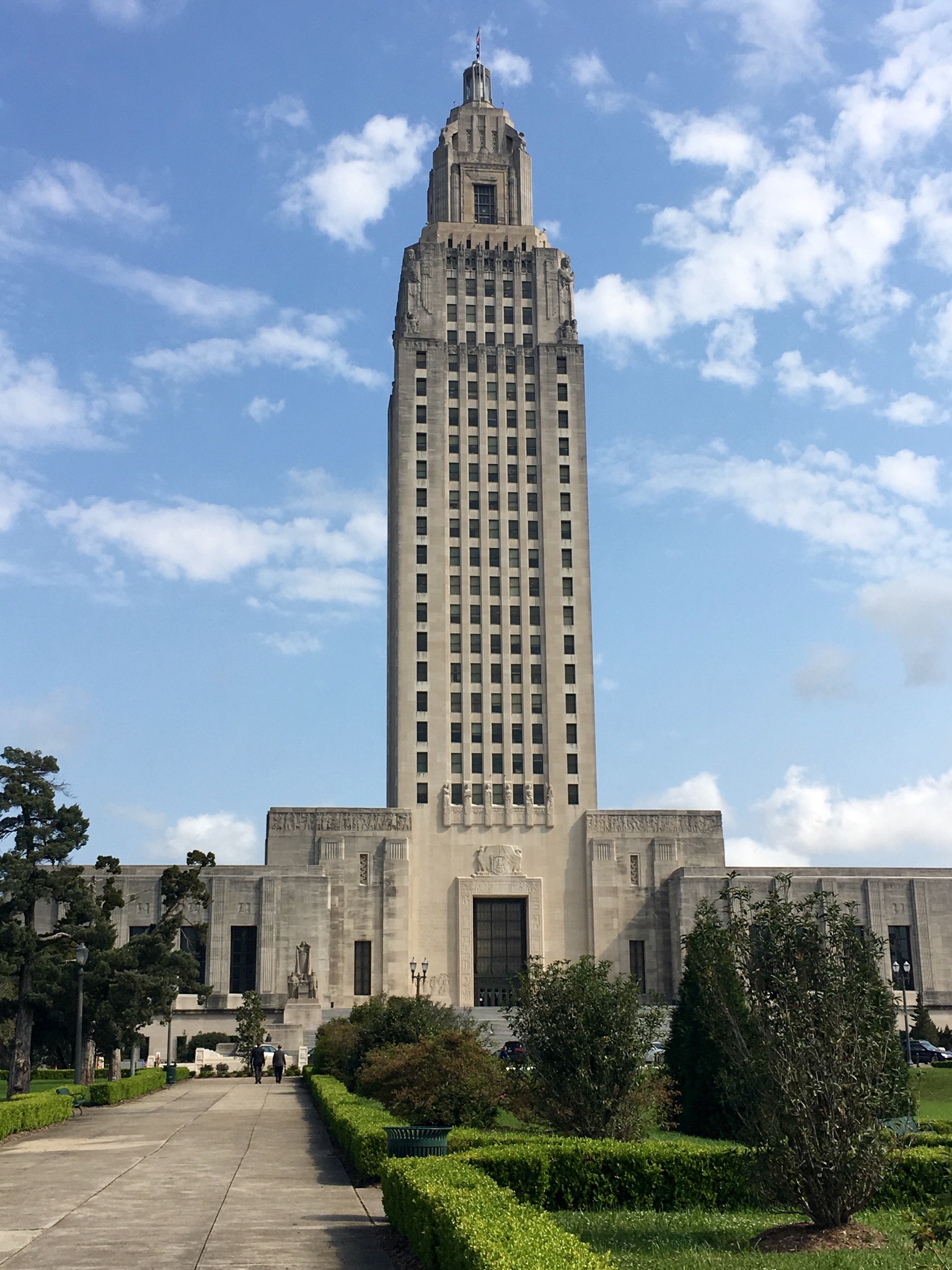 A
bill allowing students at public schools to wear backpacks with bullet proof material in them is on its way to the governor's desk. The bill was inspired by the tragic deaths of 17 people during the Parkland school shooting. Lafayette Representative Nancy Landry says the backpacks would provide parents and students with peace of mind.
Bulletproof, Backpacks, Patricia Smith, Nancy Landry
---
Posted on 2/15/2018 12:19:00 PM.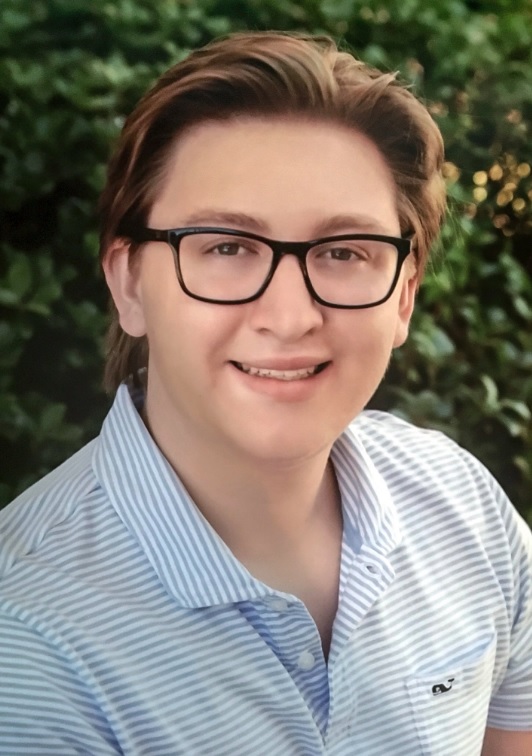 Lafayette Representative Nancy Landry is proposing a bill that would substantially increase legal penalties for campus hazing related incidents, in response to the 2017 death of LSU student Maxwell Gruver. Hazing is currently covered by education statues, and not criminal statues, and carries a fine of 100 dollars or less, plus a possible 30 days in jail. Landry's bill would change that.
More
hazing, Maxwell Gruver, LSU, Nancy Landry
---
Posted on 5/24/2016 6:01:00 AM.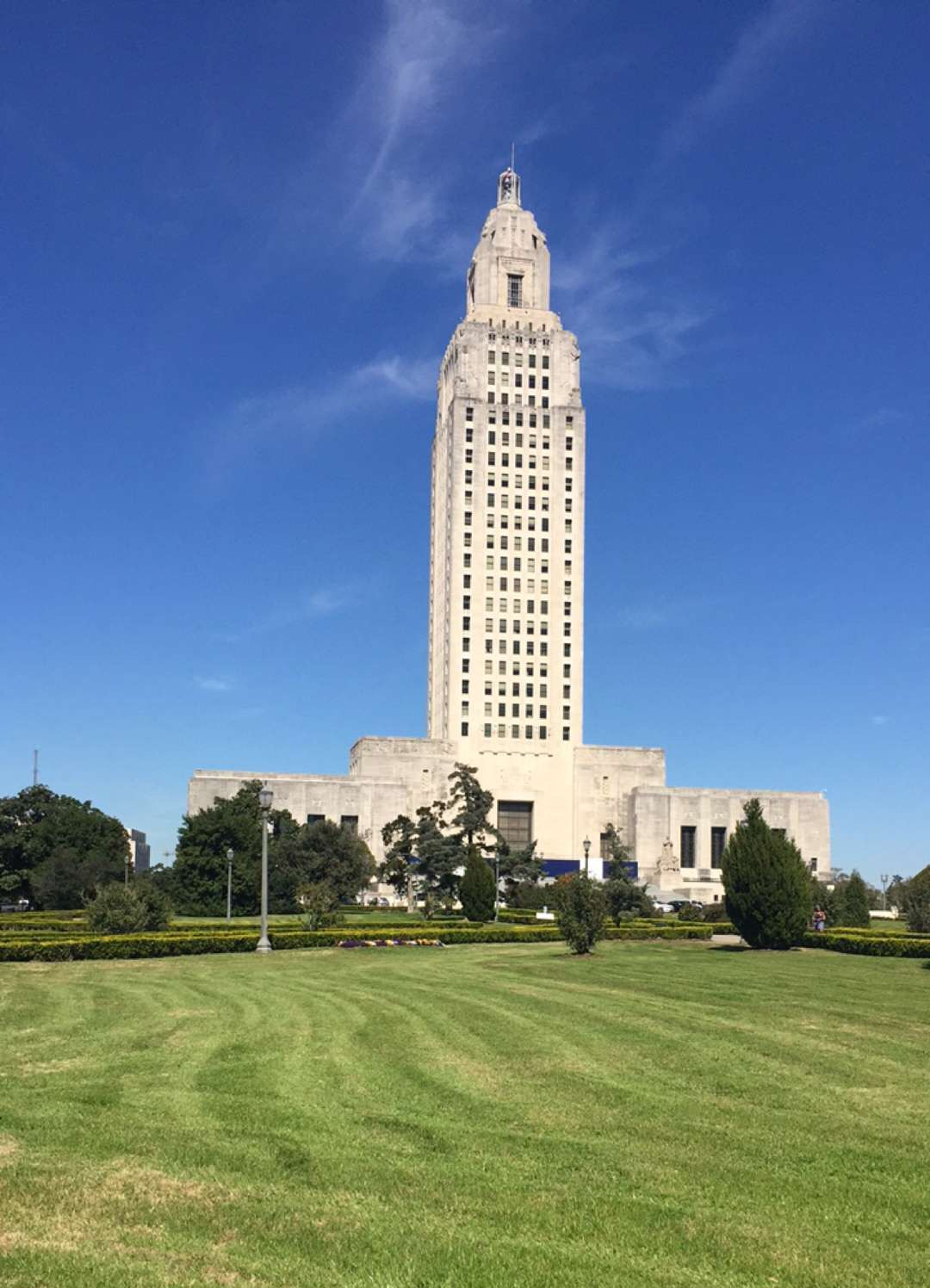 The bill that increases the minimum age for strippers to 21-years-old heads to Governor John Bel Edwards' desk to be signed into law after the Senate gave final approval. Lake Charles Sen. Ronnie Johns, says he's authored the bill as a way to combat human trafficking and he's been working with the Department of Children and Family Services on this issue.
More
strippers, Kenny Havard, Ronnie Johns, human trafficking, Nancy Landry
---
Posted on 5/3/2016 8:48:00 AM.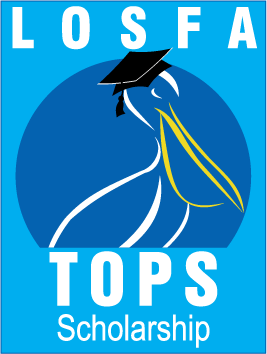 Legislation is heading to the governor's desk that curbs the cost of the TOPS scholarship program and it will likely mean recipients will have to pay a portion of their tuition. Lafayette Representative Nancy Landry says the bill locks the TOPS payment rate at next year's tuition level, but it will not automatically go up if tuition at that college rises.
TOPS, costs, Nancy Landry, Robby Carter
---
Posted on 5/5/2014 2:34:00 PM.

A measure that would allow judges to grant an immediate divorce in cases where a spouse or child is a victim of domestic abuse is approved by the House Civil Law committee. The bill, which has already passed the Senate, now heads to the House floor. Kim Sport, chairperson of the United Way public policy committee is a supporter of the legislation.
More
Nancy Landry, J.P. Morrell, Kim Sport
---