Posted on 7/10/2017 4:56:00 AM.
Michelle Southern reporting.
Have you ever thought of your pets as being fat or skinny? A Banfield Pet Hospital's 2017 State of Pet Health report found Louisiana ranks No. 5 for non-obese dogs, and No.6 for slim cats. But Dr. Nancy Welborn with the LSU School Of Veterinary Medicine says while your pet may not be obese, even an overweight furry friend faces serious health risks.
(pictured left; "Moe" from Anna Betts)
fat pets, banfield hospital, Nancy Welborn, LSU School Of Veterinary Medicine
---
Posted on 2/22/2017 4:55:00 PM.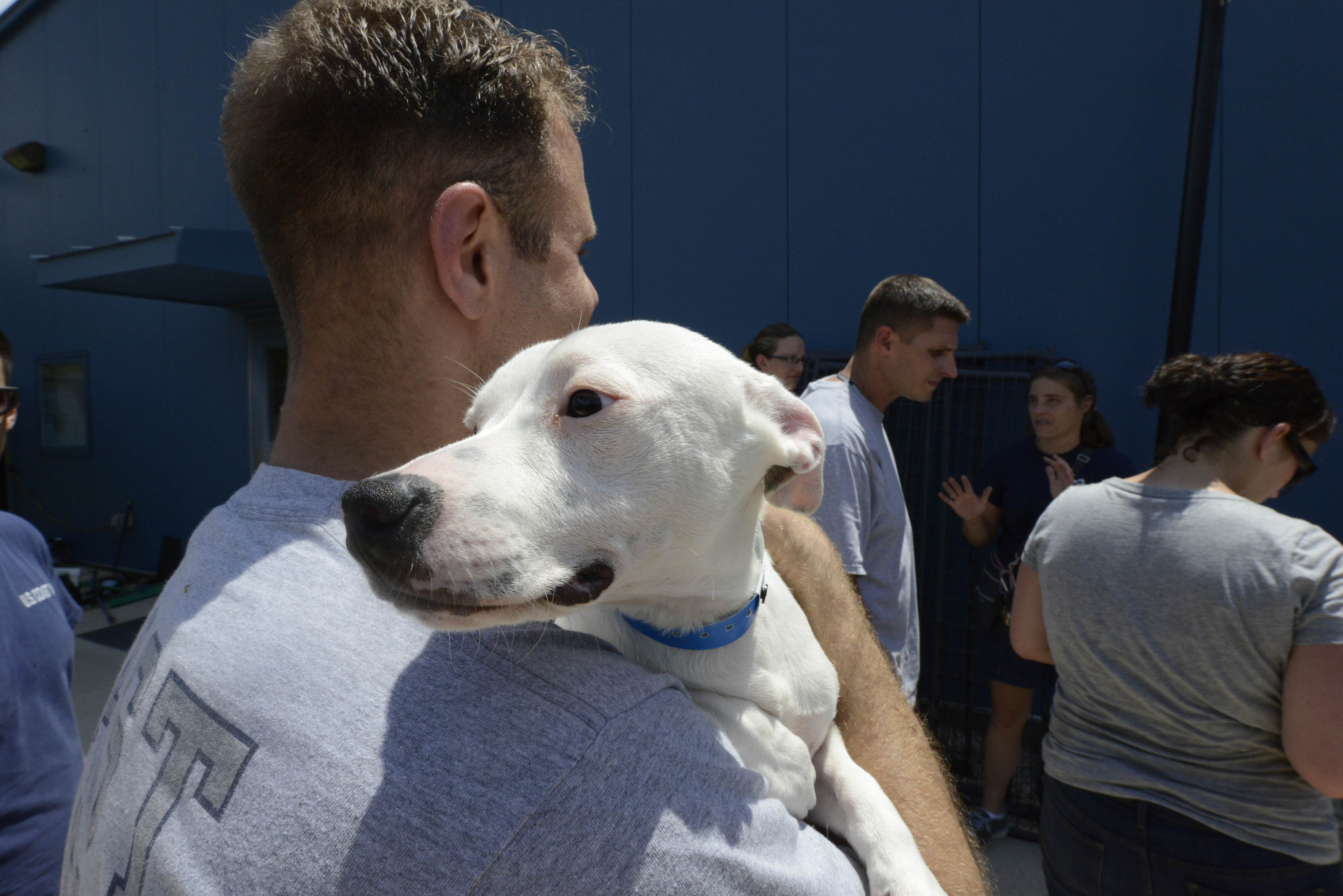 The LSU School of Veterinary Medicine is reminding pet owners to be vigilant about your animal's physical and emotional well-being when celebrating Mardi Gras. Dr. Nancy Welborn with the school advises parade goers to leave their pets at home because most dogs and cats aren't used to those situations.
More
LSu Vet School, Nancy Welborn, mardi gras
---