Posted on 7/25/2018 5:43:00 PM.
Authorities have now arrested the mother of the 6-month-old Natchitoches baby who died from severe burns last week. 22-year-old Hannah Baker has been charged with Principle to 1st Degree Murder for her role in the tragic death. Baker claimed she was maced during a home invasion that saw her child taken from her, but State Fire Marshal Butch Browning says that likely was a lie.
More
baby, burned baby, Louisiana, Natchitoches, Butch Browning, 2018
---
Posted on 7/23/2018 11:17:00 AM.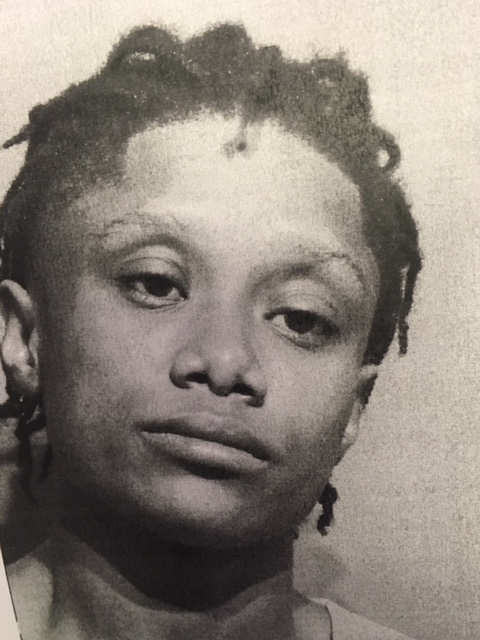 A Natchitoches woman has been charged in the death of a six-month old child, who was set on fire last week. 25-year-old Felicia Marie-Nicole Smith has been charged with one count of first-degree murder for the death of Levi Cole Ellerbe. Authorities say she is not the child's mother.
Natchitoches, Felicia Marie-Nicole Smith, Levi Cole Ellerbe, baby burned
---
Posted on 7/18/2018 10:20:00 AM.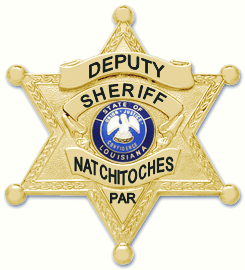 A six-month-old baby in Natchitoches is dead after a kidnapping that ended with authorities finding the child covered in severe burns. Last night Natchitoches Police responded to a call from a mother who said her child had been stolen after a home invasion at her residence in Mayberry Trailer Park. Captain Christopher Payne says the mother was blindsided.
More
Kidnapping, Baby, Natchitoches, Louisiana, Crime, 2018
---
Posted on 11/16/2017 12:17:00 PM.
Natchitoches unveils its newly renovated rue Beauport Riverfront tonight. The riverfront has undergone a four million dollar restoration. Mayor Lee Posey says they've added a new festival stage, amphitheater seating and a new Santa Claus house. He says restrooms and handicap ramps have also been added along the Cane River.
More
Natchitoches, Christmas Festival of Lights, Lee Posey, Beauport Riverfront
---
Posted on 5/6/2017 3:16:00 AM.
The University of Louisiana System Board of Supervisors has just named Dr. Chris Maggio the new president of Northwestern State University. Maggio says he's honored and humbled to accept the position and has been with the university for 29 years.
More
Northwestern State University, Chris Maggio, Natchitoches, Jim Henderson
---
Posted on 6/6/2016 5:35:00 PM.
Plans have been unveiled for a Riverfront Improvement Project in Natchitoches. Mayor Lee Posey says the project will update some infrastructure along the river and improve handicap accessibility.
More
Lee Posey, Natchitoches, Riverfront Improvement Project
---
Posted on 11/20/2015 4:17:00 AM.
Michelle Southern reporting.
The City of Natchitoches officially kicks off their Christmas Festival season tomorrow with its "Turn on the Holidays" event. Entertainment, shopping and food vendors will be showcased throughout the day, then that evening, hundreds of thousands of Christmas lights will illuminate the Natchitoches Historic Landmark District.
christmas lights, natchitoches, lee posey, natchitoches
---
Posted on 7/30/2015 3:27:00 AM.
Good Houskeeping magazine has named Nachitoches as one of the 50 Most Beautiful Small Towns in America. The publication selected one town from each state to make up their list.
Louisiana, Natchitoches, Good Housekeeping, small town, beautiful, Samantha Bonnette
---
Posted on 3/18/2015 10:19:00 AM.
A Natchitoches man is under arrest for simple battery and hate crimes after an incident at a local business. 35-year-old Roderick Rachal was booked into the Natchitoches Parish Detention Center.
More
Natchitoches, hate crimes, simple battery, Roderick Rachal, Chris Payne
---