Posted on 1/12/2018 12:22:00 PM.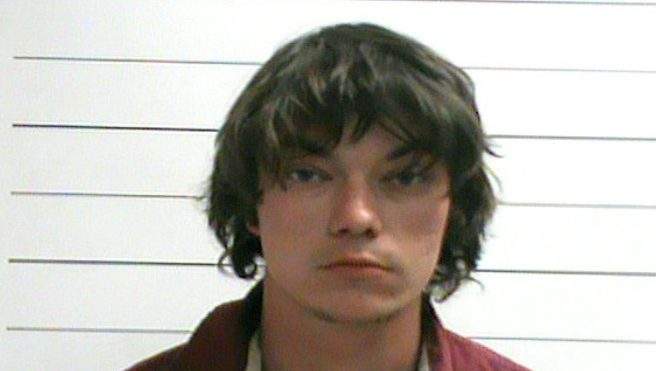 26-year-old Neilson Rizzoto was sentenced to five years in prison today after plowing into a crowd of parade goers during last year's Mardi Gras Endymion parade in New Orleans. The crash injured 32 people and police said Rizzuto had a .232 blood alcohol level. The court also is ordering him to attend AA and MADD meetings. Legal analyst Tim Meche says Rizzoto should be thankful he gets another chance…
More
Neilson Rizzuto, Endymion Parade, Tim Meche
---
Posted on 2/28/2017 1:34:00 PM.
The accused drunk driver in the Endymion parade crash is facing more and more charges and the victim count rises. Neilson Rizzuto has been charged with an additional 22 counts of negligent vehicular injury. Loyola law professor Dane Ciolino says that number could still go up because the victim count is up to 32.
More
Dane Ciolino, Neilson Rizzuto, Endymion, drunk driving
---
Posted on 2/27/2017 12:09:00 PM.
The man accused of drunkenly plowing into parade goers at Endymion in New Orleans may not face much jail time. That's according to legal analyst Tim Meche, who says 25-year-old Neilson Rizzuto is only charged with negligent vehicular injury, a hit and run with serious injury, and reckless operation after police say he crashed his truck into a crowd and sent 21 people to area hospitals.
More
Tim Meche, Neilson Rizzuto, Endymion, drunk driving,
---
Posted on 2/26/2017 10:00:00 AM.
The New O
rleans Police Department says 25-year-old Neilson Rizzuto was "heavily intoxicated" when he was speeding down North Carrollton towards City Park. Authorities say he struck two vehicles and then lost control of his pickup truck and plowed into a crowd injuring 28 people who were watching the Endymion Parade.
Neilson Rizzuto, Mardi Gras, Endymion Parade, 28 injured, New Orleans Police Department
---