Posted on 5/3/2016 1:58:00 PM.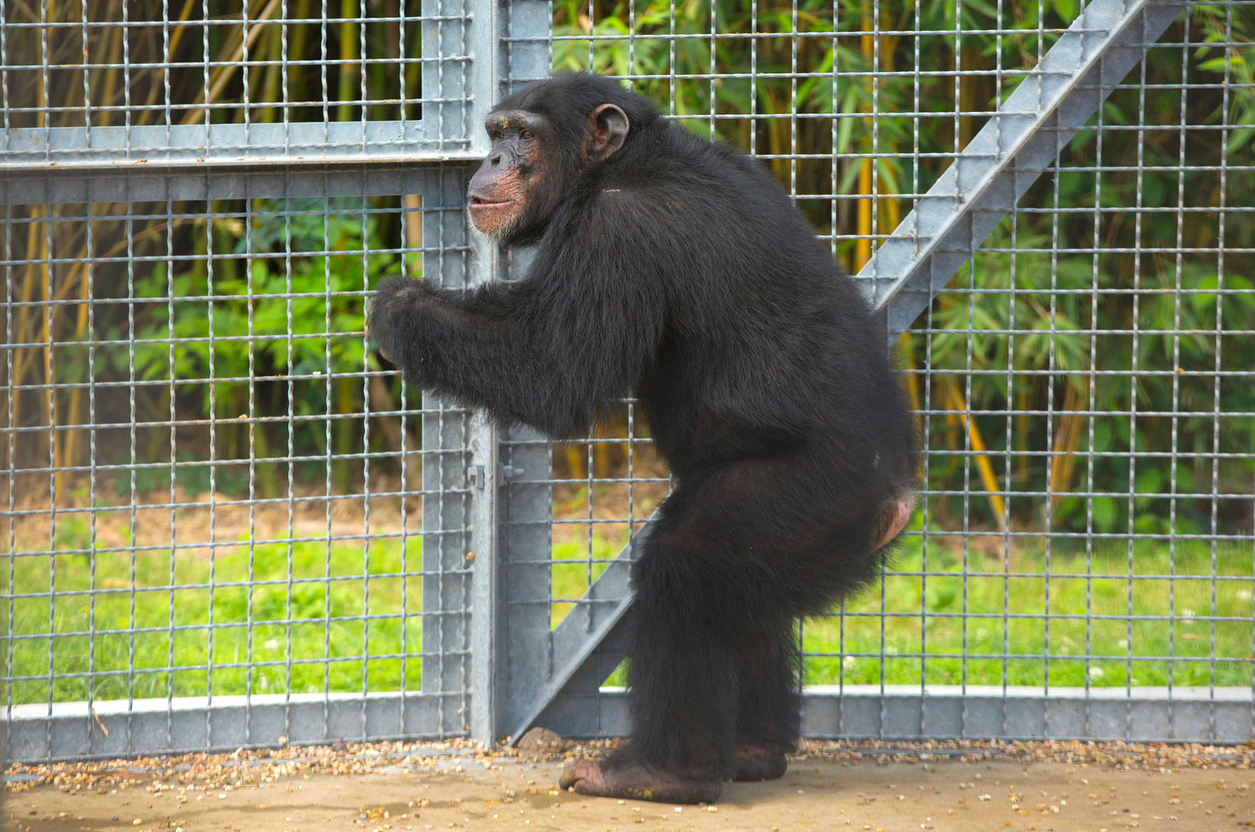 220 retired research chimps at the University of Louisiana at Lafayette's New Iberia research center will move to a new sanctuary in Blue Ridge, Georgia. Project Chimps is a non-profit organization and has negotiated with the university to move the chimps over the next several years.
More
chimps, New Iberia Research Center, ULL, Project Chimps, Sarah Baeckler Davis
---
Posted on 8/27/2015 3:52:00 AM.
Researchers at the University of Louisiana Lafayette New Iberia Research Center are testing an Ebola vaccine for wild apes. The Research Center says Ebola is one of the leading killers of gorillas and chimpanzees. Division Head of Research Resources at the center Jane Fontenot says the vaccine is similar to a rabies immunization and this testing could benefit future vaccinations in humans and other wildlife.
More
ape, ebola, Centers for Disease Control and Prevention, Ull, New Iberia Research Center, Jane Fontenot, Peter Walsh, Ape Inc.
---