Posted on 9/1/2017 3:08:00 AM.
The New Orleans Convention and Visitors Bureau is gearing up for a busy weekend as the LSU-BYU season opener takes at the Mercedes Benz Superdome at 8:30 p.m Saturday.
More
New Orleans, Kristian Sonnier, Superdome, Decadence Festival
---
Posted on 8/17/2017 8:05:00 AM.
Michelle Southern reporting.
Tom Benson's Dixie Beer is entering new markets all across the Gulf South area, and now residents in Lafayette and Baton Rouge will be able to enjoy Louisiana's iconic brew.
Ben Hales is the Senior Vice President of the Saints and Pelicans and is helping Benson oversee operations of the century-old Dixie Beer brand.
Tom Benson, Dixie Beer, New Orleans, Ben Hales, Saints, Pelicans
---
Posted on 8/10/2017 12:42:00 PM.
Michelle Southern reporting.
Governor John Bel Edwards joined New Orleans Mayor Mitch Landrieu today to discuss the possibility of more flooding in the city, as a turbine caught fire overnight forcing a pumping station to move to last resort power.
Governor John Bel Edwards, New Orleans Mayor Mitch Landrieu, New Orleans, flooding, state of emergency, pumping station, fire
---
Posted on 8/7/2017 12:02:00 PM.
City officials say the roughly 10 inches of rain that fell on New Orleans Saturday was too much for the city's 24 pump stations to handle. Executive Director of the Sewerage and Water Board Cedric Grant says the pumps were running at full capacity, despite inches of water pouring into homes and businesses throughout the city.
More
Cedric Grant, New Orleans, flood, Sewerage and Water Board
---
Posted on 8/4/2017 11:05:00 AM.
Chefs from around the country will compete at the Morial Convention Center in New Orleans on Saturday for the chance to become the King or Queen of Seafood in the Great American Seafood Cook-off. Lt. Governor Billy Nungesser says this is a chance for Louisiana to show off our fresh seafood.
More
Billy Nungesser, Great American Seafood Cook-Off, New Orleans
---
Posted on 7/25/2017 4:04:00 AM.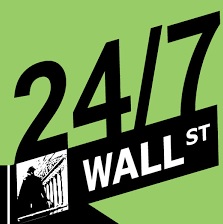 New Orleans and Baton Rouge are among the most segregated cities in the nation, according to a report from 24/7 Wall Street. New Orleans came in at number six on the list, and Baton Rouge ranked thirteenth. Editor-In-Chief Doug McIntyre says that's because of population concentration in the cities.
More
Doug McIntyre, 24/7 Wall Street, New Orleans, Baton Rouge
---
Posted on 7/19/2017 4:14:00 AM.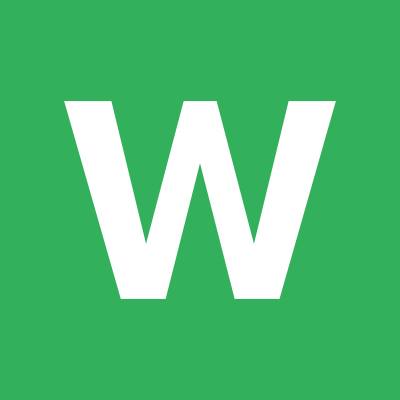 Three Louisiana cities are among the most stressed in the country, according to a new study from the personal finance website WalletHub. Shreveport came in at number ten on the list. Jill Gonzales with WalletHub says Shreveport did particularly badly in the health category.
More
Jill Gonzales, WalletHub, stress, Shreveport, New Orleans, Baton Rouge
---
Posted on 7/18/2017 10:48:00 AM.
New Orleans has been named the number four city in the US by readers of Travel +Leisure. Kristian Sonnier with the New Orleans CVB says the magazine ranked cities based on six categories, including culture, friendliness, shopping, and overall value. He says the Big Easy stood out in some key areas.
More
Kristian Sonnier, New Orleans, travel, Travel + Leisure, tourism
---
Posted on 7/14/2017 11:45:00 AM.
US Senator John Kennedy thinks he's found the way to reduce crime in New Orleans, but the police chief has other ideas. Kennedy said in a news release this week that he secured a promise that the potential FBI director will help The Big Easy.
More
John Kennedy, Michael Harrison, crime, New Orleans
---
Posted on 6/28/2017 5:44:00 PM.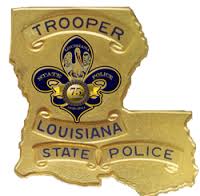 A two-year-old is among the three dead after a car chase ended with a crash in New Orleans east on Wednesday afternoon. Louisiana State Police spokesperson, Trooper Melissa Matey, says state police units attempted to stop the vehicle in downtown New Orleans for a stolen license plate. Matey says the driver fled the scene and collided with a truck and ran off the road.
More
Melissa Matey, LSP, New Orleans, police chase, crash
---
Next Entry