Posted on 7/25/2017 4:04:00 AM.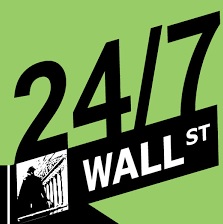 New Orleans and Baton Rouge are among the most segregated cities in the nation, according to a report from 24/7 Wall Street. New Orleans came in at number six on the list, and Baton Rouge ranked thirteenth. Editor-In-Chief Doug McIntyre says that's because of population concentration in the cities.
More
Doug McIntyre, 24/7 Wall Street, New Orleans, Baton Rouge
---
Posted on 7/19/2017 4:14:00 AM.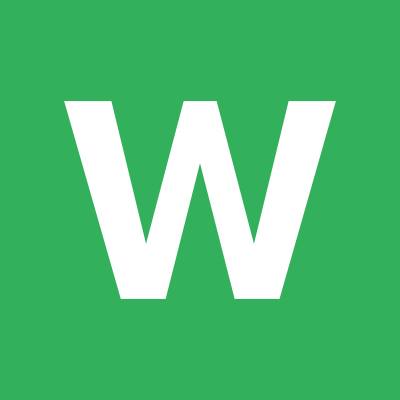 Three Louisiana cities are among the most stressed in the country, according to a new study from the personal finance website WalletHub. Shreveport came in at number ten on the list. Jill Gonzales with WalletHub says Shreveport did particularly badly in the health category.
More
Jill Gonzales, WalletHub, stress, Shreveport, New Orleans, Baton Rouge
---
Posted on 7/18/2017 10:48:00 AM.
New Orleans has been named the number four city in the US by readers of Travel +Leisure. Kristian Sonnier with the New Orleans CVB says the magazine ranked cities based on six categories, including culture, friendliness, shopping, and overall value. He says the Big Easy stood out in some key areas.
More
Kristian Sonnier, New Orleans, travel, Travel + Leisure, tourism
---
Posted on 7/14/2017 11:45:00 AM.
US Senator John Kennedy thinks he's found the way to reduce crime in New Orleans, but the police chief has other ideas. Kennedy said in a news release this week that he secured a promise that the potential FBI director will help The Big Easy.
More
John Kennedy, Michael Harrison, crime, New Orleans
---
Posted on 6/28/2017 5:44:00 PM.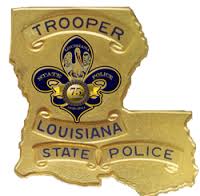 A two-year-old is among the three dead after a car chase ended with a crash in New Orleans east on Wednesday afternoon. Louisiana State Police spokesperson, Trooper Melissa Matey, says state police units attempted to stop the vehicle in downtown New Orleans for a stolen license plate. Matey says the driver fled the scene and collided with a truck and ran off the road.
More
Melissa Matey, LSP, New Orleans, police chase, crash
---
Posted on 6/26/2017 5:40:00 PM.
A tourist visiting New Orleans is in critical condition after a brutal beating during a robbery in the French Quarter and New Orleans Police have announced the arrest of one of the suspects. Authorities say 21-year-old Dejuan Paul turned himself in. Police say Paul is the one seen in the video hitting of the victims in the back of the head, knocking him to the ground.
New Orleans, Michael Harrison, Tourists beating, french quarter
---
Posted on 6/6/2017 5:53:00 AM.
Testing on a water sample from puddles on Bourbon Street finds more than just spilled Hurricanes and Hand Grenades. Milwaukee-based Microbe Detectives finds traces of fecal-related bacteria. Chief Technology Officer Dr. Trevor Ghylin says they looked for microbes and bacteria in the sample using DNA sequencing.
More
Trevor Ghylin, Bourbon Street, water, New Orleans, Microbe Detectives
---
Posted on 5/3/2017 11:33:00 AM.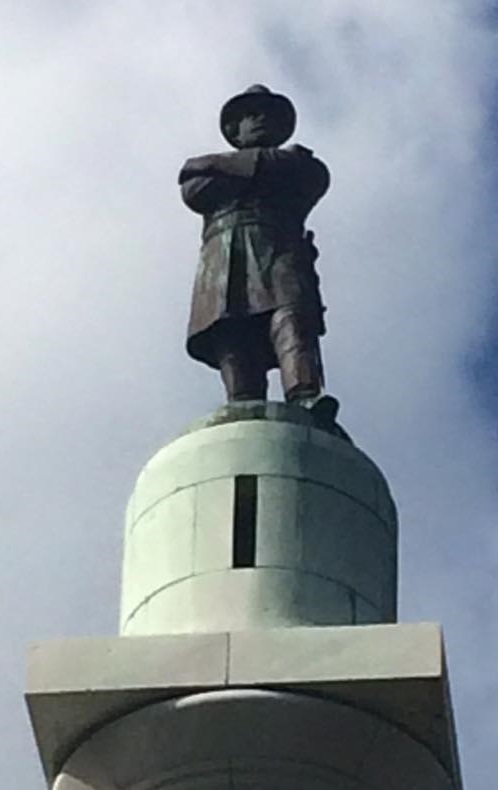 Four Confederate monuments in New Orleans are coming down, but the rest of the state's military monuments would be protected under a bill by Shreveport Representative Thomas Carmody. The measure would prohibit the removal of any military monument from any war, including the Civil War. Carmody says many of his family members fought for this country, and he is proud of their sacrifice.
More
legislative session, Confederate Monuments, New Orleans
---
Posted on 5/2/2017 12:14:00 PM.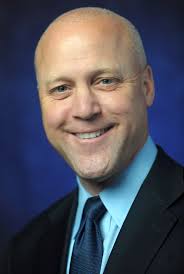 A New York Times report names New Orleans Mayor Mitch Landrieu as a potential 2020 presidential contender. Political analyst Clancy Dubos says he hasn't heard the mayor say anything about a potential White House bid. He believes the article reflects the need for a generational change within the Democratic Party.
More
Clancy Dubos, Mitch Landrieu, president, New Orleans
---
Posted on 5/2/2017 2:53:00 AM.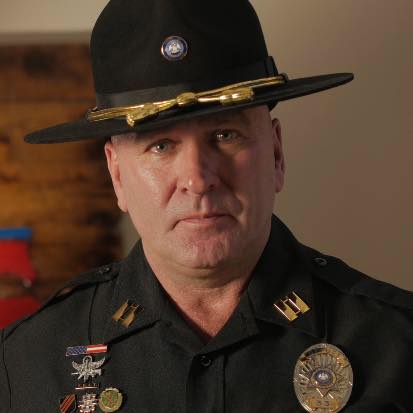 Congressman Clay Higgins has sent a letter to Governor John Bel Edwards urging him to take action to keep Louisiana's confederate monuments in place, after the Liberty Place monument in New Orleans was taken down under the cover of night. Higgins says this is something that has to be done at the state level.
More
Clay Higgins, confederate monuments, John Bel Edwards, New Orleans
---
Next Entry