Posted on 12/9/2018 4:43:00 PM.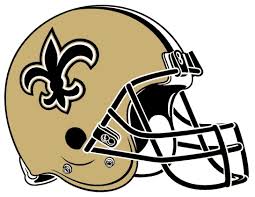 For the first time in franchise history, the Saints are back-to-back division champions. New Orleans clinched the NFC South crown on Sunday with a come from behind 28-14 win over Tampa Bay. New Orleans trailed 14-3 in the third quarter, but scored 25 unanswered points to avenge an earlier loss to the Buccaneers.
New Orleans Saints, Tampa Bay Bucs, Sean Payton, Drew Brees, Taysom Hill
---
Posted on 11/30/2018 10:39:00 AM.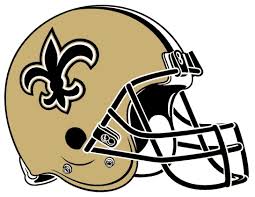 All good things must come to an end and the Saints 10-game winning streak ended last night with a 13-10 loss to the Dallas Cowboys. New Orleans was held to 176 total yards of offense as Quarterback Drew Brees was under duress for much of the game.
"We didn't really find a rhythm for pretty much the whole game, we may have had one decent drive, but for the most part we didn't find great rhythm with what we were doing," said Brees.
New Orleans Saints, Dallas Cowboys, Sean Payton,
---
Posted on 11/23/2018 6:41:00 AM.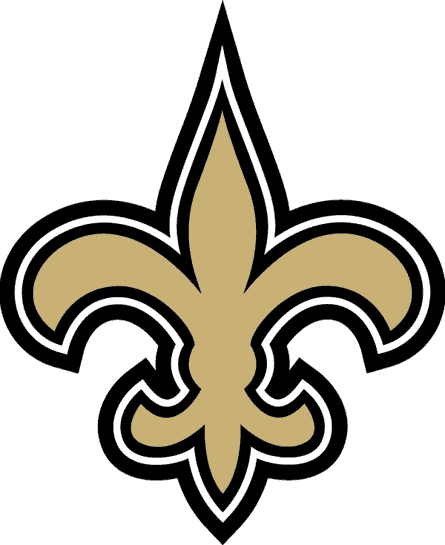 The Saints feasted on four Atlanta turnovers and Drew Brees threw four more touchdown passes as New Orleans beat the Falcons 31-17 last night. Brees says the crowd was awesome for a rare Thanksgiving game in the Dome
.
"The defense fed off of it, the defense played tremendous today against a real explosive offense, got four turnovers, obviously a huge, huge stat in the game," said Brees. "But just the energy and emotion on Thanksgiving Day was great."
New Orleans Saints, Drew Brees, Dan Arnold, Tommylee Lewis, Austin Carr, Keith Kirkwood
---
Posted on 11/18/2018 6:33:00 PM.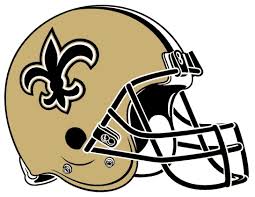 The Saints had another dominating performance in the Dome on Sunday as New Orleans crushed the defending Super Bowl Champion Philadelphia Eagles 48-7 for their ninth consecutive win.
It was another MVP performance from Drew Brees who threw for 363 yards and four touchdowns.
New Orleans Saints, Philadelphia Eagles, Drew Brees, Tre'Quan Smith, Mark Ingram, Carson Wentz
---
Posted on 11/11/2018 6:44:00 PM.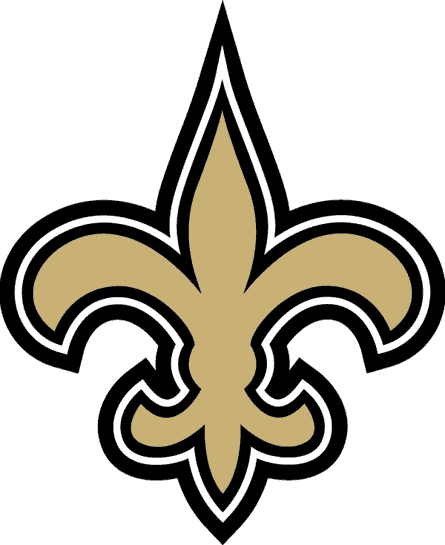 The Saints clobbered Cincinnati 51-14 Sunday for the Black and Gold's eighth straight win. Quarterback Drew Brees threw as many touchdown passes as incompletions, three. Michael Thomas had two TD catches and Alvin Kamara also found the end zone twice. Brees says the long opening drive that ended with six points set the tone.
New Orleans Saints, Drew Brees, Cincinnati Bengals, Michael Thomas, Sean Payton
---
Posted on 11/4/2018 7:13:00 PM.
The Saints won their seventh straight Sunday, holding off Los Angeles 45-35 in front of an energetic Superdome crowd. New Orleans led 35-17 at halftime. But the Rams rallied to tie it in the 4th quarter. The Saints regained the lead on a 72-yard touchdown catch by Michael Thomas.
New Orleans Saints, Michael Thomas
---
Posted on 10/21/2018 6:45:00 PM.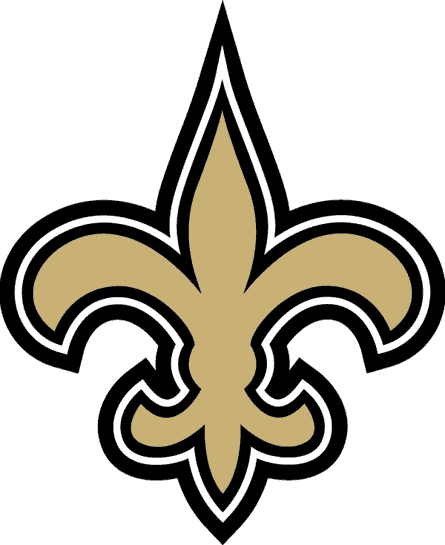 Down 10 points in the 4th quarter, the Saints scored 17 consecutive points and held on for a 24-23 win over the Baltimore Ravens. New Orleans did a lot of things well to get the win, 4-for-5 on fourth down, only gave up two sacks to the the NFL leader in sacks and Quarterback Drew Brees threw two touchdown passes against the league's top ranked defense. In the end, a missed extra point by Justin Tucker was the difference
.
New Orleans Saints, Baltimore Ravens, Drew Brees, Justin Tucker
---
Posted on 10/9/2018 5:37:00 AM.

Saints Quarterback Drew Brees is the NFL's All-time career passing leader and he did it in grand style, with a 62-yard touchdown pass to rookie Tre'Quan Smith. It was one of three touchdown passes thrown by the 39-year-old QB, as New Orleans routed Washington 43-19 to improve to 4-1.
Drew Brees, All-time passing leader, New Orleans Saints, Washington Redskins
---
Posted on 9/30/2018 7:05:00 PM.
The Saints won their third straight on Sunday with a 33-18 victory over the New York Giants. Running back Alvin Kamara had a career-best performance, as he rushed for 134 yards and three touchdowns. He also caught five passes for 47 yards. His 49-yard touchdown run late in the 4th quarter put the game away.
New Orleans Saints, New York Giants, Sean Payton, Alvin Kamara
---
Posted on 9/16/2018 3:46:00 PM.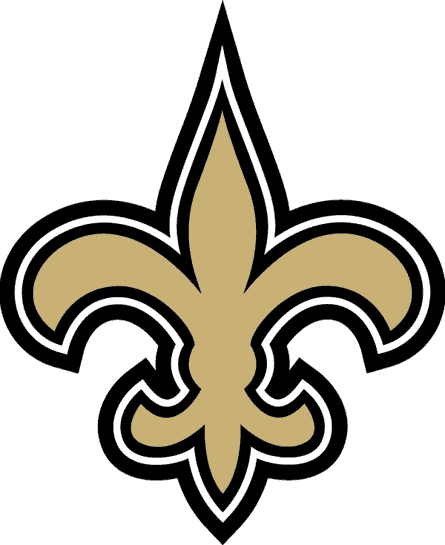 Thanks to four missed kicks by Cleveland's Zane Gonzales the Saints were able to rally in the 2nd half to beat the hapless Cleveland Browns 21-18. New Orleans trailed 12-3 in the 4th quarter, but Quarterback Drew Brees finally got it going with two touchdown passes to Michael Thomas. Will Lutz's 44-yard field goal with 21-seconds left was the game winner. But Coach Sean Payton is not happy with how his team is playing.
New Orleans Saints, Cleveland Browns, Alvin Kamara, Drew Brees, Michael Thomas, Marcus Williams
---
Next Entry