Posted on 1/20/2018 5:08:00 AM.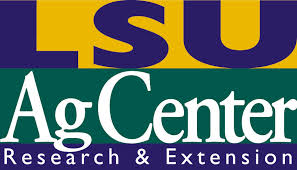 New Year's resolutions are starting to fall by the wayside for many people as day to day realities clash with their bold plans. LSU AgCenter nutritional specialist Elizabeth Gollub has a suggestion for those who are having a hard time maintaining their healthy habits.
LSU AgCenter, health, New Year's resolutions, Elizabeth Gollub
---
Posted on 12/28/2017 3:00:00 AM.
With 2018 right around the corner, you may be wanting to commit yourself to New Year's resolutions that involve losing weight and being healthier. However, most resolutions are usually abandoned within the first week of the year.
Rebecca Guidroz with the Louisiana Department of Health's Well Ahead Program says it's better to focus on lifestyle changes you can do on a daily basis.
More
new year's resolutions, healthy choices, Rebecca Guidroz
---