Posted on 4/27/2017 9:31:00 PM.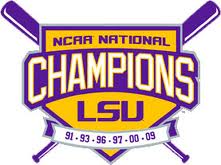 Before the LSU players boarded the bus for Tuscaloosa, they made it known that it's now time for this team to start stacking victories. They lived up to that promise on Thursday with a 8-2 win over Alabama.
The victory improves the Tigers record to 11-8 in the SEC, while the Crimson Tide falls to a hapless 2-17.
Alex Lange, Nick Coomes, Antoine Duplantis, Kramer Robertson
---
Posted on 4/23/2017 2:46:00 PM.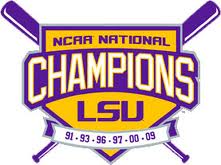 It was a miserable day in Lexington on Sunday. Cold, breezy and bone-chilling rain fell for much of the game. But that didn't seem to bother Kentucky. The Wildcats jumped on LSU starting pitcher Eric Walker early and kept adding on as the game went for a 10-2 victory over the Tigers.
LSU, Kentucky. Eric Walker, Justin Lewis, Austin Bain, Nick Coomes
---
Posted on 4/9/2017 3:18:00 PM.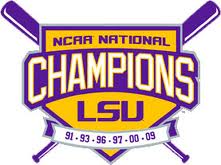 It's been a crazy LSU baseball season, but one thing you can count on is a good outing from freshman pitcher Eric Walker. The right-hander had his best start of his Tiger career as he tossed a complete game shutout in a 2-0 nothing win over Arkansas. LSU needed a masterful outing from Walker, because the Tigers offense could only muster six hits.
LSU, Arkansas, Eric Walker, Nick Coomes, Kramer Roberston, Greg Deichmann
---