Posted on 5/16/2018 3:46:00 PM.
A report by Greg Hillburn of the USA Today Network says Houma Senator Norby Chabert and Lafayette Representative Stuart Bishop got into a fist fight at a Baton Rouge bar last night, supposedly related to a bill blocked in committee by Bishop. Bishop issued his apology on the House floor.
Norby Chabert, Stuart Bishop. bar fight, Greg Hilburn
---
Posted on 5/2/2018 4:34:00 AM.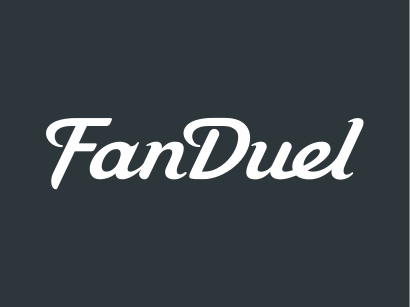 Legislation to give voters an opportunity in November to decide if fantasy sports gambling should be legal in their parish is one step away from final passage. A Senate committee approved River Ridge Representative Kirk Talbot's proposal.
"If you're in the parish that votes it in, you can log on with your phone and make a draft or decide which players to play, if you're in a parish where they voted it out, you're not going to be able to log on to the site," said Talbot.
Fantasy sports betting, Kirk Talbot, Norby Chabert,
---
Posted on 4/26/2018 5:33:00 AM.
A Senate Committee approved a bill that would allow families to put video cameras in the nursing home rooms of loved ones. The legislation was inspired by a Louisiana family who suspected a nursing home staff member was beating a family member in their room. Houma Senator Norby Chabert says the legislation is designed to keep the elderly safe.
More
Norby Chabert, Dan Claitor, nursing home, video camera
---
Posted on 4/3/2018 12:18:00 PM.
A bill to allow sports book gaming has cleared a Senate committee. Senate Judiciary "B" passed Metairie Senator Danny Martiny's bill, which allows sports book wagering in any facility that has gaming, including video poker.
More
Norby Chabert, Danny Martiny, sports betting,
---
Posted on 4/21/2016 10:42:00 AM.
Louisiana lawmakers are standing up for the little guys, and girls, looking to make a few dollars at their neighborhood lemonade stand. A bill unanimously passed in the Senate to exempt minors, who sell less than $500 a year worth of product, from having to pay an occupational license tax. Norco Senator Gary Smith says some children in the state have been ticketed for selling lemonade without a license.
More
Gary Smith, Norby Chabert, lemonade stand
---