Posted on 8/10/2016 12:19:00 PM.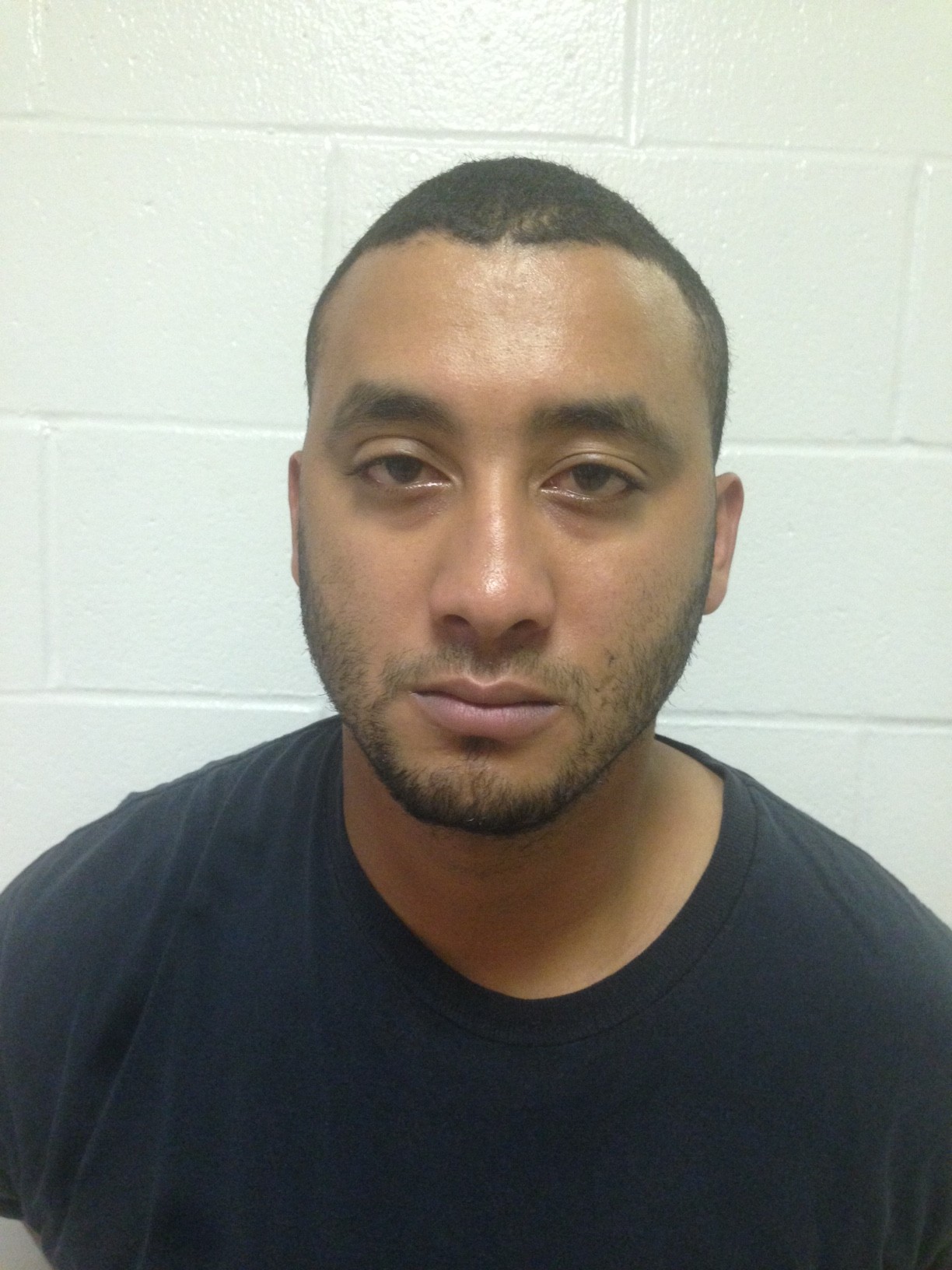 One Marksville deputy city marshal charged with murder in the death of 6-year-old Jeremy Mardis wants to find out if prosecutors used hypnosis on any of their witnesses. Norris Greenhouse Jr's attorney, George Higgins, filed a motion to discover if polygraph tests or sodium pentothal were used. Legal Analyst Tim Meche says this is a more common practice than most think.
More
Tim Meche, Jeremy Mardis, Norris Greenhouse Jr, hypnosis
---
Posted on 12/10/2015 5:16:00 PM.
The two officers accused of fatally shooting a six-year-old child and wounding his father have been formally charged with murder
.
A grand jury indicted Norris Greenhouse Jr and Derrick Stafford with second-degree murder for the events that occurred on November 3rd.
Jeremy Mardis, Norris Greenhouse Jr, Derrick Stafford
---
Posted on 11/12/2015 1:04:00 PM.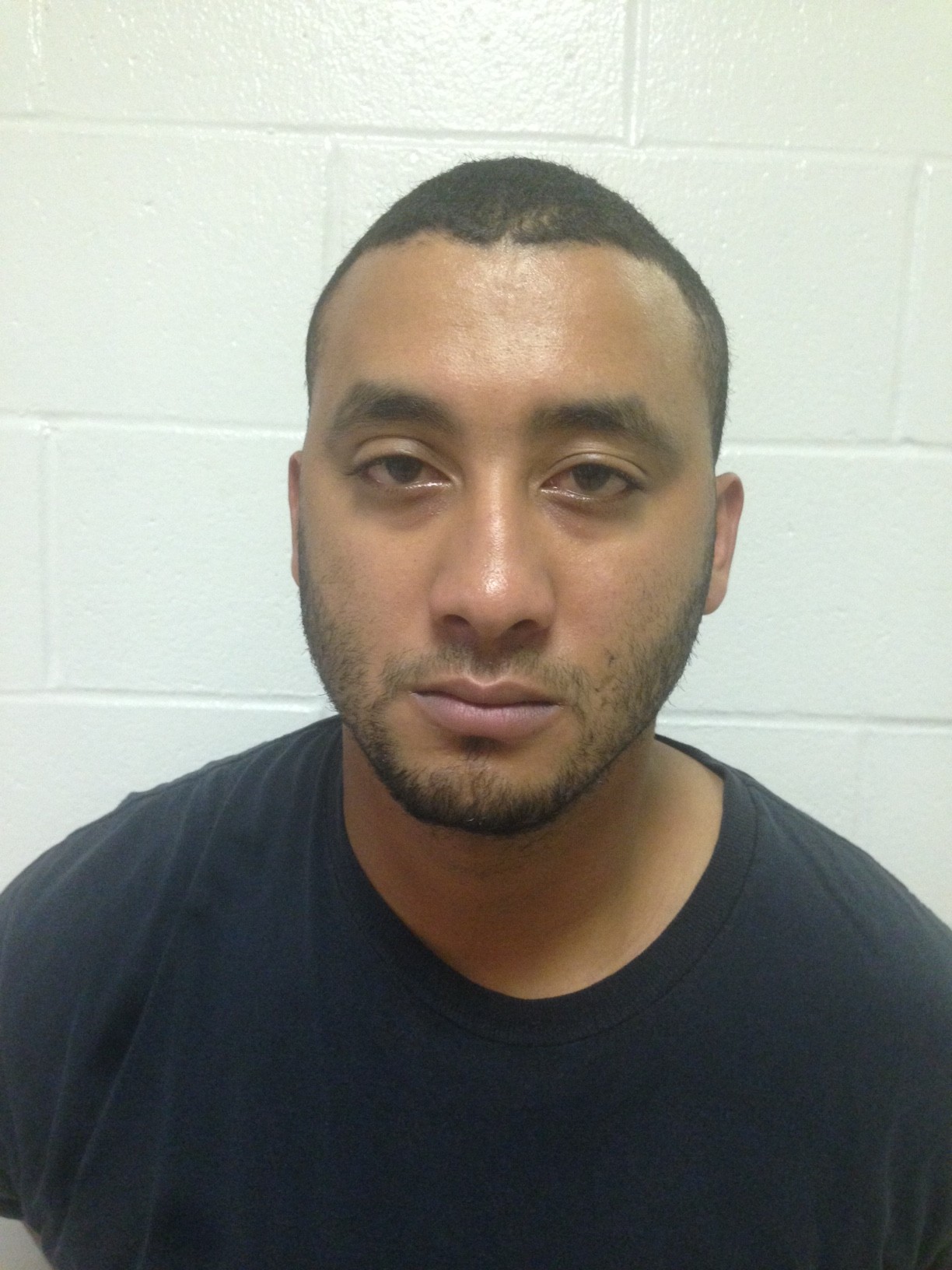 Michelle Southern reporting.
The Avoyelles Parish Sheriff's Office says one of the Marksville officers involved in the shooting death of a 6-year-old boy won't be bonding out today because of a technical issue. It's reportedly due to a state law banning attorneys from bonding out defendants.
marskville, doug anderson, norris greenhouse jr, ayoyelles parish sheriff's office, derrick stafford, chris few, jeremy mardis
---
Posted on 11/11/2015 12:25:00 PM.
Multiple reports indicate one of the two officers charged in the shooting death of a 6-year-old boy in Marksville will post a 1-million dollar bond and be released. 23-year-old Norris Greenhouse, Jr, will reportedly put property up to secure the bond. Legal analyst Tim Meche says it is not unusual for something like this to happen.
More
Norris Greenhouse Jr, Tim Meche, Jeremy Mardis, Chris Few, Marksville
---