Posted on 3/8/2017 6:22:00 AM.
US House Republicans have presented their plan for replacing the Affordable Care Act. The new plan scraps fines imposed on taxpayers who do not purchase insurance and instead offers tax credits to those who purchase coverage in the open market. Chief Healthcare Economist for Blue Cross Blue Shield Louisiana Mike Bertaut says that has huge implications for the marketplace.
More
Mike Bertaut, Blue Cross Blue Shield, Obamacare, healthcare
---
Posted on 2/24/2017 10:57:00 AM.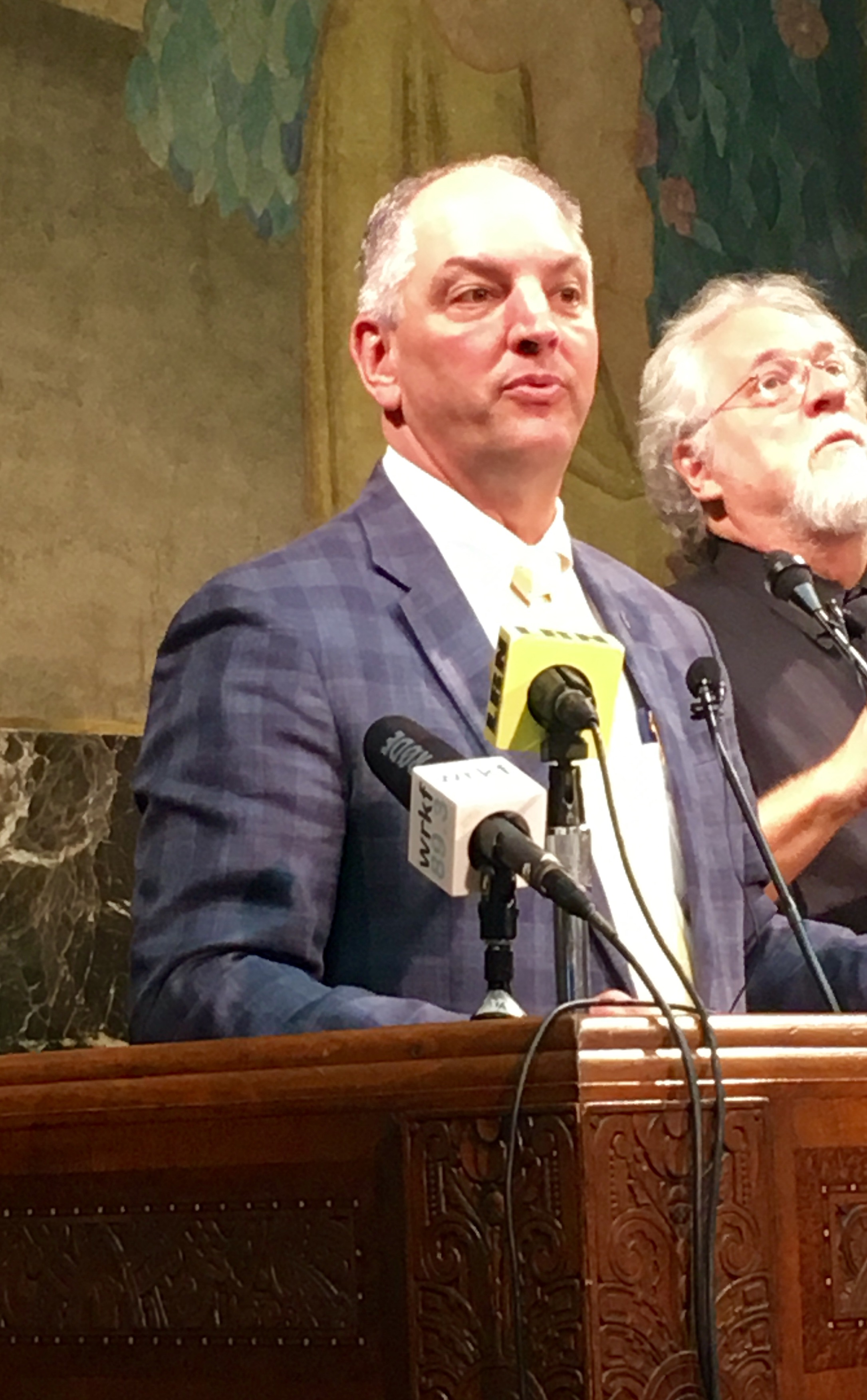 On Sunday Governor John Bel Edwards will meet with US Health and Human Services Secretary Tom Price to discuss Medicaid expansion. The meeting comes amid ongoing discussions at the nation's capital about repealing the Affordable Care Act. The governor's Communications Director Richard Carbo says the governor will have a chance to tell Price about the impact Medicaid expansion has had on the Bayou State.
More
Richard Carbo, John Bel Edwards, medicaid expansion, Obamacare
---
Posted on 2/2/2017 4:39:00 AM.
One of the first bills filed for the 2017 regular legislative session seeks to undo penalties put in place by the Affordable Care Act. Covington Representative Paul Hollis says he filed the legislation on the first day bills could be submitted. He says the proposal would no longer require Louisiana residents to pay a fine for not having health insurance.
More
Paul Hollis, Obamacare, regular session
---
Posted on 1/23/2017 2:09:00 PM.
Republican U.S. Senator Bill Cassidy presented a health care plan this morning on Capitol Hill that would give states the ability to decide if they want to keep Obamacare. Cassidy says Republicans believe that if you like your health insurance, than you should keep it.
Bill Cassidy, Patient Freedom Act, Susan Collins, Obamacare
---
Posted on 1/9/2017 6:04:00 AM.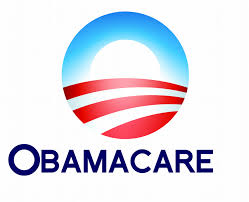 Governor John Bel Edwards has sent a letter to Congress urging national leaders not to repeal the Affordable Care Act. But US Senator Bill Cassidy says Obamacare isn't working for everyone. He says when premiums and deductibles cost thousands of dollars, that's anything but affordable.
More
Bill Cassidy, Rebekah Gee, Obamacare
---
Posted on 12/11/2016 1:02:00 PM.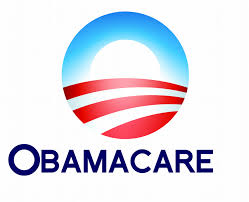 Two different polls show a majority of Louisiana residents agree with repealing the Affordable Care Act, better known as Obamacare. Pollster Ed Chervenak says in a telephone survey conducted by the University of New Orleans Survey Research Center, 66% of 776 people polled support the idea.
More
Ed Chervenak, Bernie Pinsonat, polls, Obamacare
---
Posted on 11/9/2016 10:48:00 AM.
Louisiana's soon-to-be senior U.S. Senator says he's looking forward to working with Donald Trump to enact real change in Washington. Republican Bill Cassidy says Trump's election to the White House will allow the GOP controlled Congress to roll back the last eight years of harmful policies on working Americans
.
Bill Cassidy, Donald Trump, Obamacare, American jobs
---
Posted on 11/1/2016 3:56:00 AM.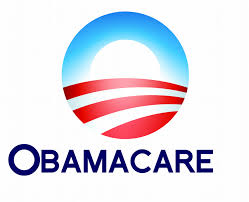 Higher premiums will greet those who sign up for health insurance provided by the federal Affordable Care Act. Open enrollment begins today for coverage in 2017. State Insurance Commissioner Jim Donelon says Louisiana families we'll see an average premium increase of 33%, which is above the national average.
More
Affordable Care Act, Jim Donelon, Obamacare, co-pays
---
Posted on 3/13/2015 10:10:00 AM.
A special enrollment period began Sunday, for those who didn't realize they would be penalized on their taxes for not being covered. Terry Tucker, with the Health Insurance Store of Louisiana, says the government decided to offer a special enrollment period as this is the first tax season since Obamacare was enacted.
More
Obamacare, Health Insurance Marketplace, Terry Tucker, special enrollment period
---
Posted on 2/18/2015 2:36:00 PM.
Michelle Southern reporting.
The US Department of Health and Human Services announces 184,532 Louisianans signed up for insurance through the federal Health Insurance Marketplace. Nationwide, about 11.4 million Americans selected Marketplace plans or were automatically re-enrolled by the February 15th deadline.
obamacare, affordable care act, kevin counihan
---
Next Entry