Posted on 12/14/2018 11:45:00 AM.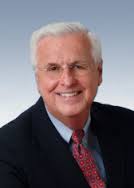 Despite lower premiums, Obamacare individual market signups are down 10 percent in Louisiana on the eve of the December 15th deadline for enrollment. State Insurance Commissioner Jim Donelon says proponents of Obamacare are pointing towards a lower investment in advertising for the service, but he thinks locally there's a more obvious answer.
More
Obamacare, insurance market, healthcare, health insurance, Louisiana, Jim Donelon, 2018
---
Posted on 10/4/2018 11:28:00 AM.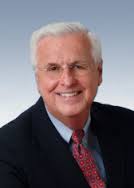 New, cheaper health insurance plans are available on the Louisiana marketplace, but there's a catch: they don't have to provide the same level of coverage as was mandated under Obamacare. Insurance Commissioner Jim Donelon says the plan may not cover things like pre-existing conditions and prescriptions.
More
health care, health insurance, Obamacare, ACA, Jim Donelon, Louisiana, 2018
---
Posted on 8/15/2017 4:43:00 AM.
U.S. Senator Bill Cassidy is still optimistic the Senate can pass a health care bill to repeal and replace the Affordable Care Act. Cassidy, along with Senators Lindsey Graham and Dean Heller have constructed a measure, which Cassidy says is the only instrument the Republicans have left. He says their solution is to give the power to the states by giving them federal health care dollars through a federal block grant.
More
Obamacare, Health care, Bill Cassidy
---
Posted on 7/12/2017 11:22:00 AM.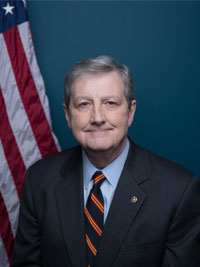 Senate leaders have delayed the August Congressional recess, and US Senator John Kennedy is thrilled lawmakers will work the first two weeks of next month. He says the Senate hasn't accomplished as much as he would like, and he would feel guilty about taking an entire month off work.
More
John Kennedy, US Senate, healthcare, Obamacare
---
Posted on 7/11/2017 4:57:00 AM.
The U.S. Senate is waiting on Majority Leader Mitch McConnell to make revisions to proposed legislation that would repeal and replace the nation's health care law. Republican Bill Cassidy says the initial Senate healthcare plan doesn't have enough support, so he hopes McConnell uses some of the ideas the senior Senator from Louisiana suggested months ago.
More
Obamacare, healthcare, Bill Cassidy, Affordable Care Act, Mitch McConnell
---
Posted on 6/27/2017 9:38:00 AM.
The Republican Senate healthcare bill has the Edwards administration very concerned about the future of healthcare in Louisiana. State Health Secretary Dr. Rebekah Gee says if passed as is, the bill would result in up to 500,000 Louisianans losing their insurance.
More
Rebekah Gee, Gene Mills, healthcare, Obamacare, insurance
---
Posted on 5/5/2017 11:35:00 AM.
The healthcare bill approved by the US House still has a long way to go in the legislative process. The next step for the plan is to get approval from the US Senate. Senator Bill Cassidy says there will likely be some changes made to the bill before it gets through the Upper Chamber.
More
Bill Cassidy, healthcare, Obamacare
---
Posted on 3/8/2017 6:22:00 AM.
US House Republicans have presented their plan for replacing the Affordable Care Act. The new plan scraps fines imposed on taxpayers who do not purchase insurance and instead offers tax credits to those who purchase coverage in the open market. Chief Healthcare Economist for Blue Cross Blue Shield Louisiana Mike Bertaut says that has huge implications for the marketplace.
More
Mike Bertaut, Blue Cross Blue Shield, Obamacare, healthcare
---
Posted on 2/24/2017 10:57:00 AM.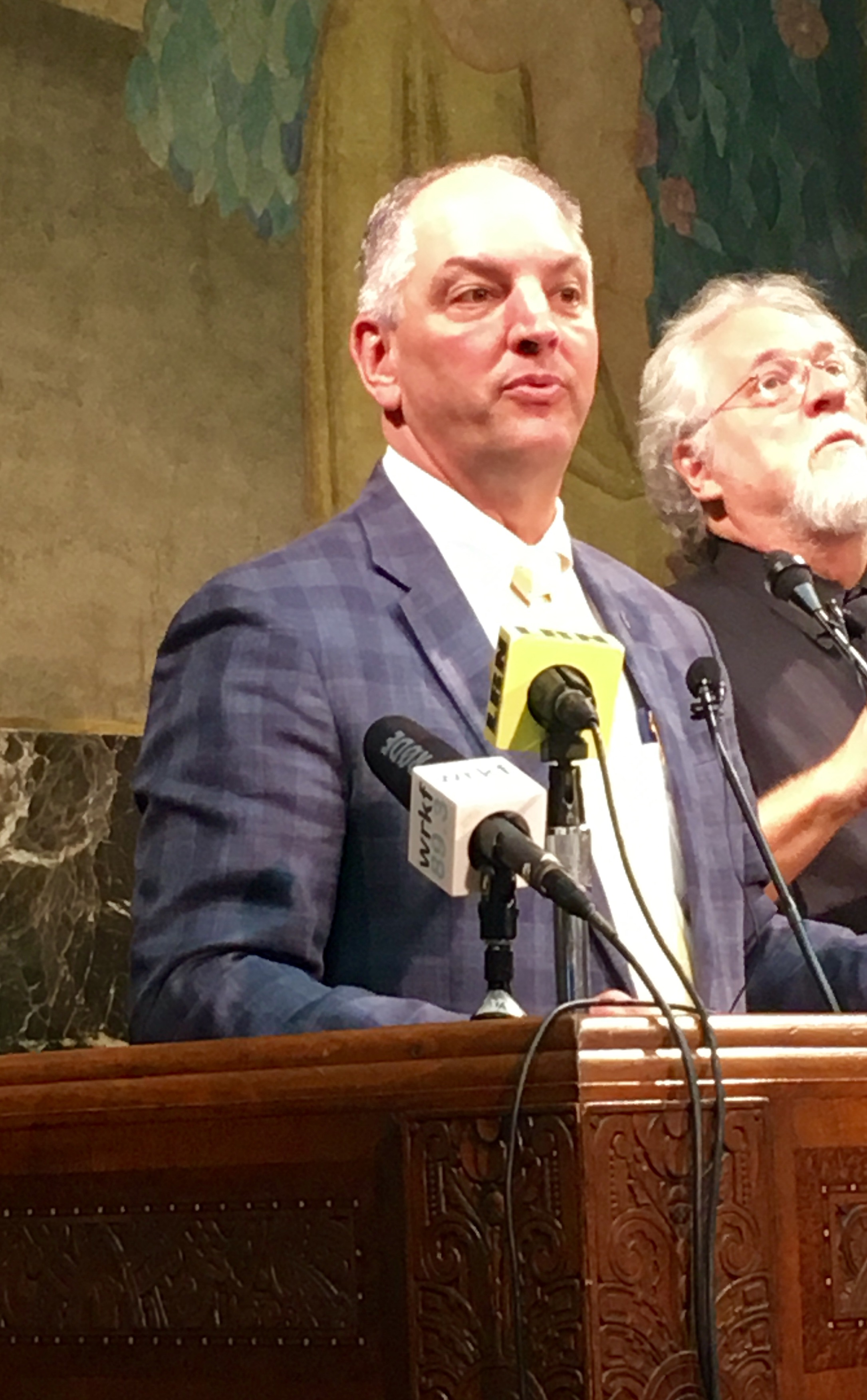 On Sunday Governor John Bel Edwards will meet with US Health and Human Services Secretary Tom Price to discuss Medicaid expansion. The meeting comes amid ongoing discussions at the nation's capital about repealing the Affordable Care Act. The governor's Communications Director Richard Carbo says the governor will have a chance to tell Price about the impact Medicaid expansion has had on the Bayou State.
More
Richard Carbo, John Bel Edwards, medicaid expansion, Obamacare
---
Posted on 2/2/2017 4:39:00 AM.
One of the first bills filed for the 2017 regular legislative session seeks to undo penalties put in place by the Affordable Care Act. Covington Representative Paul Hollis says he filed the legislation on the first day bills could be submitted. He says the proposal would no longer require Louisiana residents to pay a fine for not having health insurance.
More
Paul Hollis, Obamacare, regular session
---
Next Entry