Posted on 9/20/2018 10:07:00 AM.
The LSU AgCenter has been awarded a five million dollar, five-year grant from the CDC that will fund an ongoing program to improve health in rural Louisiana and expand it to more parishes. The grant will support an initiative called Healthy Access, Behaviors, and Communities, or Healthy ABCs. AgCenter Nutrition Specialist Denise Holston says the program has been active for about three years.
More
LSU, LSU AgCenter, CDC, Obesity, Denise Holston, Grant, Healthy ABCs
---
Posted on 9/12/2018 2:18:00 PM.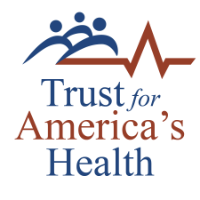 A new report says Louisiana has the sixth highest adult obesity rate in the nation as 36% of the adult population is obese, up 23% in 2000 and 12% in 1990. A whopping 43% adults from the ages of 45 to 64-years-old are obese. The nonpartisan Trust for America's Health and Robert Wood Johnson Foundation.
obesity, John Auerbach, Trust for America's Health
---
Posted on 3/2/2018 1:11:00 PM.
A new report finds the majority of Louisiana's young people are un-fit for military service. The Pentagon reports that more than 70 percent of Americans aged 17 to 24 cannot join the United States military – 26 million young Americans for various reasons. The percentage in Louisiana is 75 percent. Retired Admiral David Callahan says there are many reasons.

Pentagon report, military service, drug abuse, obesity
---
Posted on 9/5/2017 12:07:00 AM.
Louisiana has the fifth highest obesity rate in the country, according to a report from Trust for America's Health. President and CEO John Auerbach says that doesn't come as a big surprise because the Bayou State is more or less where it's been for the past few years in terms of the obesity rate.
More
John Auerbach, Trust for America's Health, obesity, health
---
Posted on 4/6/2017 5:34:00 AM.
U.S. Senator Bill Cassidy is behind legislation that seeks to address the growing obesity rate in America. Cassidy says the Treat and Reduce Obesity Act would make weight loss treatment more accessible to those on Medicare. He says the bill allows Medicare to cover the cost of new prescription drugs for chronic weigh management.
More
Bill Cassidy, obesity, Medicare, healthcare
---
Posted on 2/1/2016 2:34:00 AM.
The Louisiana Department of Health and Hospitals' Own Your Own Health Challenge is now underway. The challenge, which runs until April 25th, is designed to help Louisianans become more active and create a healthier lifestyle.
More
DHH, Own Your Own Health Challenge, Rudy Macklin, obesity
---
Posted on 12/10/2015 10:49:00 AM.
The United Health Foundation's annual America's Health Rankings lists Louisiana as the least healthy state in the country. United Health Foundation's Rhonda Russell says Louisiana fell two spots from last year.
Louisiana, health, smoking, obesity, America's Health Rankings, Rhonda Russell
---
Posted on 11/5/2015 3:39:00 AM.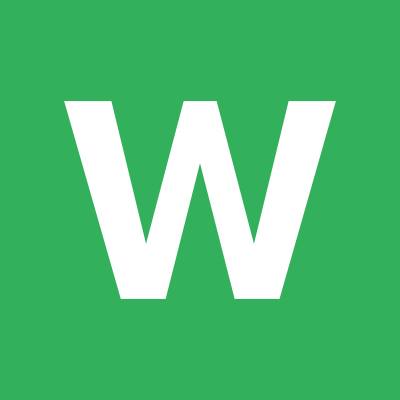 WalletHub has released their list of the Fattest States in America and Louisiana comes in at number two. The personal finance website unveiled their list in conjunction with National Diabetes Awareness Month.
Louisiana, WalletHub, obesity, fattest states in America, Jill Gonzalez, National Diabetes Awareness Month
---
Posted on 6/1/2015 12:14:00 PM.
A recent Gallup Poll shows Louisiana has the third highest obesity rate in the country. The Bayou State's obesity rate stands at 33-percent, compared to the national average of nearly 28-percent.
Louisiana, obesity, Baton Rouge, Pennington Biomedical Research Center, Amanda Staiano
---
Posted on 2/20/2015 3:52:00 AM.
A global consortium, which includes LSU's Pennington Biomedical Research Center in Baton Rouge, has made a historic discovery linking obesity to genetics. The study discovered 97 new genetic factors that contribute to obesity and 49 genetic markers that determine where fat is stored in the body.
More
Pennington Biomedical, obesity, genetics, Mark Sarzynski
---
Next Entry