Posted on 6/21/2018 5:06:00 PM.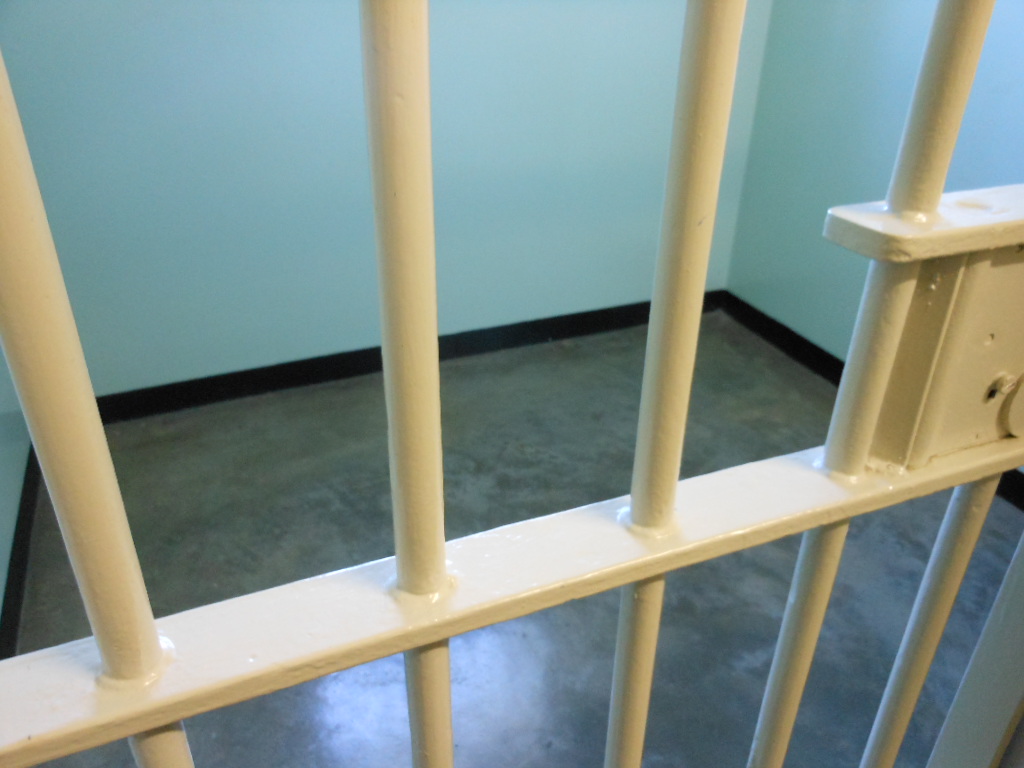 Louisiana no longer leads the nation for its incarceration rate. Governor John Bel Edwards says that unwanted distinction goes to Oklahoma.
"It's not a gigantic leap, it is a very favorable movement because for the first time in decades, we can say that we don't have the highest incarceration rate," Edwards said.
John Bel Edwards, incarceration rate, Oklahoma
---
Posted on 1/29/2017 4:09:00 PM.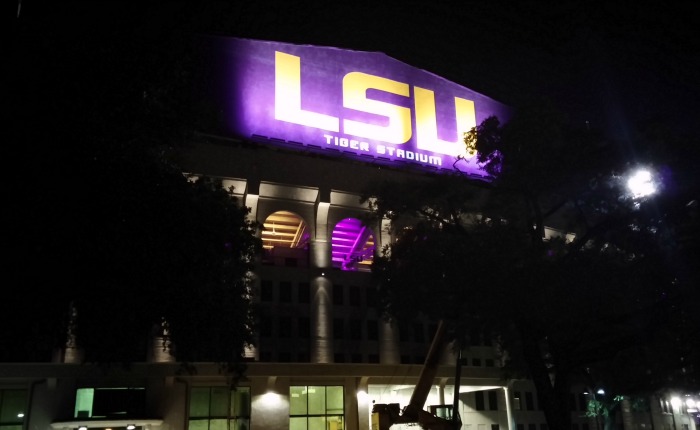 Two University of Oklahoma Students have been arrested for breaking into Tiger Stadium.
LSU officials say 20-year-old Samuel Holland and 19-year-old Lucas Miller were spotted inside Death Valley at around noon Sunday.
LSU, Tiger Stadium, break-in, Oklahoma, Samuel Holland, Lucas Miller
---
Posted on 1/30/2016 6:06:00 PM.
LSU failed to preserve a double-digit lead in the 2nd half and allowed top-ranked Oklahoma to escape Baton Rouge with a 77-75 victory over the Tigers.
The game was tied in the final seconds, but Isaiah Cousins hit a jumper from the elbow with less than four seconds to silent a sold-out PMAC.
LSU, Oklahoma, Isaiah Cousins, Buddy Hield, Ben Simmons, Tim Quarterman, Craig Victor
---