Posted on 4/5/2018 3:00:00 AM.
Monroe State Representative Marcus Hunter has filed legislation that would allow a riverboat casino to relocate on the Ouachita River in Ouachita Parish. There are currently no casinos in Monroe. Hunter says this bill will allow voters to make the decision if they want casinos in the November election.
"Whatever personal, professional, financial or religious views you may have about it, I think it's worthy to file the bill to get the conversation started."
More
Ouachita River, riverboat casino, Representative Marcus Hunter
---
Posted on 12/19/2017 3:00:00 PM.
According to an ULM economic impact study released, commercial use of the Ouachita River produces billions in revenue and several thousand jobs in North Louisiana. Dr. Bob Eisenstadt of the ULM Center for Business and Economic Research says the nearly year long study revealed how important the river is
.
Ouachita River, ULM, Nick Bruno
---
Posted on 3/16/2016 11:35:00 AM.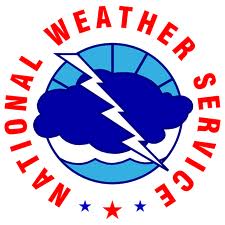 The National Weather Service is concerned about potential flooding along two major rivers in the northern half of the state. Hydrologist C.S. Ross says all the rain that fell in northwest and northeast Louisiana is making its way down south.
More
C.S. Ross, Red River, Ouachita River
---