Posted on 3/18/2015 2:18:00 PM.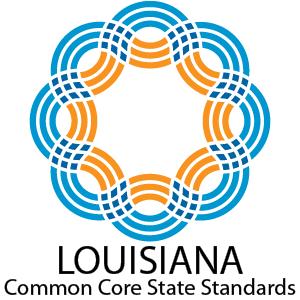 Governor Bobby Jindal announces a plan to remove Common Core from Louisiana's public schools and replace it with educational standards and a standardized test developed by Louisiana teachers and parents. Jindal says the plan will be presented as three different bills to lawmakers in the legislative session that begins next month
.
Bobby Jindal, Governor, PARCC, Lance Harris, Common Core
---
Posted on 3/17/2015 12:04:00 PM.
Calcasieu, Jackson, and Central School systems lead the state in the percentage of opt-outs during Monday's first day of statewide PARCC testing. Jackson had an opt-out rate of 13-percent, followed by 12-percent for Calcasieu and eight-percent for Central.
More
Common Core, PARCC, Calcasieu, Jackson, Central Schools, Michael Faulk, education, testing
---
Posted on 3/17/2015 5:01:00 AM.
Michelle Southern reporting.
State Superintendent of Education John White says after the first day of PARCC testing, concerns of widespread non-participation did not bear out. He says preliminary findings show more than 320,000 students took the test associated Common Core which is about 99% participation.
parcc, common core, john white
---
Posted on 3/16/2015 3:31:00 AM.
Michelle Southern reporting.
Students in third through eighth grades will begin taking the controversial tests tied to Common Core today. This is the first time PARCC will be administered in Louisiana.
parcc, common core, john white
---
Posted on 6/12/2014 4:57:00 PM.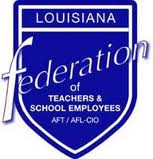 The Louisiana Federation of Teachers says 87-percent of the teachers they surveyed say their schools do not have the technology required for all students to take the PARCC exam, which is an online exam tied to the new Common Core standards. LFT spokesperson Les Landon says over 1,000 teachers were surveyed and the results should be seen as a red flag.
More
Common Core, Louisiana Federation of Teachers, Les Landon, PARCC
---