Posted on 5/19/2017 11:51:00 AM.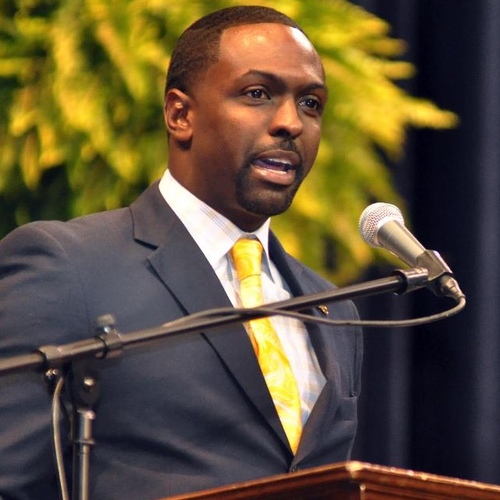 Higher training standards for police officers have been approved by the full House. A proposal by Baton Rouge Representative Ted James would require officers to receive at least 400 hours of basic POST training before entering the field.
More
Ted James, police training, POST, law enforcement
---
Posted on 4/1/2017 8:46:00 AM.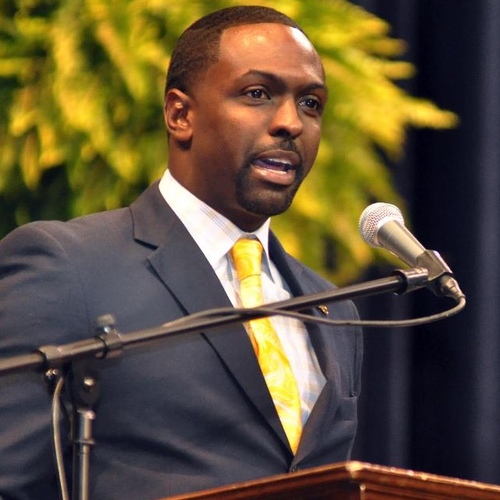 A measure in the Governor's proposed criminal justice package for the regular session seeks to improve police training. Baton Rouge Representative Ted James authored the bill that strengthens requirements for the Council on Peace Officer Standards and Training, or POST. James says this bill requires all office to complete 400 hours of this training, with an additional 20 hours annually.
More
Ted James, law enforcement, POST, Alton Sterling
---