Posted on 4/11/2017 4:38:00 AM.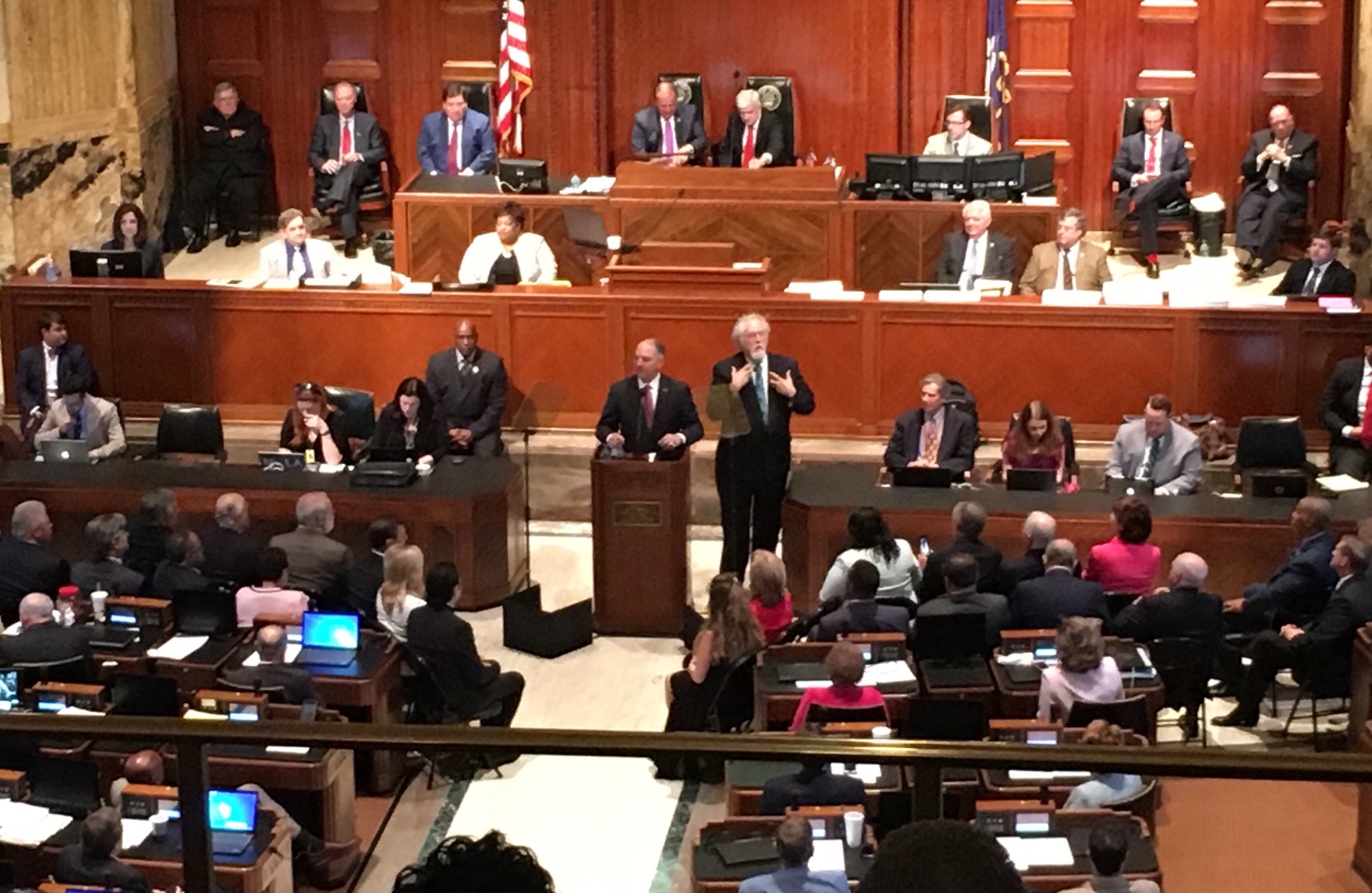 The House Ways and Means committee begins today pouring over some of the proposals included in the governor's tax plan. John Bel Edwards ambitious proposal will increase taxes on many businesses, but he says it will lead to lower income taxes for 90 percent of taxpayers. Baton Rouge Representative Ted James is confident once more details of the plan come out, there will be ample support.
More
John Bel Edwards, Ted James, Mike Walsworth, Pat Smith, Rob Shadoin
---
Posted on 4/21/2016 3:52:00 AM.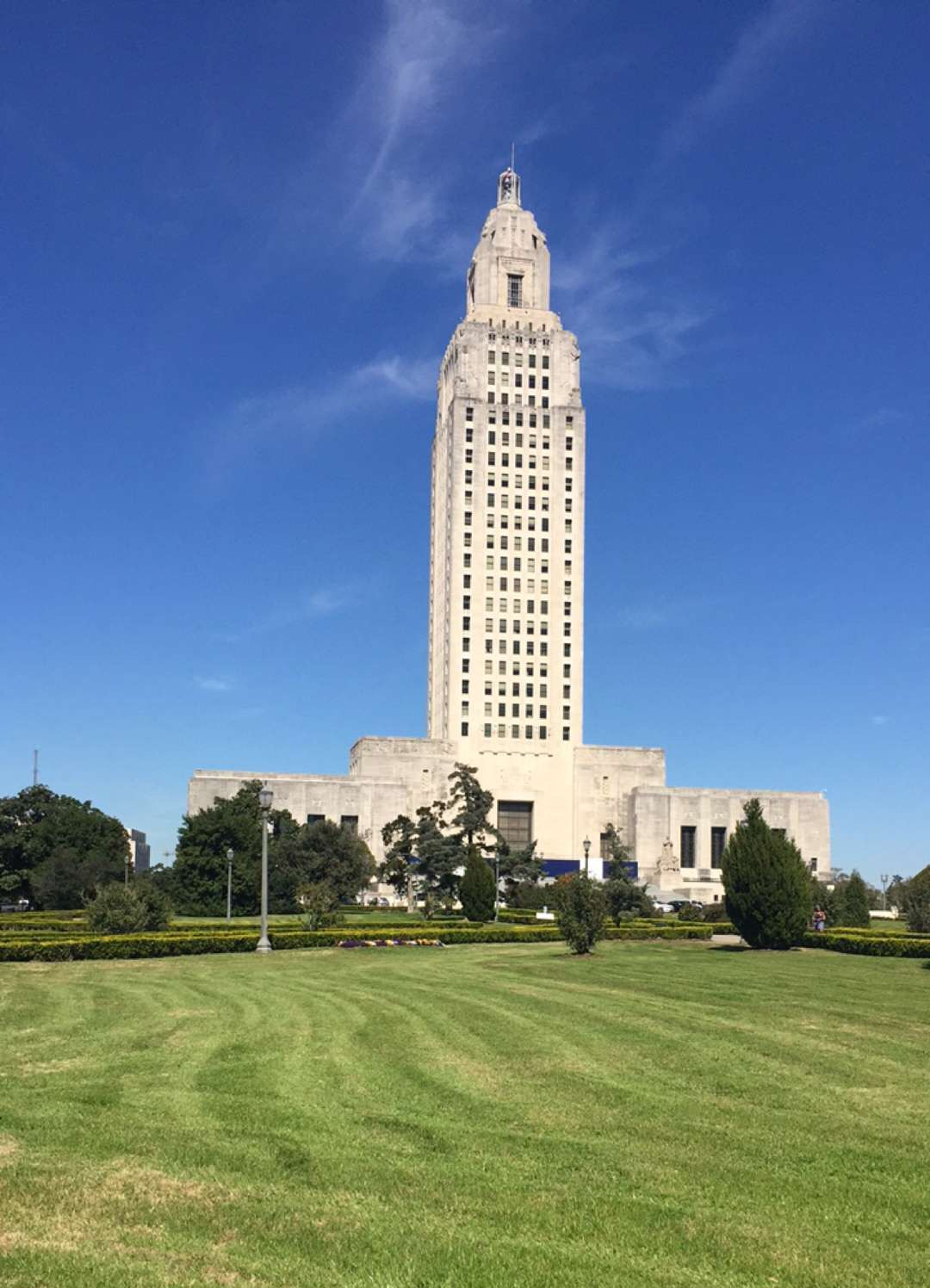 A bill that would prohibit state employers from asking job applicants about their criminal record until after the interview process moves to the full House. Baton Rouge Rep. Patricia Smith supports the legislation and says the idea is to have a face to face discussion about the applicant's criminal background.
More
Ban the Box, Denise Marcelle, Pat Smith, Barry Ivey
---
Posted on 2/24/2016 12:29:00 PM.

The House Appropriations Committee voted 14 to 9 in favor of a bill that would cut 117 million dollars from this fiscal year's budget, which is $87 million more than what Governor John Bel Edwards recommended. Chairman Cameron Henry of Jefferson Parish says there is bi-partisan support to go above and beyond what the governor has called for in budget cuts.
More
House Appropriations Committee, budget cuts, Cameron Henry, Walt Leger, Pat Smith
---
Posted on 2/18/2016 3:30:00 AM.
A north Louisiana lawmaker doesn't like hearing the threat that there will be no LSU football next season because of budget issues facing higher education. Republican State Representative Steve Pylant of Winnsboro says Governor John Bel Edwards' statement about the possibility there will be no LSU football next year is an empty threat.
More
Steve Pylant, Pat Smith, LSU football
---
Posted on 8/5/2015 11:57:00 AM.
Baton Rouge State Representative Alfred Williams has died. Williams passed away Tuesday night following complications related to a recent knee surgery.
Alfred Williams, Louisiana, Representative, Pat Smith
---