Posted on 1/5/2017 11:33:00 AM.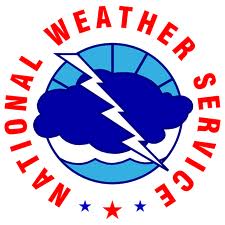 Precipitation is moving into Louisiana over the next 24 hours bringing in the possibility of light snow. That's according to Patrick Omundson with the National Weather Service in Shreveport who says Louisiana likely won't see any snow accumulation and the majority will fall along the Arkansas state line. He says the snow will start mid-day tomorrow.
More
National Weather Service, snow, Patrick Omundson
---
Posted on 1/3/2017 11:10:00 AM.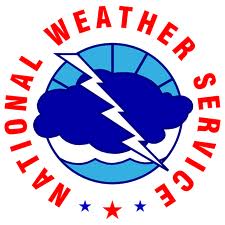 Strong winds left a wake of destruction in Avoyelles Parish. Marksville Fire Chief Jerry Bordelon says it has not yet been confirmed if a tornado touched down. He says Walmart sustained the most damage, including an 18-wheeler being flipped over behind the building.
More
Jerry Bordelon, Patrick Omundson, National Weather Service
---