Posted on 9/10/2018 1:14:00 PM.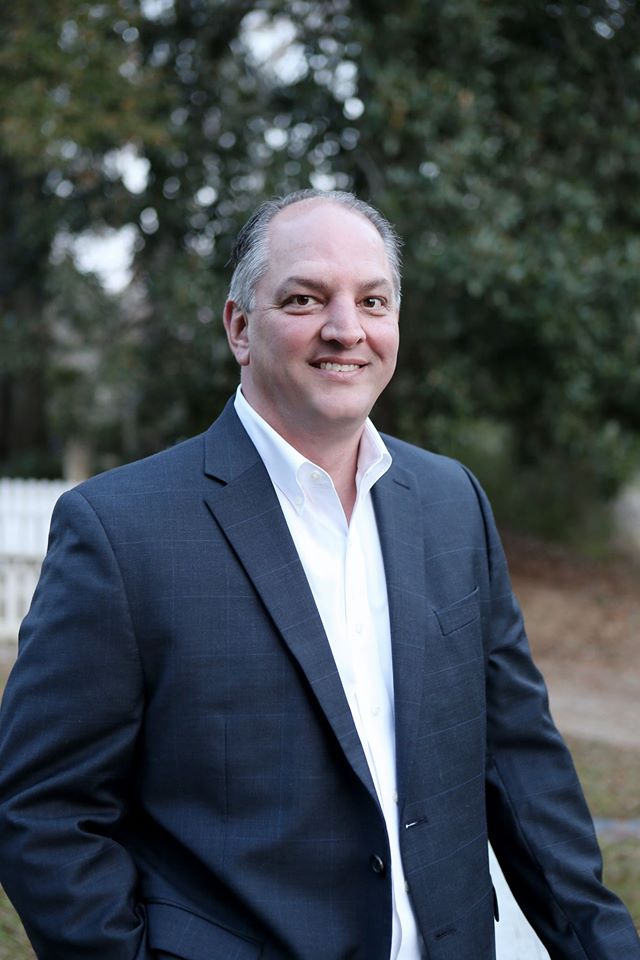 Governor John Bel Edwards has plans to recommend a raise of at least a grand for public school teachers, the first substantial raise in about a decade. The plan would also see cafeteria workers and other personnel get a pay best of $500 annually. The governor's education policy advisor Donald Songy says the message from Edwards to the teachers is clear.
More
Teachers, Budget, Gov. John Bel Edwards, 2019, Pay Raises
---
Posted on 1/25/2016 1:43:00 PM.
Although the state faces a $750 million mid-year budget deficit, state employees in four departments are getting raises that former Governor Bobby Jindal approved just before leaving office. LaPolitics-dot-com publisher Jeremy Alford says these pay hikes really add up.
Louisiana, politics, pay raises, budget, Bobby Jindal, John Bel Edwards, Jeremy Alford
---
Posted on 7/27/2013 7:21:00 AM.
LSU President and Chancellor F. King Alexander says he hopes the pay raises they are able to grant their faculty and staff will be a sign of good things to come in the future. It was announced Friday that employees in the entire LSU System will see an increase for the first time in four years.
More
f king alexander, lsu president, pay raises, higher education
---