Posted on 7/7/2018 9:19:00 AM.
LSP Troopers arrested 33-year-old Ray Louis Clark of Slidell and charged him with Felony Hit and Run in the death of a 42-year-old Slidell woman.
According to investigators, Sandra Royer was on her Huffy mountain bike northbound when she was struck from behind on LA 1090 at Brownswitch Road on Thursday night. She was transported to Ochsner Medical Center Northshore, where she died of her injuries.
More
Cyclist, LSP, Fatality, Slidell, Pearl River, Hit and Run
---
Posted on 6/28/2018 1:59:00 PM.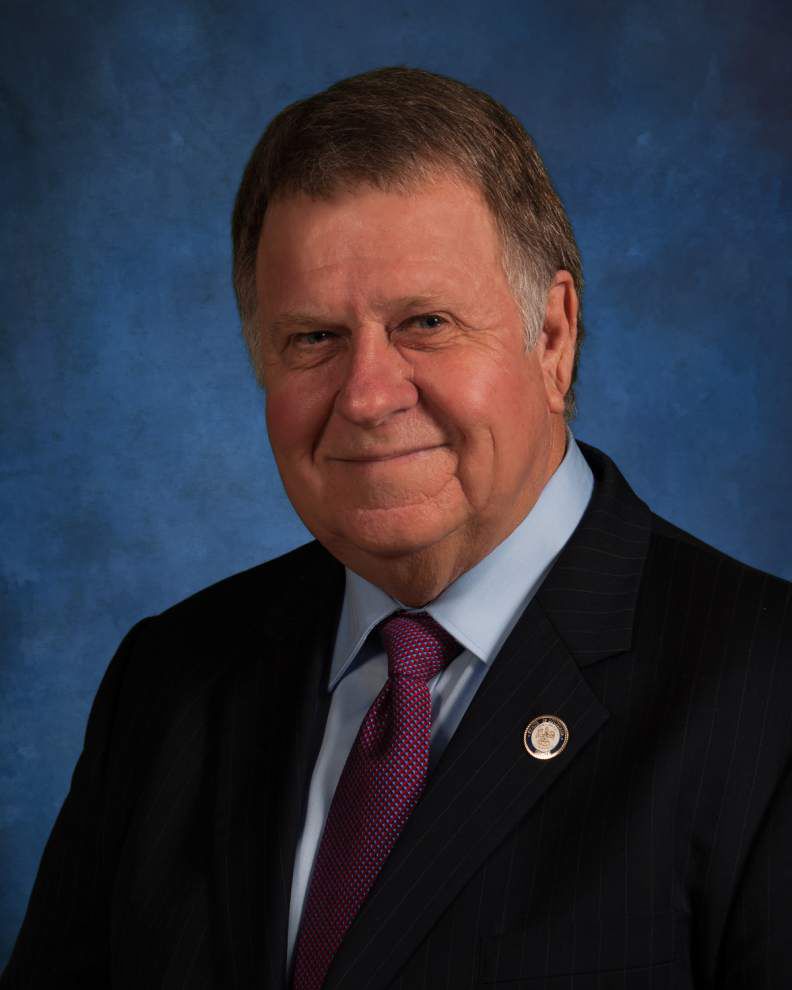 A former Louisiana Senator is now throwing his name in the hat for another elected position. A.G. Crowe, a Republican of Pearl River, has announced his candidacy for Secretary of State in the fall election. Crowe says he's entering the race with an extensive business background and that one of his first concerns is bringing in technology from the private sector, to bring the office up to date.
More
A.G. Crowe, Secretary of State, Pearl River
---
Posted on 11/27/2015 12:43:00 PM.
Even with the dry summer, the supply of real Christmas Trees in Louisiana is still plenty. Christmas Tree Farmer Clark Gernon, owner of Shady Pond Tree Farm in Pearl River, says the trees are fine, just not as tall as they typically would be.
More
Christmas tree, Shady Pond Tree Farm, Clark Gernon, Pearl River
---
Posted on 11/4/2015 11:47:00 AM.
State Police is investigating a fatal hit and run crash that forced an 18-wheeler over the guardrail on I-10 West into the Pearl River near the Louisiana-Mississippi line. State Police Sgt. Nick Manale says three vehicles are thought to be involved in Tuesday night's crash, two big rigs and a black pickup truck, which fled the scene.
More
LSP, Nick Manale, 18-wheeler, hit and run, Pearl River, fatal
---
Posted on 3/30/2015 10:04:00 AM.

The Louisiana Department of Wildlife and Fisheries continues its investigation into a fatal boat wreck on the Pearl River in St. Tammany Parish. The incident claimed the life of 41-year-old Terry O' Keefe Jr of Folsum and his 31-year-old girlfriend Jonie Morgan still has not been found. LDWF spokesperson Adam Einck says their 14 foot aluminum vessel capsized on Saturday near lock #3.
fatal boat wreck, Pearl River, Terry O'Keefe, Jonie Morgan
---