Posted on 11/15/2017 1:55:00 AM.
There have been three fatal police shootings in Louisiana in the last week, which leaves many asking why is this happening so frequently? Criminologist with the LSU School of Public Health Dr. Peter Scharf says the Bayou State has a relatively high rate of police using deadly force.
More
police, deadly force, Peter Scharf, LSU School of Public Health
---
Posted on 6/7/2017 4:49:00 AM.
Drug felons will soon be eligible to receive food stamps upon their release from jail. In the 90s, offenders with drug related charges were barred from the program for one year after their release. The bill by New Orleans Representative Helena Moreno lifts that ban.
Peter Scharf, Helena Moreno, food stamps, criminal justice reform
---
Posted on 1/20/2017 1:14:00 PM.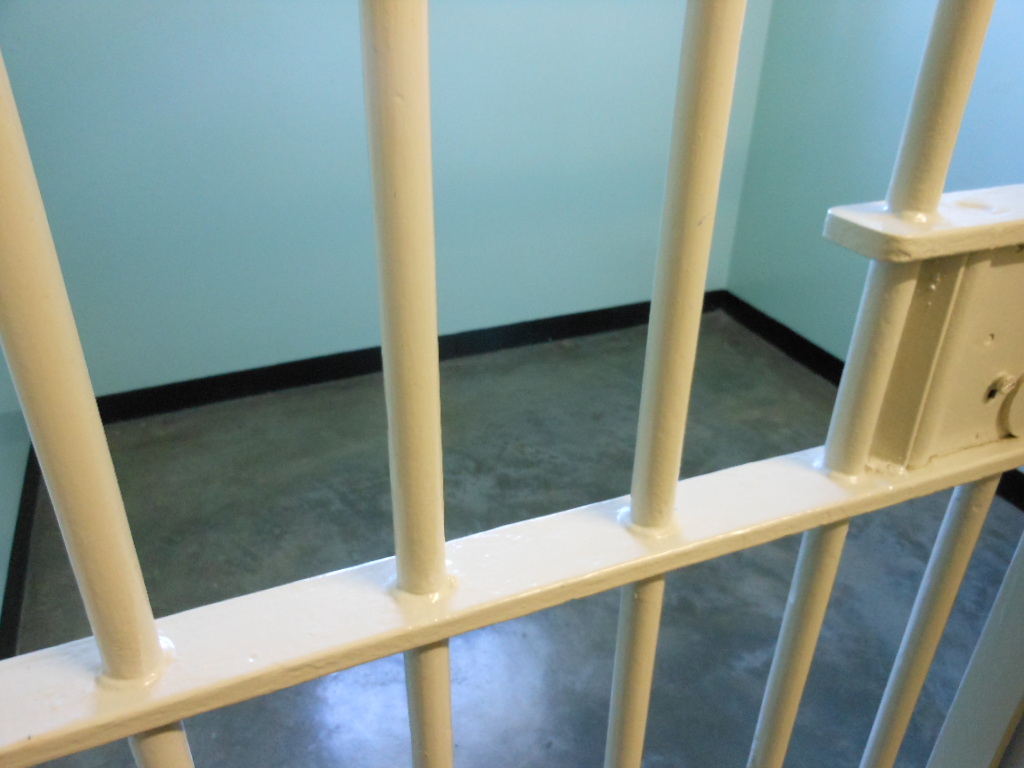 In his last days in office, former President Barack Obama approved sentence reductions for 330 federal inmates, 23 of those are from Louisiana. LSU New Orleans Public Health Criminologist Dr. Peter Scharf says these commutations were mostly drug related.
More
Barack Obama, Peter Scharf, inmates, drug offenses
---
Posted on 8/25/2015 2:30:00 PM.
This week's fatal shooting of State Trooper Steven Vincent raises the number of on-duty officer killings to five in Louisiana in 2015. There were no on-duty officers fatally shot last year, only one in 2013 and two in 2012. So why the high number this year? Professor at the LSU School of Public Health Peter Scharf says there's a variety of factors.
More
LSU School of Public Health, Peter Scharf, Steven Vincent, LSP, cop killer
---
Posted on 9/17/2014 11:59:00 AM.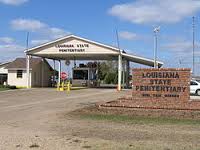 A federal report says Louisiana's prison population fell two-percent last year, but the state still has the highest incarceration rate in the US, well ahead of Mississippi who is second.
Dr. Peter Scharf, with the Justice and Public health institute at the LSU Health Sciences Center, says there's an effort to lower the prison population, but it will take time.
More
Prison population, Peter Scharf
---