Posted on 10/11/2017 12:16:00 PM.
Sean Pennison is one of the ten LSU students arrested as part of the investigation into Max Gruver's death. His Attorney Franz Borghardt says it's extremely hard for these students as Max was their friend. He says Pennison is not being charged with Gruver's death, only hazing.
More
Sean Pennison, Phi Delta Theta, LSU, Max Gruver, Franz Borghardt
---
Posted on 9/15/2017 1:04:00 PM.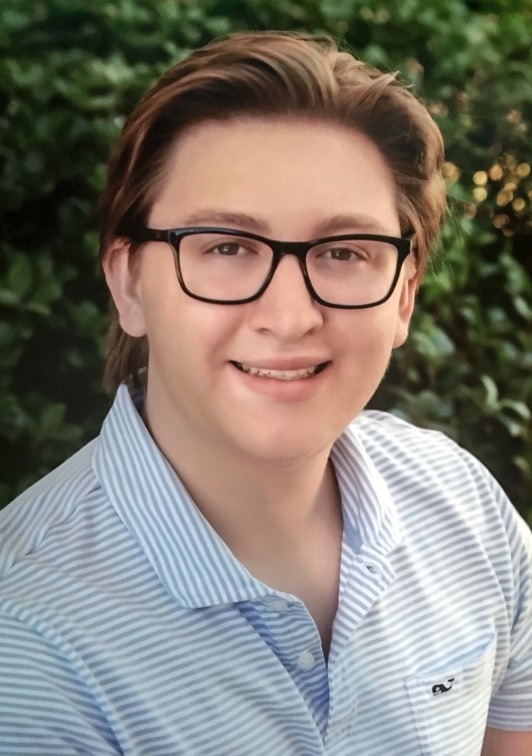 East Baton Rouge Parish Coroner Dr. Beau Clark has released preliminary autopsy findings on the body of the 18-year-old LSU student who died in what the university had called a possible hazing incident at his fraternity. Clark says they did not find any internal or external signs of trauma on Maxwell Gruver.
Max Gruver, LSU, Phi Delta Theta, fraternity, hazing, east baton rouge parish coroner, Beau Clark
---