Posted on 11/17/2016 2:56:00 AM.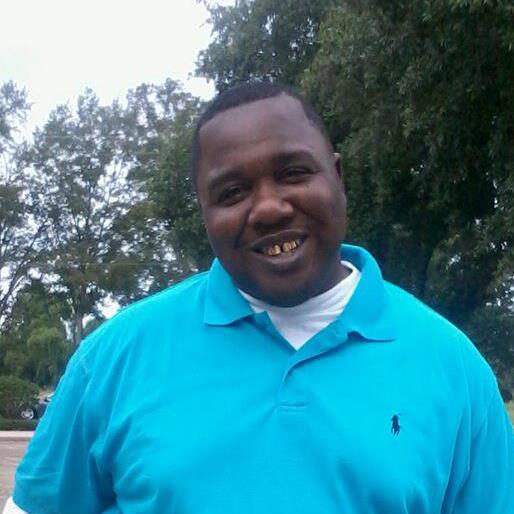 A Minnesota police officer has been charged with second degree manslaughter after shooting Philando Castile. That shooting happened the same week Alton Sterling was killed during a confrontation with two white police officers. Legal analyst Tim Meche says don't expect the federal investigation into the Sterling case to be resolved anytime soon.
More
Philando Castile, Tim Meche, Alton Sterling, Walt Green
---
Posted on 7/7/2016 6:53:00 PM.
President Barack Obama says Americans should be deeply troubled by the fatal police shootings of two black men in Louisiana and Minnesota. Mr Obama says the deaths of Alton Sterling of Baton Rouge and Philando Castile of St. Paul are not isolated incidents and they reflect racial disparities that continue to plague this country.
Barack Obama, President, police shootings, Alton Sterling, Philando Castile
---