Posted on 1/18/2017 11:09:00 AM.
A new poll from CBS finds President Barack Obama's approval rating is over 60% nationally. Local pollster Bernie Pinsonat says while that might be the case nationwide, it's certainly not true in Louisiana. He says Mr. Obama has been unpopular in the Bayou State throughout his entire term. He says the high favorability rating nationally is likely, because of large states like New York, Illinois and California.
More
Bernie Pinsonat, President Barack Obama, CBS poll
---
Posted on 8/23/2016 2:49:00 PM.
President Barack Obama visited a flood damaged neighborhood in East Baton Rouge parish that was inundated by flood waters. The President says he was encouraged by the heartwarming stories of neighbors helping neighbors. He says Louisiana will have all the federal support it needs for as long as it takes.
More
President Barack Obama, #laflood
---
Posted on 8/23/2016 4:01:00 AM.
President Barack Obama is scheduled to visit Louisiana today to see the devastation from the flood first hand. UL-Lafayette political science professor Pearson Cross says from a political standpoint, it would have been better if the President had come sooner.
More
President Barack Obama, Pearson Cross, #laflood
---
Posted on 8/18/2016 4:21:00 PM.
There are no plans for President Barack Obama to cut his New England vacation short to see the devastation in Louisiana first hand. It's caused many Louisiana residents to wonder if Mr. Obama is concerned about the flooding disaster. US Homeland Security Secretary Jeh Johnson says the President can't be everywhere, but he is up to date on the situation.
More
President Barack Obama, John Bel Edwards, #laflood
---
Posted on 3/16/2016 1:26:00 PM.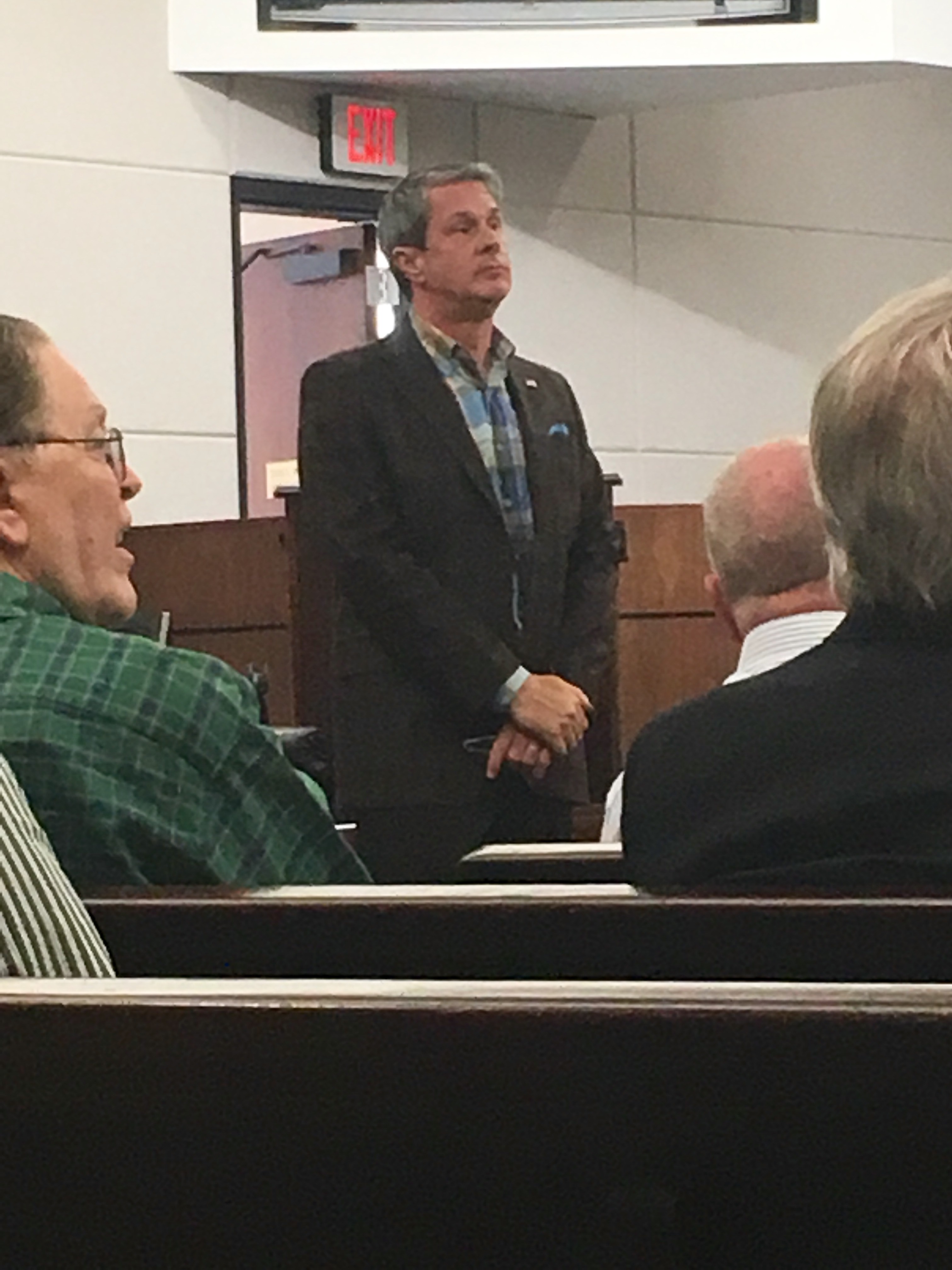 Today President Barack Obama nominated Merrick Garland to be a Supreme Court justice after the death of former justice Antonin Scalia. Republican US Senator David Vitter believes with the next president coming into office soon, we should let the voters decide the new justice. Vitter is a member of the Senate Judiciary Committee and says he will not vote to advance the nomination.
More
Senate, David Vitter, Supreme Court, Merrick Garland, President Barack Obama
---
Posted on 2/25/2016 12:56:00 PM.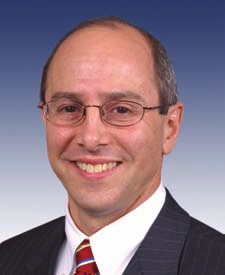 Lafayette Congressman Charles Boustany's PROTECT Act to help the Louisiana seafood industry has been signed by President Barack Obama. Boustany says this legislation will give domestic seafood a fair shot at competing against foreign imports who up until now have been able to undercut our producers using illegal practices.
More
President Barack Obama, Charles Boustany, seafood, illegal, foreign, PROTECT Act
---
Posted on 1/18/2016 3:45:00 AM.
Michelle Southern reporting.
Transportation is expected to be a major topic in the upcoming regular session. Governor John Bel Edwards says he showed President Barack Obama the single lane of traffic motorists must pass through in Baton Rouge on I-10 when going from west to east.
transportation, transportation trust fund, page cortez, john bel edwards, president barack obama, roads, state police
---
Posted on 1/13/2016 7:16:00 PM.
President Barack Obama speaks Thursday morning at McKinley High School in Baton Rouge where he is expected to talk about health care, jobs and early childhood education. New Orleans Congressman Cedric Richmond says it's great that the president is visiting our state and we need to take advantage of this opportunity.
More
President Barack Obama, Cedric Richmond, McKinley High School, Baton Rouge
---