Posted on 7/23/2018 11:59:00 AM.
Governor John Bel Edwards sent an open letter to President Donald Trump imploring the Commander in Chief to consider the effects a trade war with China will have on the Louisiana economy. Edwards cited a report from Forbes that highlighted Louisiana as most at risk for damage from the tariffs. Edwards says it's not a hostile letter, but a reminder about the dangers of a trade war.
More
Governor John Bel Edwards, President Donald Trump, trade war
---
Posted on 7/9/2018 3:04:00 PM.
President Donald Trump will announce his nomination for the vacant US Supreme Court position tonight at 8 PM, a decision that could tip the balance of the high court in a decidedly conservative direction. Pro-Life advocates are hoping this leads to a successful challenge of Roe vs. Wade, but ULM Political Science Professor Joshua Stockley says it's unlikely this selection will tip the scales on reproductive rights.
More
President Donald Trump, U.S. Supreme Court
---
Posted on 6/25/2018 2:59:00 AM.
President Trump's lawyer Rudy Giuliani is in Lafayette today to host a fundraiser for Republican Congressional candidate Josh Guillory, who is seeking to unseat GOP Representative Clay Higgins this fall. Meanwhile, President Trump endorsed Higgins. Political analyst Bernie Pinsonat says it's a bizarre circumstance.
"It is a weird political set of circumstances, to say the least. I don't know if I've ever seen that, or heard anything like that."
More
President Donald Trump, Rudy Giuliani, Josh Guillory, Clay Higgins
---
Posted on 6/7/2018 2:49:00 PM.
A statewide poll from JMC Analytics shows despite a 42% national approval rating for President Donald Trump, Louisianans are still on board, as 56% of those surveyed approve of his administration. Pollster John Couvillon says "never Trump Republicans" never caught on in the Bayou State.
More
President Donald Trump, statewide poll, John Couvillon
---
Posted on 1/31/2018 5:00:00 AM.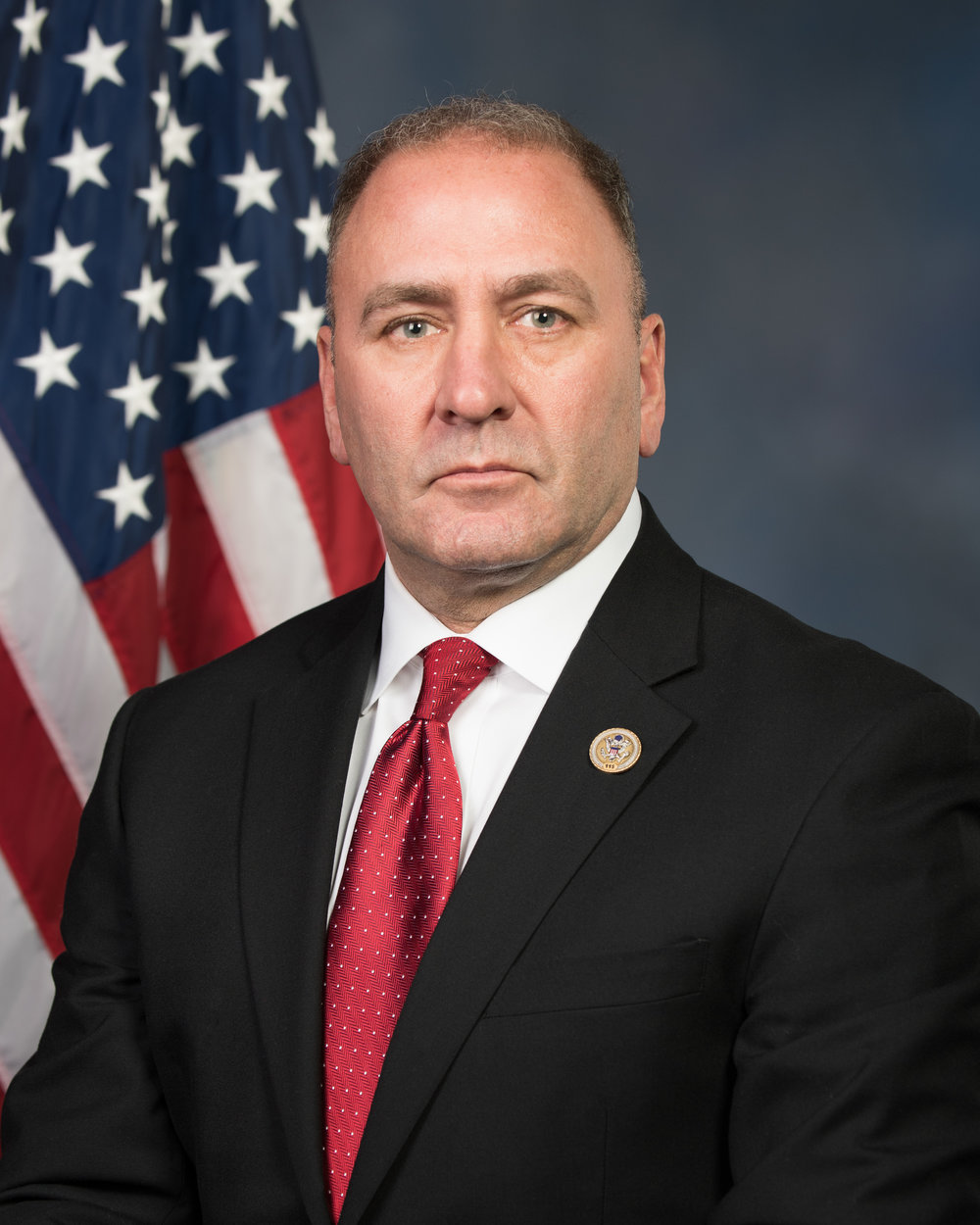 A 14-year-old Lafayette girl who is battling cystic fibrosis got the thrill of a lifetime, being a special guest in attendance at the State of the Union address last night. Bella Reed was a guest of St. Landry Parish Congressman Clay Higgins. He says having Bella in attendance hopefully will bring more awareness to the disease as he introduces legislation supporting ongoing research
.
Bella Reed, Clay Higgins, President Donald Trump
---
Posted on 8/10/2017 1:46:00 PM.
Michelle Southern reporting.
Louisiana Congressman Clay Higgins says he's glad President Donald Trump is taking stand against continued threats from North Korea. The Cajun John Wayne says previous administrations have dealt with agressions from North Korea with a, "kick the can down the road" type mentality, but it's about time to get serious.
Clay Higgins, President Donald Trump, North Korea
---
Posted on 4/27/2017 12:31:00 PM.
US Senator Bill Cassidy says President Donald Trump's tax reform plan will simplify the tax code, create jobs and incentivize investment and growth. Cassidy says he likes that Trump is engaged and following through with his campaign promises.
More
President Donald Trump, Bill Cassidy, tax plan
---
Posted on 3/13/2017 12:07:00 PM.
All three of Louisiana's US Attorneys have resigned or retired after US Attorney General Jeff Sessions called for mass resignations. Walt Green of Louisiana's middle district is the latest to step down. East Baton Rouge District Attorney Hillar Moore is disappointed because he says Green is the kind of prosecutor you want in a leadership position.
More
Hillar Moore, Walt Green, Jeff Sessions, President Donald Trump, US Attorney
---
Posted on 3/7/2017 3:04:00 AM.
President Donald Trump's revised travel ban has many immigrants concerned, including some in Louisiana. Iraq has been dropped from the new order, but six countries including Libya remain on it. Ibrahim Matri is an LSU student from Libya, and he questions why some countries are on this list.
More
Ibrahim Matri, travel ban, President Donald Trump, Libya
---
Posted on 3/2/2017 12:16:00 PM.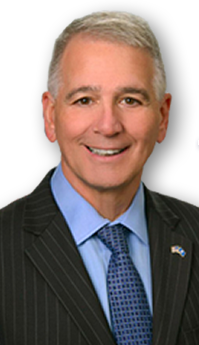 A gun rights bill by Congressman Ralph Abraham has been signed into law by President Donald Trump. The Republican from Richland Parish says the bill protects the Second Amendment rights of elderly people after a policy put in place by the Obama Administration put them in jeopardy.
More
Ralph Abraham, gun rights, President Donald Trump, Second Amendment
---
Next Entry