Posted on 2/12/2018 3:05:00 AM.
Governor John Bel Edwards and State Transportation Secretary Shawn Wilson are in Washington to discuss infrastructure plans with the Trump Administration. Reports indicate the President could soon unveil a massive new infrastructure spending plan. Wilson says today's roundtable discussion is a great opportunity to bring attention to the state's aging infrastructure
Louisiana, infrastructure funds, federal dollars, President Trump, Governor John Bel Edwards
---
Posted on 10/22/2017 4:21:00 AM.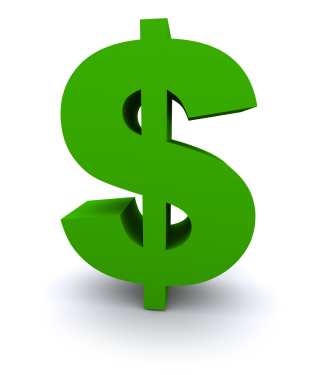 The Louisiana Republican congressional delegation believes tax reform legislation can be passed this year. U.S. Senator John Kennedy says a bill has yet to be drafted, but he supports an across the board personal income tax cut, starting with the middle class.
"If we do this right and let people keep more of their money, people will see higher take home pay, we'll have more jobs, we'll have productivity go up, which will cause wages to go up," Kennedy said.
tax reform, President Trump, Clay Higgins, John Kennedy
---
Posted on 10/20/2017 3:46:00 AM.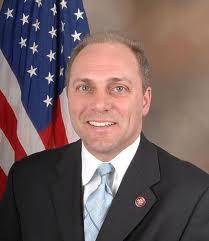 Louisiana Congressman Steve Scalise is hopeful that President Trump's tax reform package will be passed, giving relief to millions of American's pocketbooks. The House Majority Whip says the Republican's proposal will simplify the tax code bringing a couple of benefits.
tax reform, President Trump, Steve Scalise
---
Posted on 10/10/2017 12:44:00 PM.
The Morning Consult group says that President Donald Trump's approval ratings have dropped some, but only two percent in Louisiana. U-L-M Political Science professor Dr. Joshua Stockley says the drop from a 59 percent approval in January in Louisiana to 57 percent now is not a big deal.
More
president trump, approval ratings, morning consult
---
Posted on 5/11/2017 1:09:00 AM.

A report from Wakefield Research finds more couples than ever are fighting over politics since Donald Trump took office. The data found 24% of Americans in a relationship say they've argued more about politics than any other time they've been together. Clinical Psychologist with LSU Health Sciences Center Dr. Michelle Moore.
More
LSU Health Sciences Center, Michelle Moore, President Trump
---
Posted on 2/24/2017 5:44:00 AM.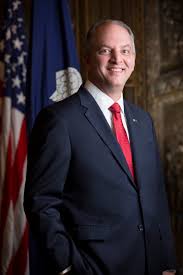 While many Louisianans will be celebrating Mardi Gras this weekend, Governor John Bel Edwards is heading to Washington to discuss more federal assistance for flood recovery and the recent tornadoes in south Louisiana. The governor's Communications Director Richard Carbo says Edwards will meet with the acting FEMA Administrator today to discuss recovery for tornado victims.
More
John Bel Edwards, Richard Carbo, President Trump, flood recovery, tornadoes
---
Posted on 2/2/2017 6:08:00 AM.
A gay rights activist group has responded to President Donald Trump's statement that he will not remove President Obama's executive order protecting the LGBTQ community from workplace discrimination within the federal government. Equality Louisiana President Baylor Boyd says at this point he is cautiously optimistic.
More
Baylor Boyd, LGBTQ, Equality Louisiana, President Trump
---
Posted on 1/25/2017 3:24:00 AM.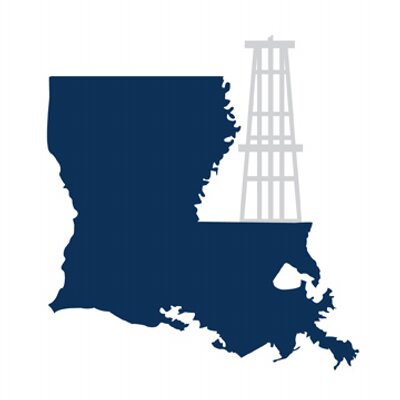 President Donald Trump has signed two orders that moves forward with construction on the Keystone XL and Dakota Access Pipelines, so what does that mean for Louisiana? Acting President of the Louisiana Oil and Gas Association Gifford Briggs says this creates more hope of the construction of the Bayou Bridge Pipeline. But he says looking at a bigger picture, there is a renewed optimism within the industry under a Trump presidency.
More
LOGA, Don Briggs, President Trump, pipeline
---
Posted on 1/21/2017 7:43:00 AM.
Hundreds of thousands of women have gathered in the nation's capital one day after President Trump's inauguration for the Women's March on Washington. Alyssa Leader of West Monroe is one of those who will be in attendance. She says they will deliver a clear message to the new administration.
More
Alyssa Leader, Women's March on Washington, President Trump
---
Posted on 1/20/2017 6:26:00 AM.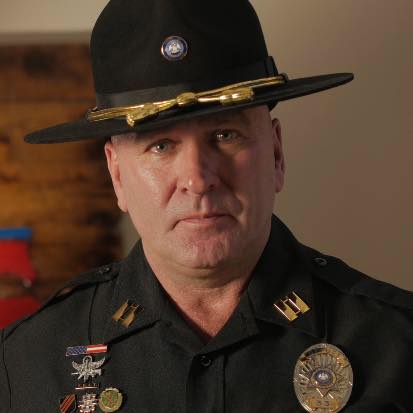 Congressman Clay Higgins of Louisiana's 3rd Congressional District is looking forward to the changes that will come under the new administration. He says his team has been hard at work in Washington, and the freshman Representative says he's already learned a lot. He says in many ways, the nation's capital is exactly what he expected.
More
Clay Higgins, Congress, President Trump
---
Next Entry