Posted on 8/10/2018 12:49:00 PM.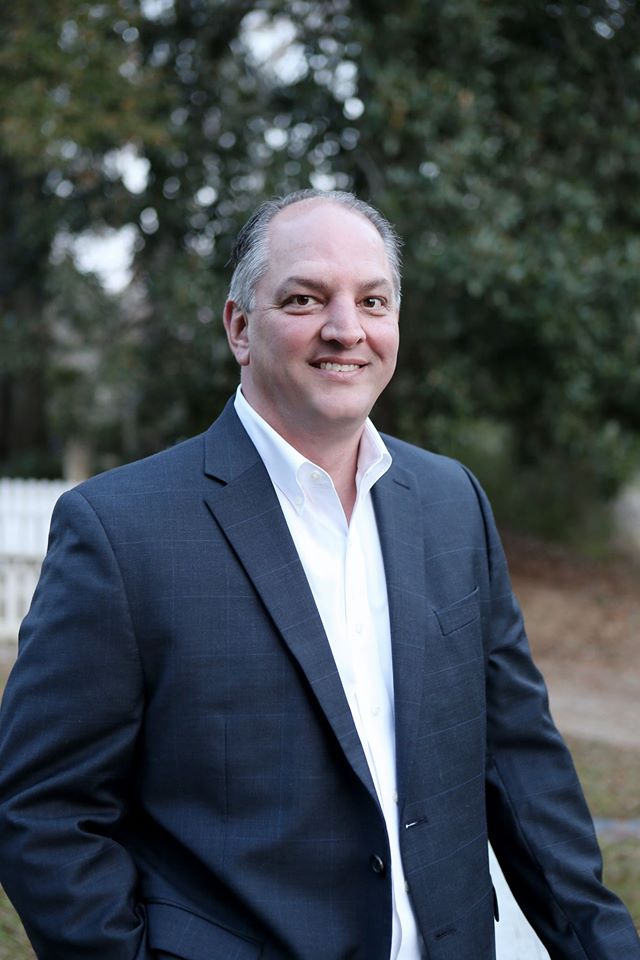 Governor Edwards is back in Louisiana after speaking with President Trump about criminal justice reform efforts. During an appearance on AM Baton Rouge on Talk 107-3, the governor defended what he called progress in reducing the state's inmate population. Edwards says the way the state used to lock up non-violent offenders wasn't working.
"We were spending seven hundred million dollars a year. We were not safer for it, we were locking up twice the national average in Louisiana and three times as many as Florida for nonviolent offenses but we have the same crime rate as Florida."
More
John Bel Edwards, Prison reform, Jeff Landry, John Kennedy, Ricky Babin
---
Posted on 11/1/2017 3:00:00 AM.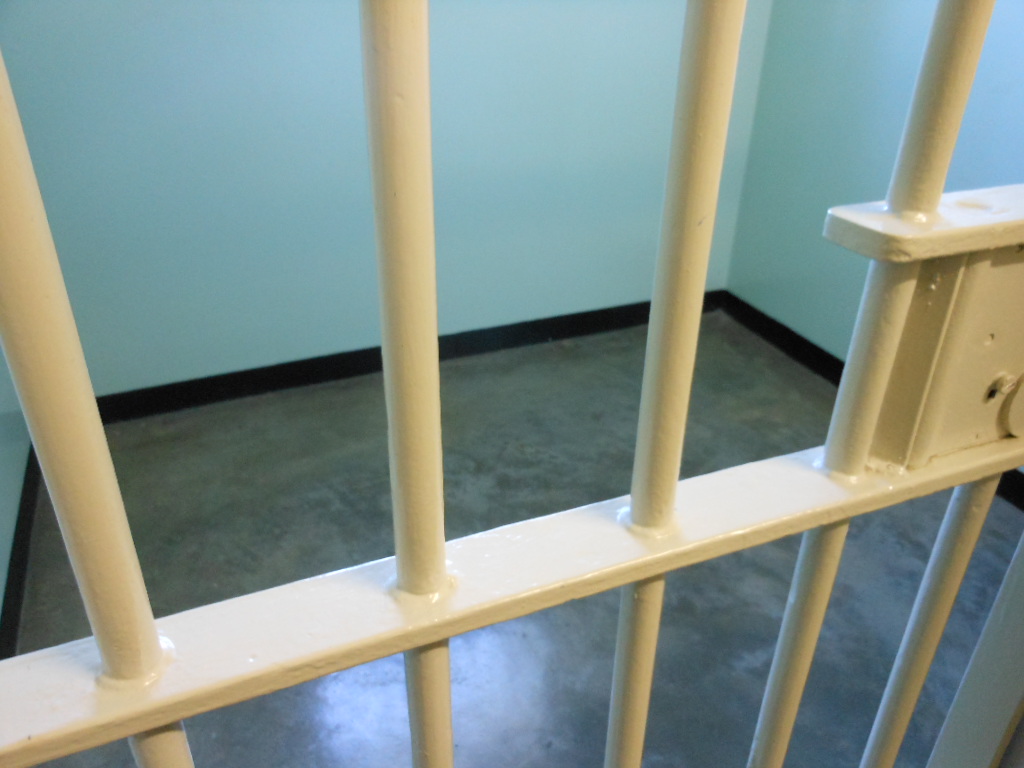 Over 1,900 prisoners will be released today as part of the state's criminal justice reform legislation enacted this year. The Edwards Administration says this will lower the highest incarceration rate in the country and also produce better outcomes for non-violent offenders. Winn Parish Sheriff Cranford Jordan doesn't see how releasing inmates will lead to better public safety.
More
Winn Parish Sheriff Cranford Jordan, Jimmy LeBlanc, Edwards Administration, prison reform
---