Posted on 7/18/2018 4:50:00 AM.
Qualifying for the November 6th election is underway. It will give voters a final roster of candidates for Congressional seats, and the special election to replace Tom Schedler as Secretary of State. Political Analyst Bernie Pinsonat says the Secretary's race will draw ambitious politicians who can raise the cash necessary to make a name for themselves statewide.
More
Qualifying, Secretary of State, Tom Schedler. Clay Higgins, Josh Guillory
---
Posted on 7/19/2017 12:02:00 PM.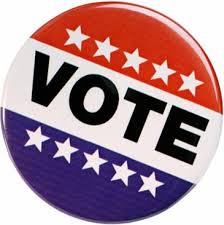 Three months ahead of the October 14 election, more than half of the races have already been settled. Candidates in 41 races had no opponents, while 16 saw no candidates at all. Secretary of State Tom Schedler says they saw a similar rate just over a year ago when 44 percent of the races were settled before reaching the ballot.
More
Tom Schedler, election, qualifying, public office
---
Posted on 7/12/2017 5:35:00 AM.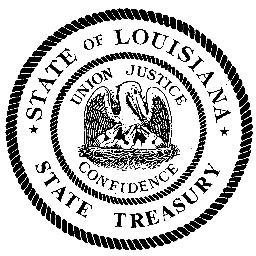 Qualifying begins today for the state treasurer race, after John Kennedy vacated the office to become a US Senator. UL-Lafayette political science professor Pearson Cross says this is the first time this post has been open since 2000, so it should be interesting. He says the fact that Kenner Representative Julie Stokes dropped out, could open it up to other contenders.
More
Pearson Cross, state treasurer, election, qualifying
---
Posted on 7/12/2017 3:02:00 AM.
Qualifying begins today for the October 14th statewide and municipal elections. One of the big races is for the seat being vacated by New Orleans Mayor Mitch Landrieu. Political Analyst Clancy Dubos says the biggest surprise with this election is the big names that have decided not to run.
More
qualifying, October 14th election, election, Clancy Dubos, New Orleans Mayoral
---
Posted on 7/21/2016 11:15:00 AM.
A state record was set at the Secretary of State's office during the first day of qualifying, as 52 people entered one of the federal races. Political analyst Clancy Dubos says open seats for high office always draw large fields. But he says it could be voter frustration as well that's embodied by the Trump movement.
More
Clancy Dubos, Election 2016, qualifying
---
Posted on 9/8/2015 3:58:00 AM.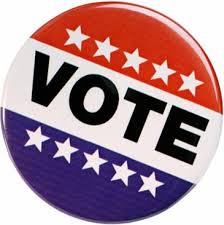 Michelle Southern reporting.
Qualifying for the fall elections begins today and runs through Thursday. The gubernatorial primary is October 24th and in the event of a runoff, voting day would be November 21.
qualifying, gubernatorial candidates, john bel edwards, jay dardenne, scott angelle, david viter, pearson cross
---
Posted on 8/20/2014 2:07:00 AM.
Michelle Southern reporting.
The three day qualifying period for the November election begins today. The "big one" of course is the US Senate race between major players the incumbent Dem. Mary Landrieu and Rep. challenger Bill Cassidy. Political analyst Clancy Dubos says this race has been seesawing back and forth and that will continue.
us senate race, qualifying, landrieu, cassidy, maness
---
Posted on 7/21/2014 2:36:00 AM.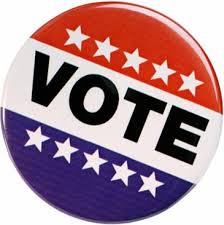 The three day qualifying period for the November 4th election is now one month away. Thus far the US Senate race between the incumbent Democratic Senator Mary Landrieu and Republican Congressman Bill Cassidy has been an extremely close one according to most polls. LSU Political Science Professor Dr. Wayne Parent says it's a toss up.
More
mary landrieu, bill cassidy, senate, qualifying
---