Posted on 3/20/2017 12:04:00 PM.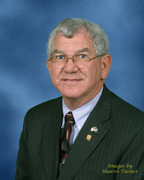 A north Louisiana lawmaker believes he has the solution to Louisiana's ongoing midyear budget cuts. Jonesboro Senator Jim Fannin says the Revenue Estimating Conference consistently overestimates how much money the state will bring in, which leads to midyear cuts every year.
More
Jim Fannin, budget, REC, midyear cuts, budget cuts, regular session
---
Posted on 1/13/2017 1:12:00 PM.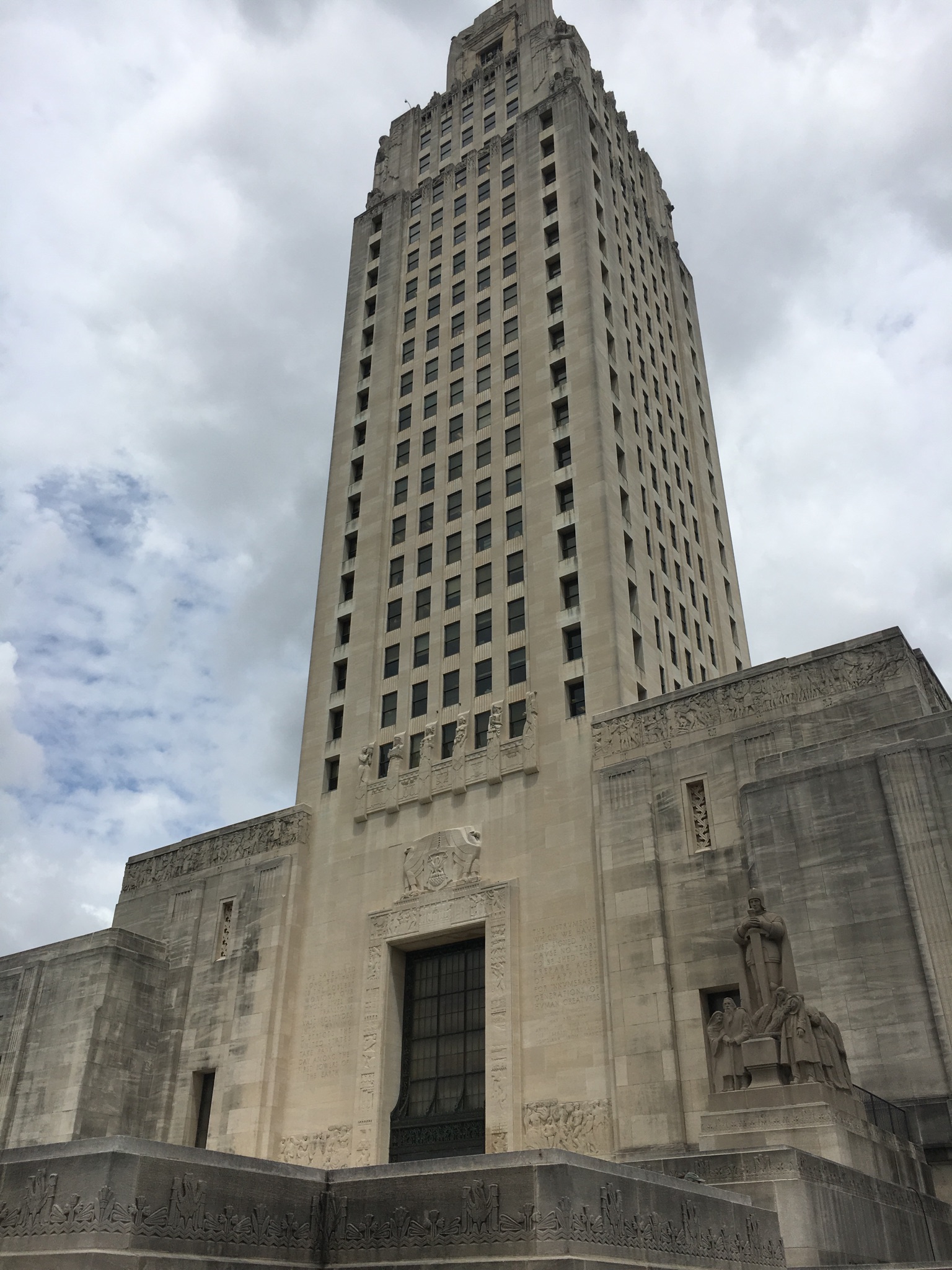 State legislators will likely be called into a special session next month to deal with a budget deficit. The Revenue Estimating Conference has determined the midyear shortfall is around $313 million. Commissioner of Administration Jay Dardenne says legislative input will be needed to address a budget gap of that magnitude.
More
Jay Dardenne, Taylor Barras, John Bel Edwards, REC, special session
---