Posted on 8/21/2018 5:21:00 AM.
The Iraqi government has agreed to purchase 15,000 tons of American rice in a deal that should relieve some pressure on Louisiana rice growers who are feeling the burn from an escalating trade war with China, and other nations.
More
Iraq, Louisiana, 2018, Ralph Abraham, agriculture, tariffs, trade war
---
Posted on 8/13/2018 1:03:00 PM.
President Trump has signed the 717-billion dollar defense spending bill that will fund the military for 2019. It includes pay raises for troops and substantial investments in Louisiana based military bases. Northeast Louisiana Congressman Ralph Abraham says it's the biggest pay raise for the military in nearly a decade.
"A well-deserved raise, 2.6 percent, actually the second raise in the last couple years but this is the biggest in I think eight years."
More
Donald Trump, Ralph Abraham, Belle Chasse, Defense spending
---
Posted on 7/30/2018 3:27:00 AM.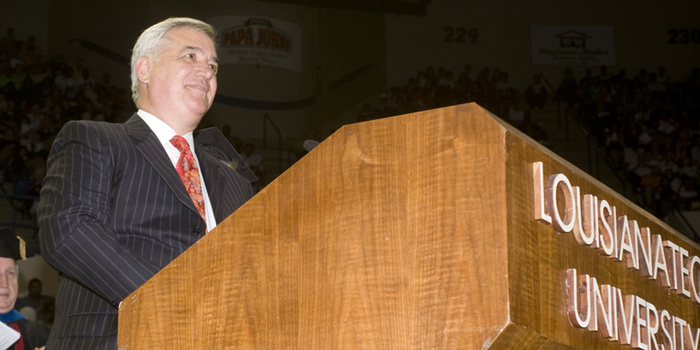 Jim Bernhard rumors are swirling again as LaPolitics.com reports the former Shaw Group CEO is considering a run for the governor's mansion in 2019.
Bernhard now operates energy investment firm Bernhard Capital Partners. LaPolitics.com Publisher Jeremy Alford says Bernhard has the capital on hand to make it a competitive race.
More
Jim Bernhard, Jeremy Alford, John Bel Edwards, Ralph Abraham
---
Posted on 7/21/2018 9:30:00 AM.
A congressional candidate was arrested Friday, shortly after he qualified to run against U.S. Representative Ralph Abraham in Louisiana's 5th district. Billy Burkette of Pride was taken away in handcuffs as there was a warrant out for his arrest for impersonating a law enforcement officer.
Billy Burkette, Ralph Abraham, US Representative, arrested, impersonating a law enforcement officer
---
Posted on 6/21/2018 5:07:00 PM.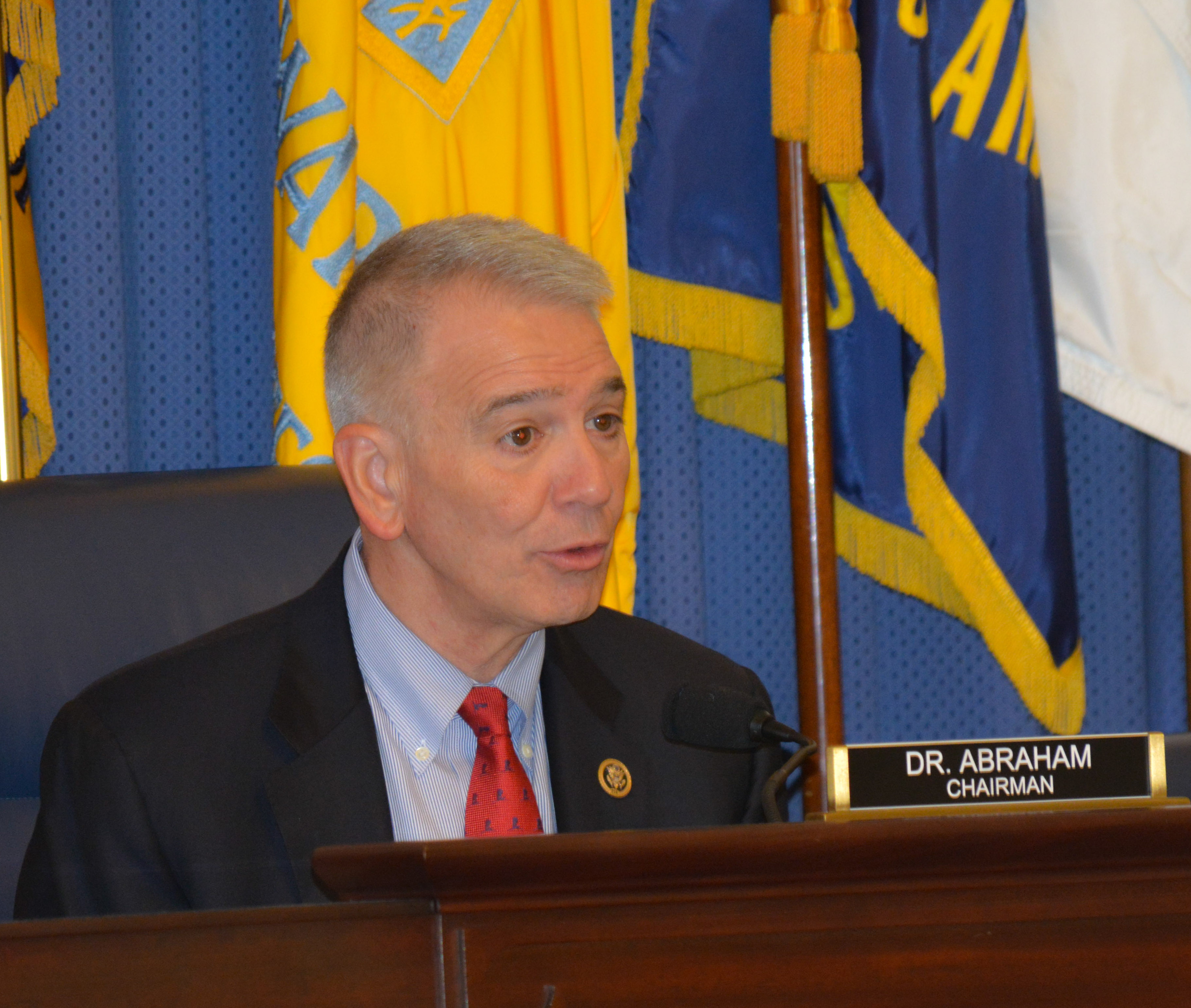 Louisiana Congressman Ralph Abraham calls the passage of the Farm Bill in the U.S. House a great day for America's farmers. Abraham, who is the only member of Louisiana's delegation on the agriculture committee, says it will help farmers recover from natural disasters.
More
Ralph Abraham, Farm Bill, food stamps, dairy farmers
---
Posted on 6/20/2018 1:37:00 PM.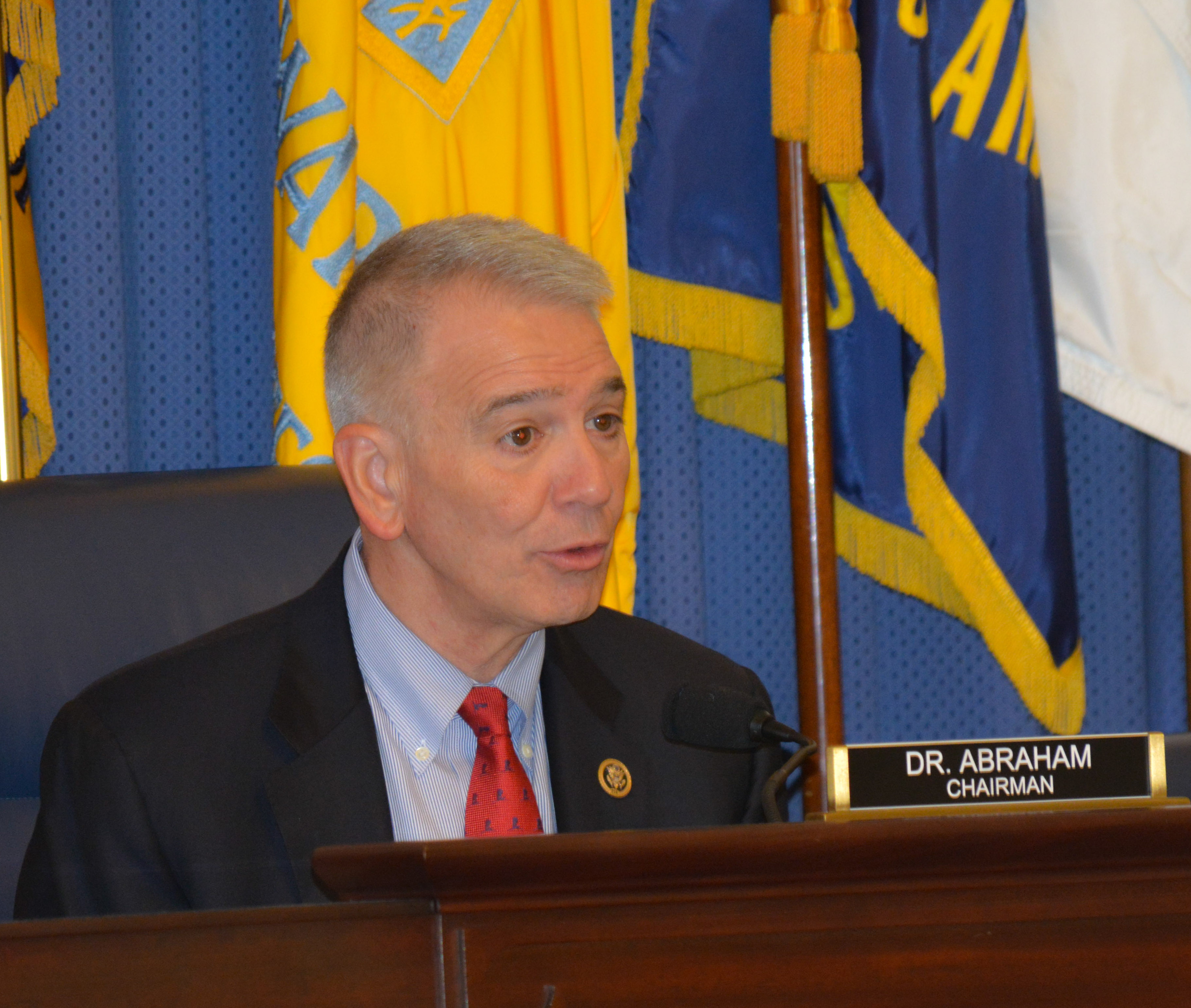 The separation of families coming into the United States illegally is causing a firestorm of controversy across the nation. President Trump now plans to sign an executive order to allow children to stay with parents attempting to cross the border unlawfully.
US Representative Ralph Abraham says he supports President Trump's efforts.
More
Ralph Abraham, President Trump, Immigration
---
Posted on 6/12/2018 8:41:00 PM.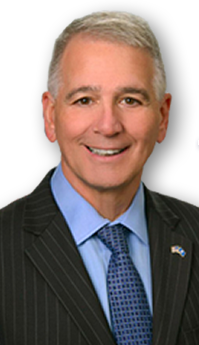 The eyes of the world are on the recent meeting between President Trump and North Korean Supreme Leader Kim Jong Un. US Representative Ralph Abraham from Richland Parish says he's thankful that relations with North Korea are at a point where talking is a possibility.

"Look, I'd much rather talk with these guys than fight them," said Abraham. "When both countries have nuclear weapons, nothing good can come of that if they go the wrong way."
More
North Korea, President Trump, Kim Jong Un, Ralph Abraham
---
Posted on 5/8/2018 5:36:00 AM.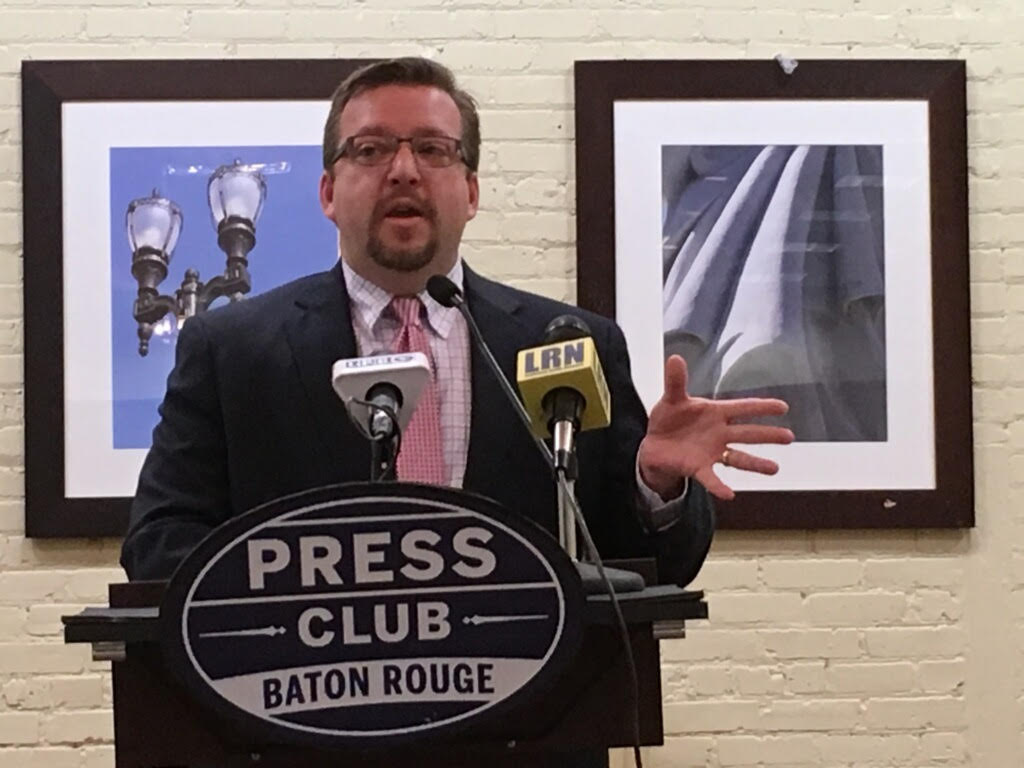 We are 15 months away from qualifying for the 2019 Louisiana Governor's race. Speculation is that Republican U.S. Senator John Kennedy will challenge Democratic Governor John Bel Edwards. Pollster John Couvillon says Kennedy was elected as a Senator in 2016 and Edwards re-election campaign will likely attack the Republican from St. Tammany Parish about running for another statewide office.
More
John Kennedy, John Bel Edwards, Ralph Abraham, John Couvillion
---
Posted on 4/20/2018 4:35:00 AM.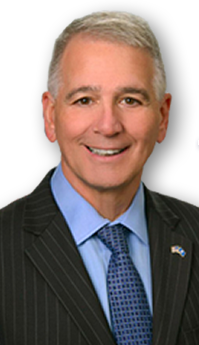 A ceremony is being held today for a Korean War Veteran from Ferriday whose remains are being returned home after 68 years. Nineteen-year-old Sergeant Lester Walker was deployed to Korea with an anti-air craft weapons battalion. Congressman Ralph Abraham says he was lost during the first months of the war.
"He was actually one of the first infantry units ordered to Korea. He was in a battle in a battle in the Nakdong river. He was taken prisoner and he was declared M.I.A."
More
Korean War, Ralph Abraham, MIA remains
---
Posted on 4/13/2018 5:08:00 AM.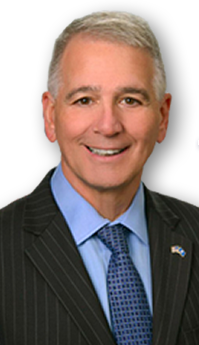 The proposed Federal Farm bill contains work requirements for able-bodied 18 to 59-year-olds who receive SNAP benefits. A beneficiary would have to work or enrolled in a work training program at least 20 hours a week. Republican Congressman Ralph Abraham says the requirement will filter out persons who choose to take advantage of the welfare system.
"I'm sure there are some that want to work, but again… if they want to be recipients of this SNAP program, then they are going to have to 'get in the game' and do what we ask them to do," said Abraham.
More
SNAP, work requirements, Ralph Abraham
---
Next Entry