Posted on 2/20/2018 3:49:00 AM.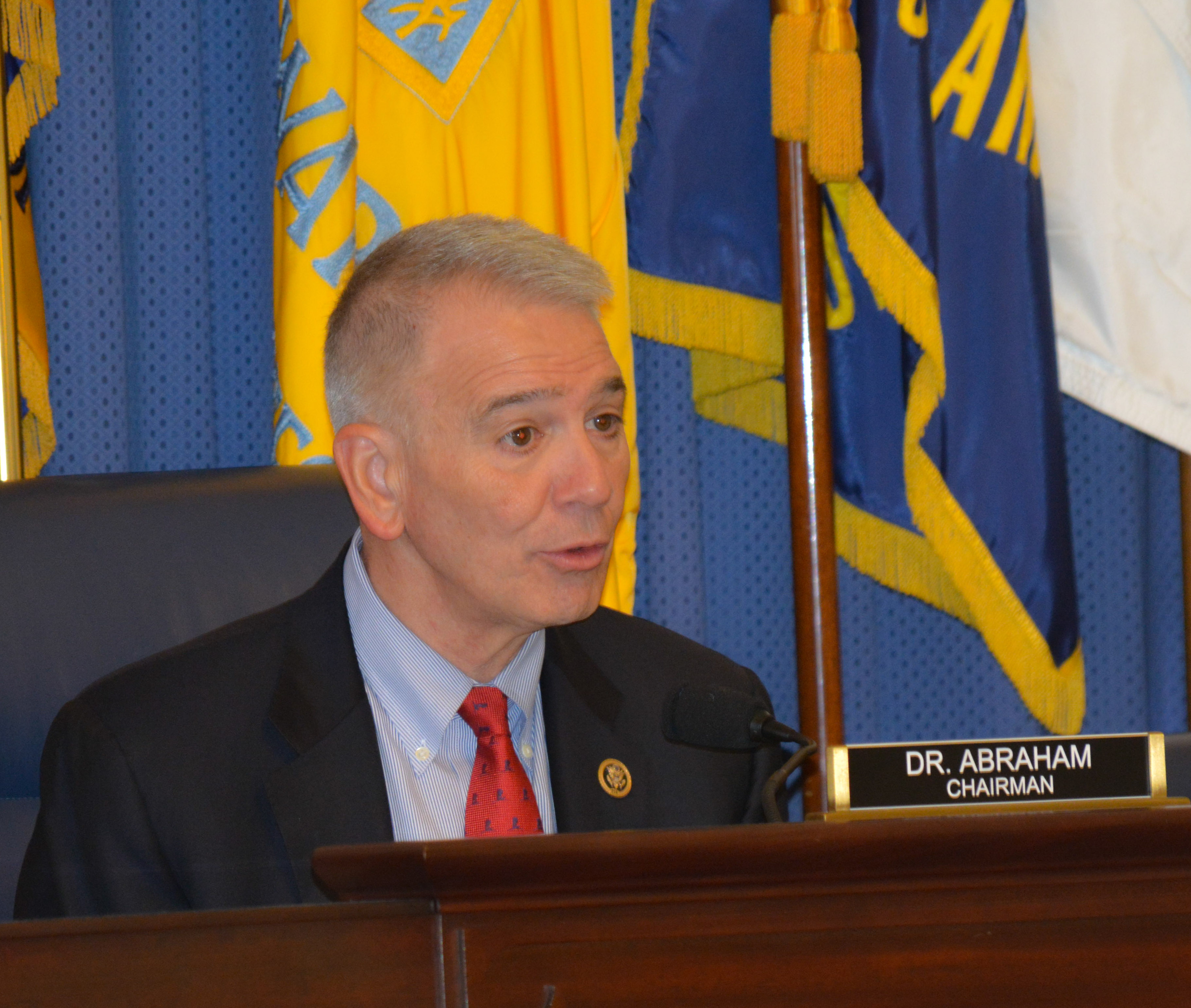 North Louisiana Congressman Ralph Abraham made no bones about his intentions to take a hard look at running for Governor. On the day when Governor John Bel Edwards took center stage at the capitol and opened the special legislative session, Abraham decided to take a swipe at his potential opponent while speaking to the Baton Rouge Press club.
More
Ralph Abraham, John Bel Edwards, governor's race
---
Posted on 2/16/2018 3:00:00 AM.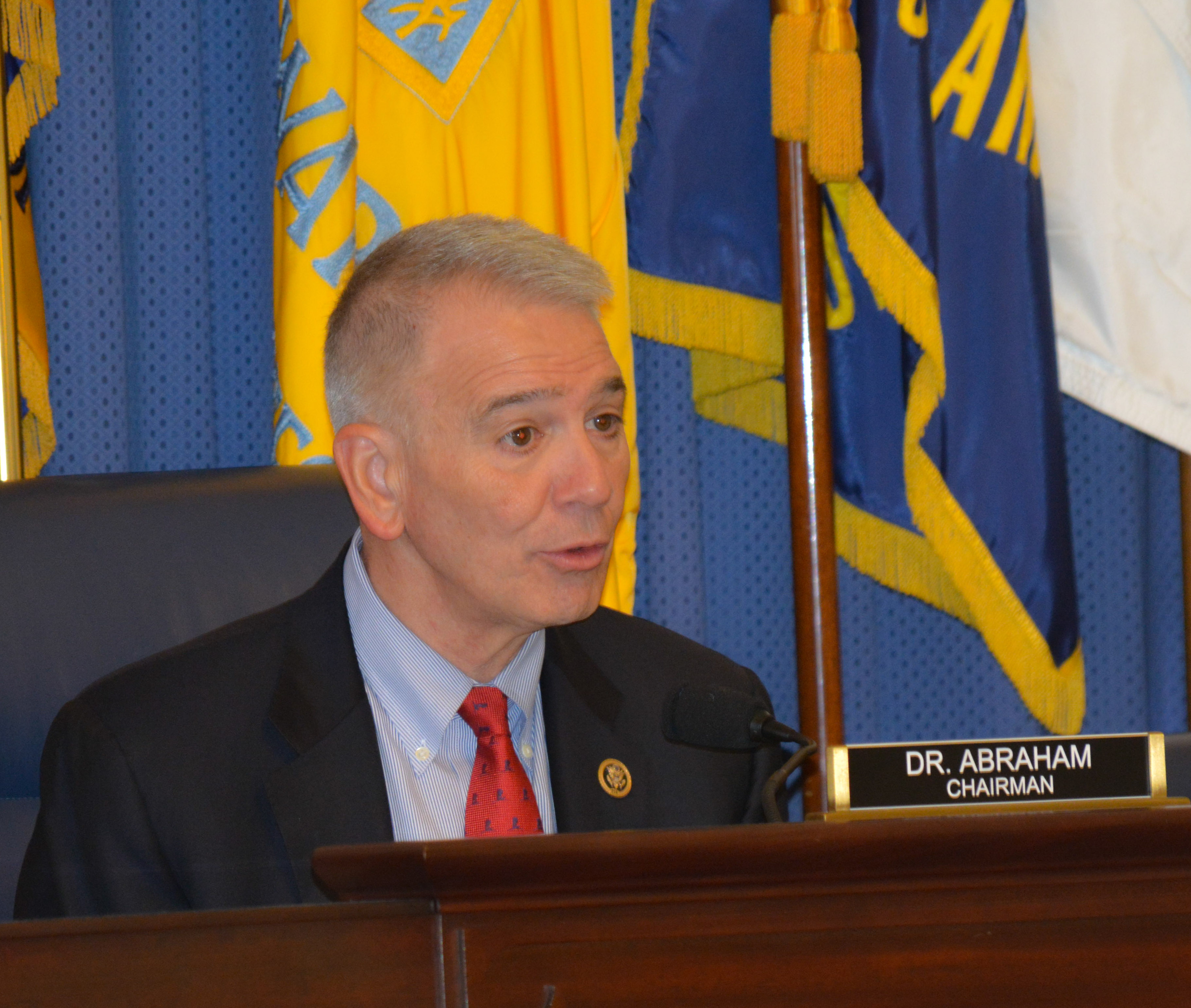 Richland Parish Congressman Ralph Abraham has introduced a bill to allow rural communities direct access to more than two-billion-dollars in FAST ACT grant funding. The money can be used to build better highways, bridges and utilities including broadband internet. Abraham says the money is available for these projects but current FAST ACT dollars are not making it to rural Louisiana.

FAST ACT, Ralph Abraham, rural development grants
---
Posted on 2/9/2018 1:29:00 PM.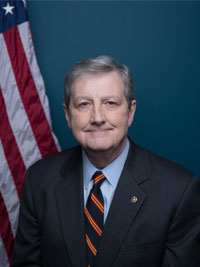 Congress approved a spending bill that reopened the federal government after a brief shutdown over the night. Louisiana's delegation voted three to five against accepting the budget deal. Senator John Kennedy voted against the bill, saying the spending increases are not paid for.
More
government shutdown, budget, John Kennedy, Ralph Abraham
---
Posted on 12/20/2017 4:19:00 AM.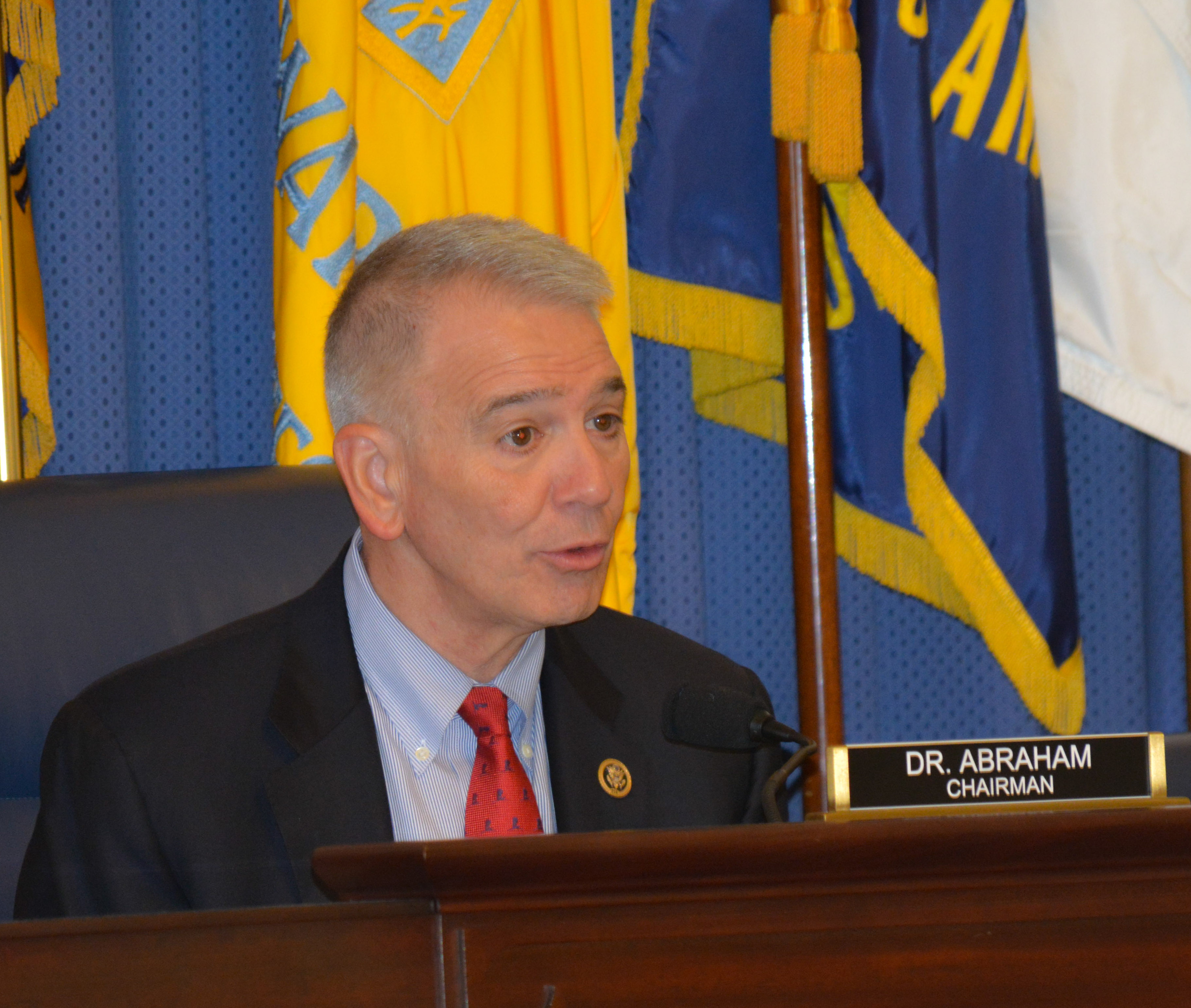 Congress has passed the most substantial tax reform package since the Reagan administration. All of Louisiana's republican congressional delegation voted for the bill, which has an estimated cost of 1.5 trillion dollars. U.S. Representative Ralph Abraham of Richland Parish says it will mean more money in people's pockets.
Tax Bill, Ralph Abraham, Jon Moller, Louisiana Budget Project,
---
Posted on 12/12/2017 11:45:00 AM.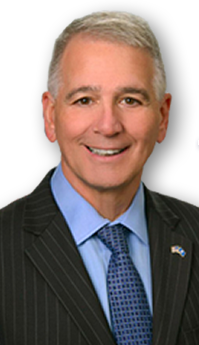 Michelle Southern reporting.
There's been some buzz of late about the possibility of Congressman Ralph Abraham of Richland Parish running for governor in 2019. He would join other potential GOP candidates going up against Democratic Governor John Bel Edwards such as US Senator John Kennedy, AG Jeff Landry and Congressman Garret Graves.
Ralph Abraham, Garret Graves, Jeff Landry, John Kennedy, John Bel Edwards, Governor's Race 2019
---
Posted on 12/11/2017 8:00:00 AM.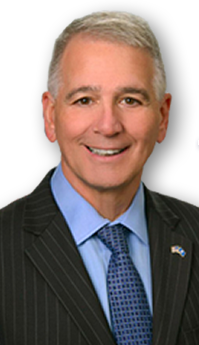 LaPolitics Weekly reports Congressman Ralph Abraham is considering a run for governor in 2019. Abraham says he hasn't made any decisions, but a number of people are asking him about it. ULM Political Science Professor Joshua Stockley says the Richland Parish physician will need to boost his name recognition.
More
Ralph Abraham, Governor's race 2019, election, governor, ULM, Joshua Stockley
---
Posted on 12/7/2017 5:23:00 PM.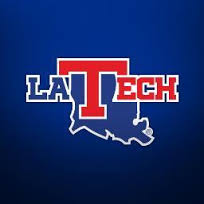 Louisiana Tech in Ruston has been granted $1.3 million to enhance its cyber security programs. The money was awarded by the National Science Foundation. U.S. Congressman Ralph Abraham of Alto says LA Tech is a leader in training the next generation of professions that will be tasked with protecting our nation. He says this grant will help the university maintain cyber security among the 1-20 corridor.
More
LA Tech, Ralph Abraham, grant, cyber security
---
Posted on 11/15/2017 11:03:00 AM.
The U.S. House passed a bill Tuesday to overhaul the National Flood Insurance Program, allowing it to operate another five years and to update flood mapping requirements. Richland Parish Representative Ralph Abraham says he voted against the bill because he's concerned about double digit premium increases.
Ralph Abraham, FEMA, national flood insurance program
---
Posted on 9/26/2017 7:01:00 PM.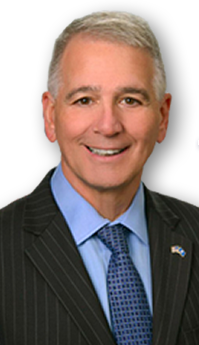 5th District Congressman Ralph Abraham will hold a listening session on Friday morning at Rayville High School to receive input from farmers and ag leaders on what they want included in the 2018 Farm Bill. Abraham wants to know what is working and what could be improved.
More
Ralph Abraham, Farm Bill, farmers, ag leaders
---
Posted on 9/25/2017 1:06:00 PM.
Six Winnfield Senior High School students were recognized on the House floor by Congressman Ralph Abraham after serving as pallbearers for a World War II veteran. 93-year-old Thomas Hunter had no close family so the football players stepped up after learning about the situation. Abraham says this is an inspiring story about a community rallying to honor a hero.
More
Winnfield Senior High School, Ralph Abraham, Thomas Hunter
---
Next Entry