Posted on 3/15/2017 5:37:00 AM.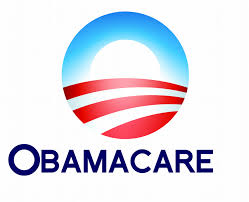 Healthcare is the big issue in Washington. Republican Congressman Ralph Abraham of Richland Parish says federal lawmakers are heading in the right direction of repealing and replacing the Affordable Care Act. He says they can't leave Obamacare as it is because it's driving up premiums and people are losing coverage.
More
Ralph Abraham, Garret Graves, Affordable Care Act, healthcare
---
Posted on 3/8/2017 8:31:00 AM.
One year ago today, heavy rains began pouring down along I-20, causing widespread flooding. The flood prompted a federal disaster declaration for 37 parishes. Congressman Ralph Abraham says he's frustrated federal money has yet to make it to flood victims who are rebuilding their homes.More
Ralph Abraham, March flood, flood victims, #laflood
---
Posted on 3/6/2017 1:45:00 PM.
President Donald Trump signed a revised version of his travel ban prohibiting new visas for citizens from six Middle Eastern countries, Iran, Libya, Somalia, Sudan, Syria and Yemen. Richland Parish Congressman Ralph Abraham supports the revised travel order.
More
travel ban, Donald Trump, Ralph Abraham, Marjorie Esman
---
Posted on 3/2/2017 12:16:00 PM.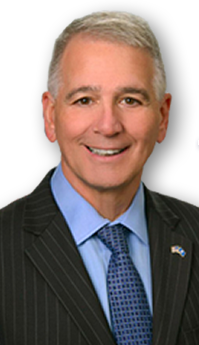 A gun rights bill by Congressman Ralph Abraham has been signed into law by President Donald Trump. The Republican from Richland Parish says the bill protects the Second Amendment rights of elderly people after a policy put in place by the Obama Administration put them in jeopardy.
More
Ralph Abraham, gun rights, President Donald Trump, Second Amendment
---
Posted on 3/1/2017 12:37:00 PM.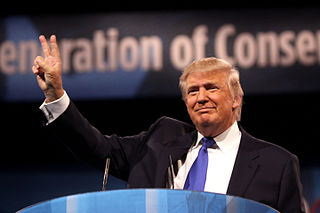 Louisiana's Republican delegation believes President Donald Trump sent the right message in last night's address in front of Congress. Mr. Trump laid out his plans to overhaul the nation's healthcare system, increase military spending and create jobs. Congressman Ralph Abraham of Richland Parish says the President's speech should ease the minds of many skeptics.
More
Donald Trump, Garrett Graves, Ralph Abraham, Stephen Handwerk
---
Posted on 1/30/2017 1:07:00 PM.
A majority of Louisiana's Congressional delegation supports President Donald Trump's executive order placing travel bans on people from seven Middle Eastern countries. U.S. Senator John Kennedy supports the President's order and says unlike former President Barack Obama, the Trump administration is enforcing America's immigration laws.
More
travel ban, Donald Trump, John Kennedy, Ralph Abraham
---
Posted on 1/11/2017 4:36:00 AM.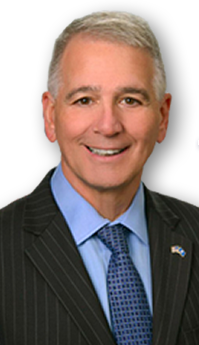 5th District Congressman Ralph Abraham will have a chance to set military policy for the United States as he's been appointed to the House Armed Services Committee. Abraham says his top priority will be looking out for the men and women who serve our country.
More
Ralph Abraham, House Armed Services Committee, military
---
Posted on 1/4/2017 5:12:00 AM.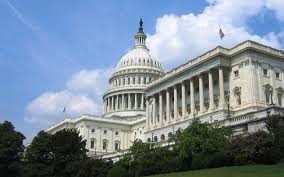 Louisiana's congressional delegation is gearing up to tackle some big issues in the 115th United States Congress. Congressman Ralph Abraham was sworn in Tuesday for his second term representing northeast and central Louisiana. He says a big priority for his district will be creating and protecting jobs in agriculture.
More
Ralph Abraham, Mike Johnson, 115th Congress,
---
Posted on 12/16/2016 4:36:00 AM.
U.S. Representative Ralph Abraham's Office has begun handing out their tickets to President-elect Donald Trump's inauguration and they are a hot commodity. Spokesperson Cole Avery says they had a link on the Congressman's website for people to request tickets, but they had to take it down because requests were flooding in. He says there were about 300 ticket requests, and they only have about 185 to give away.
More
Cole Avery, Ralph Abraham, Donald Trump,
---
Posted on 9/13/2016 5:57:00 AM.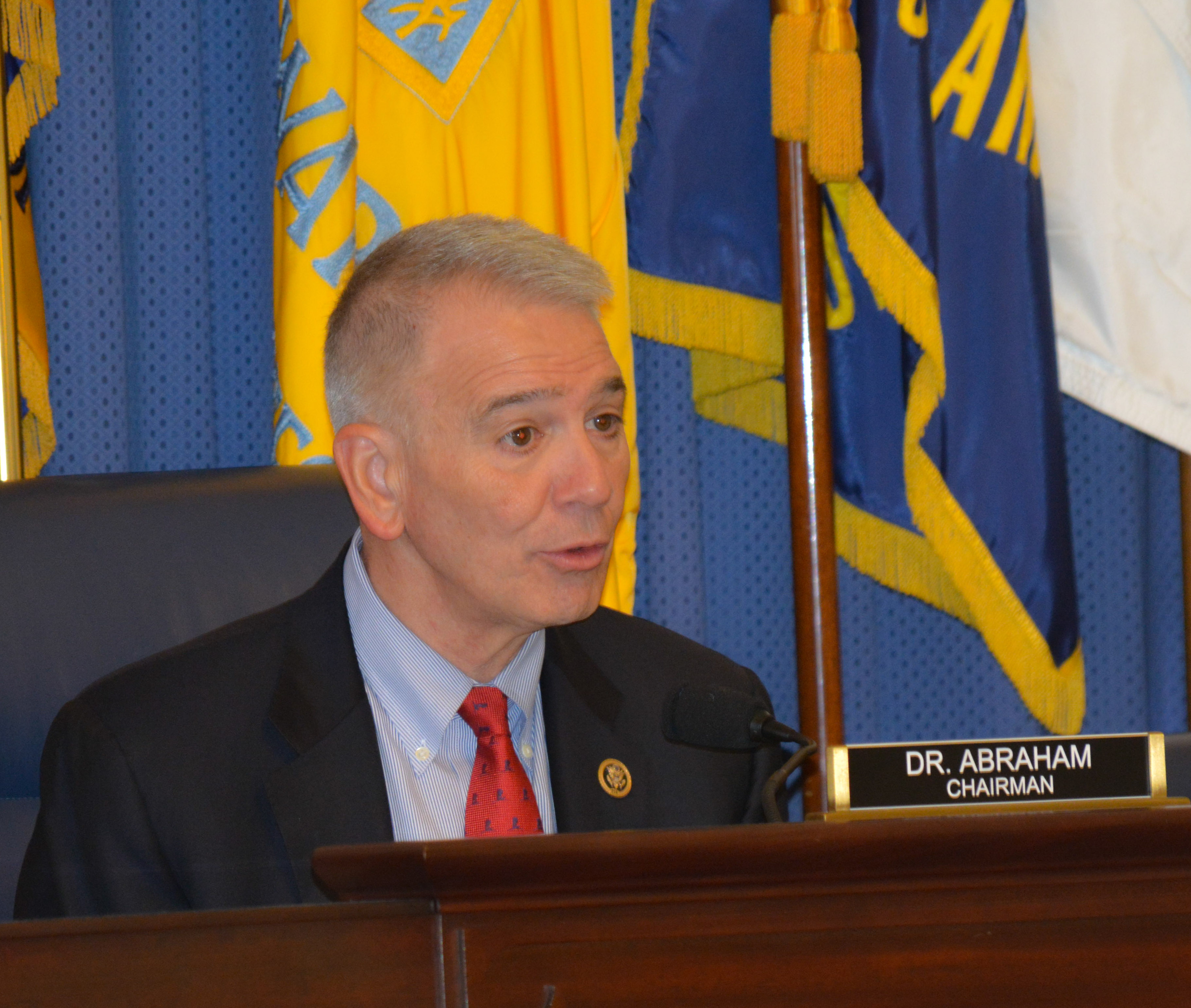 While south Louisianans are recovering from a historic flood, flood recovery efforts are still ongoing from the catastrophic flood that hit north Louisiana just five months before. Republican Congressman Ralph Abraham of Richland Parish met with White House officials in an attempt to get more federal support for the March flooding recovery efforts in north Louisiana.
More
Ralph Abraham, floods
---
Next Entry