Posted on 5/4/2017 1:14:00 AM.
The full House is expected to debate the budget bill that would cut $235-million dollars more than Governor Edwards wanted from the state Department of Health's budget. Metairie Representative Cameron Henry says they plan to only use 97% of what the Revenue Estimating Conference appropriates for the budget to avoid mid-year cuts.
More
Cameron Henry, Rebekah Gee, LDH, legislative session, budget
---
Posted on 5/3/2017 5:43:00 AM.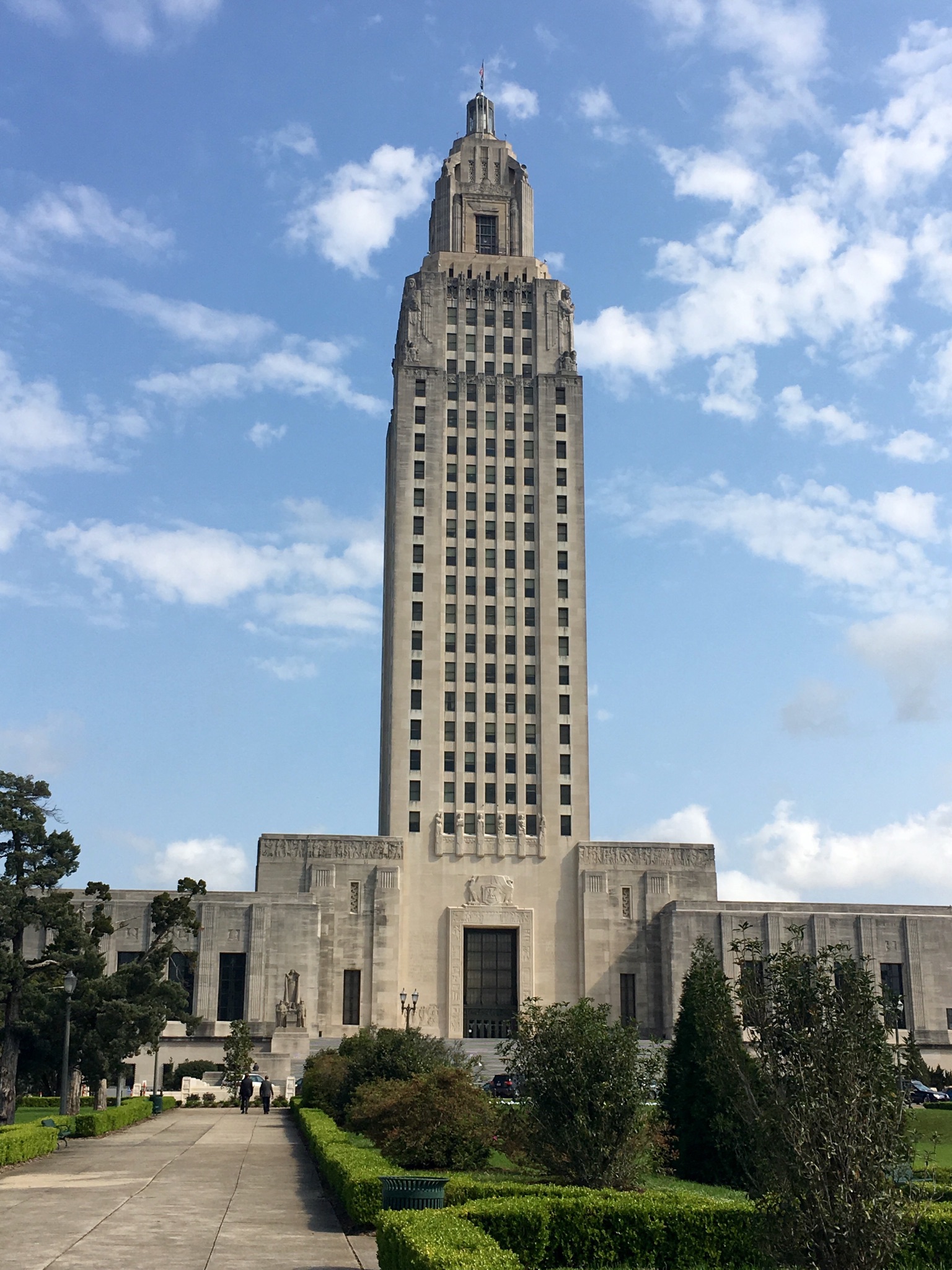 Leaders of state agencies are urging lawmakers not to cut their budgets, as the spending plan heading to the House floor is $237 million less than the governor's budget proposal. The Louisiana Department of Health is facing a $235 million cut. Secretary Rebekah Gee says that means programs like school-based health centers, Zika defenses, and in-patient psychiatric treatment would be eliminated.
More
Rebekah Gee, Marketa Garner Walters, Jimmy LeBlanc, budget
---
Posted on 1/24/2017 5:40:00 AM.
US Senator John Kennedy wants Louisiana Department of Health Secretary Dr. Rebekah Gee to reduce state spending on Medicaid. Kennedy says Medicaid accounts for 41% of this year's budget, which is why TOPS has been cut, teachers can't be paid more money, and congestion remains a problem on I-10.
More
John Kennedy, Rebekah Gee, LDH, Medicaid
---
Posted on 1/9/2017 6:04:00 AM.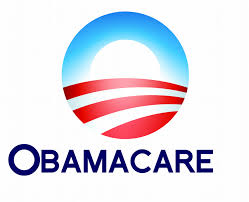 Governor John Bel Edwards has sent a letter to Congress urging national leaders not to repeal the Affordable Care Act. But US Senator Bill Cassidy says Obamacare isn't working for everyone. He says when premiums and deductibles cost thousands of dollars, that's anything but affordable.
More
Bill Cassidy, Rebekah Gee, Obamacare
---
Posted on 12/16/2016 11:58:00 AM.
Louisiana is no longer the least healthy state in the country, according to United Health Foundation. State Health Secretary Dr. Rebekah Gee says this is great news, but unfortunately Louisiana still ranks 49th in the nation for overall health. She says the state has high rates of low birth weight, infant mortality, and obesity.
More
Rebekah Gee, LDH, health
---
Posted on 12/1/2016 11:29:00 AM.
More than 8,600 Louisiana residents are receiving care for chronic conditions under the expansion of Medicaid. That's according to the Louisiana Department of Health, who says enrollment has surpassed 351,000 individuals. LDH Secretary Dr. Rebekah Gee says many people are now getting healthcare they weren't receiving while uninsured.
More
LDH, Rebekah Gee, Medicaid
---
Posted on 9/19/2016 3:06:00 PM.
More than 300,000 people have signed up for Medicaid expansion in Louisiana since coverage began on July 1st. Louisiana Department of Health Secretary Dr. Rebekah Gee says this program is already saving lives. She says so far, 1,000 mammograms have been completed.
More
Louisiana Department of Health, Rebekah Gee, LDH, Medicaid, mosquitoes, The Great Flood 2016, Zika
---
Posted on 6/1/2016 1:34:00 AM.
Michelle Southern reporting.
Today is the first day Louisianans can enroll in Medicaid under the newly expanded program. Gov. John Bel Edwards and DHH Secretary Dr. Rebekah Gee will attend an enrollment kick-off event this morning at University Medical center in New Orleans. Edwards says Louisiana is simply bringing federal tax dollars home to put them to work for the poor.
medicaid expansion, john bel edwards, rebekah gee
---
Posted on 5/11/2016 12:59:00 PM.
The Edwards Administration is very concerned about state funding for healthcare, as the full House is set to debate the proposed spending plan for next fiscal year. Department of Health and Hospitals Sec. Rebekah Gee says the House budget committee shifted dollars away from DHH and this could lead to multiple hospital closures and would eliminate jobs that inspect potentially unsafe facilities.
More
John Bel Edwards, budget, DHH, Rebekah Gee, Cameron Henry, House Appropriations committee
---
Posted on 5/6/2016 11:25:00 AM.
With Mother's Day on Sunday, the Department of Health and Hospitals is urging all women to get regular health checks, including mammograms. Secretary Rebekah Gee says she lost her mother to breast cancer when she was 16 and doesn't want others to go through the same experience. Gee says you don't want to wait until it's too late.
More
DHH, Rebekah Gee, Mother's Day, mammogram
---
Next Entry