Posted on 7/20/2018 1:58:00 PM.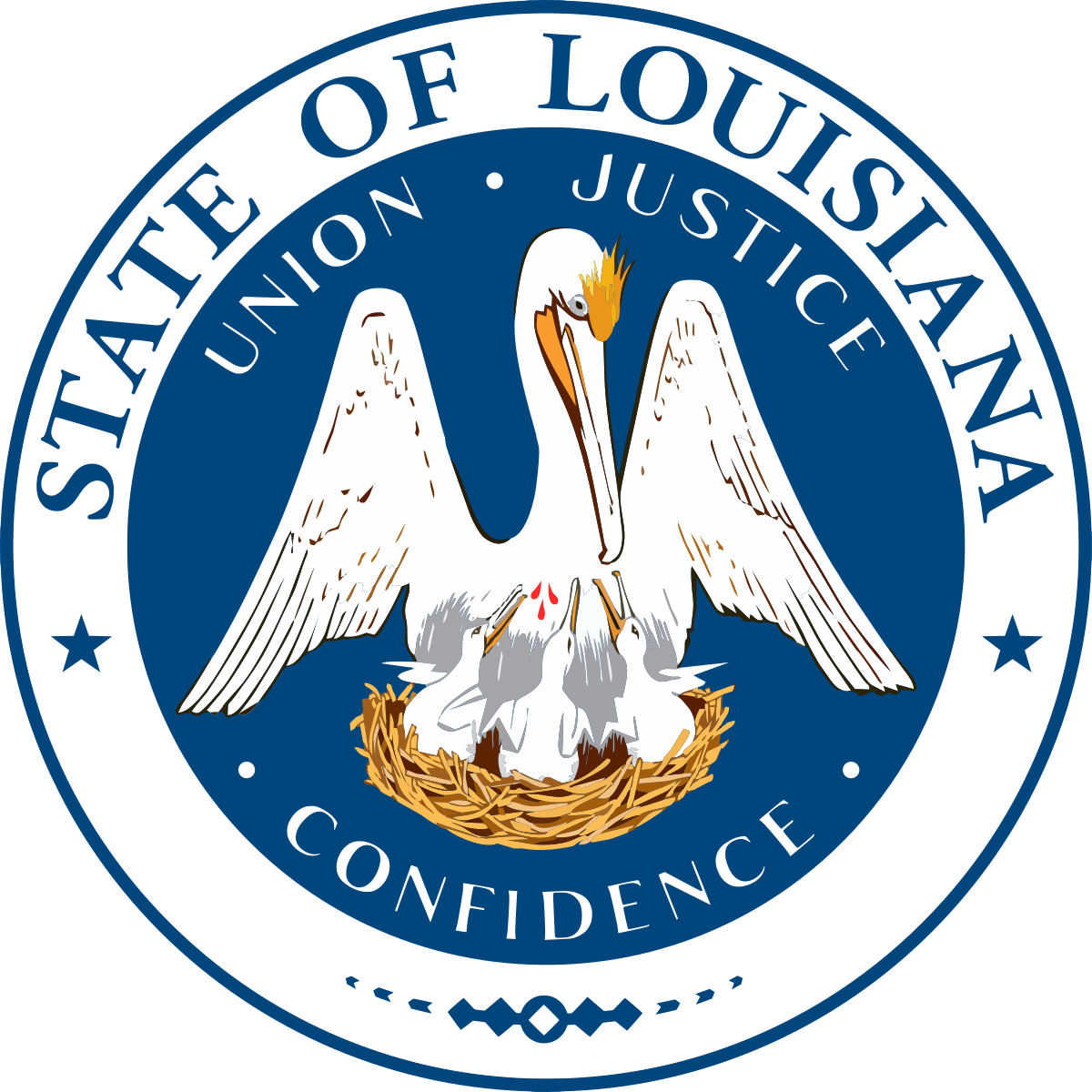 Nine people have signed up for the Secretary of State's race, including interim Secretary of State Kyle Ardoin, who had said for months he would not seek the position. The Baton Rouge Republican said he changed his mind ten minutes before qualifying ended on Friday afternoon.
More
Tom Schedler, Kyle Ardoin, Secretary of State, Rick Edmonds, Julie Stokes, Renee Fontenot Free, A.G. Crowe
---
Posted on 6/12/2018 4:50:00 AM.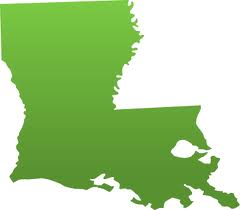 The first entrants into the race for the Secretary of State's office are trickling in, in the wake of a poll that showed nearly a third of Louisianans are undecided on who they will be voting for come November. Attorney General's Director of the Public Protection Division, and Democrat, Renee Fontenot Free says her years of public service make her the ideal candidate.
More
Secretary of State, Louisiana, 2018, Renee Fontenot Free, election
---