Posted on 5/28/2018 5:44:00 AM.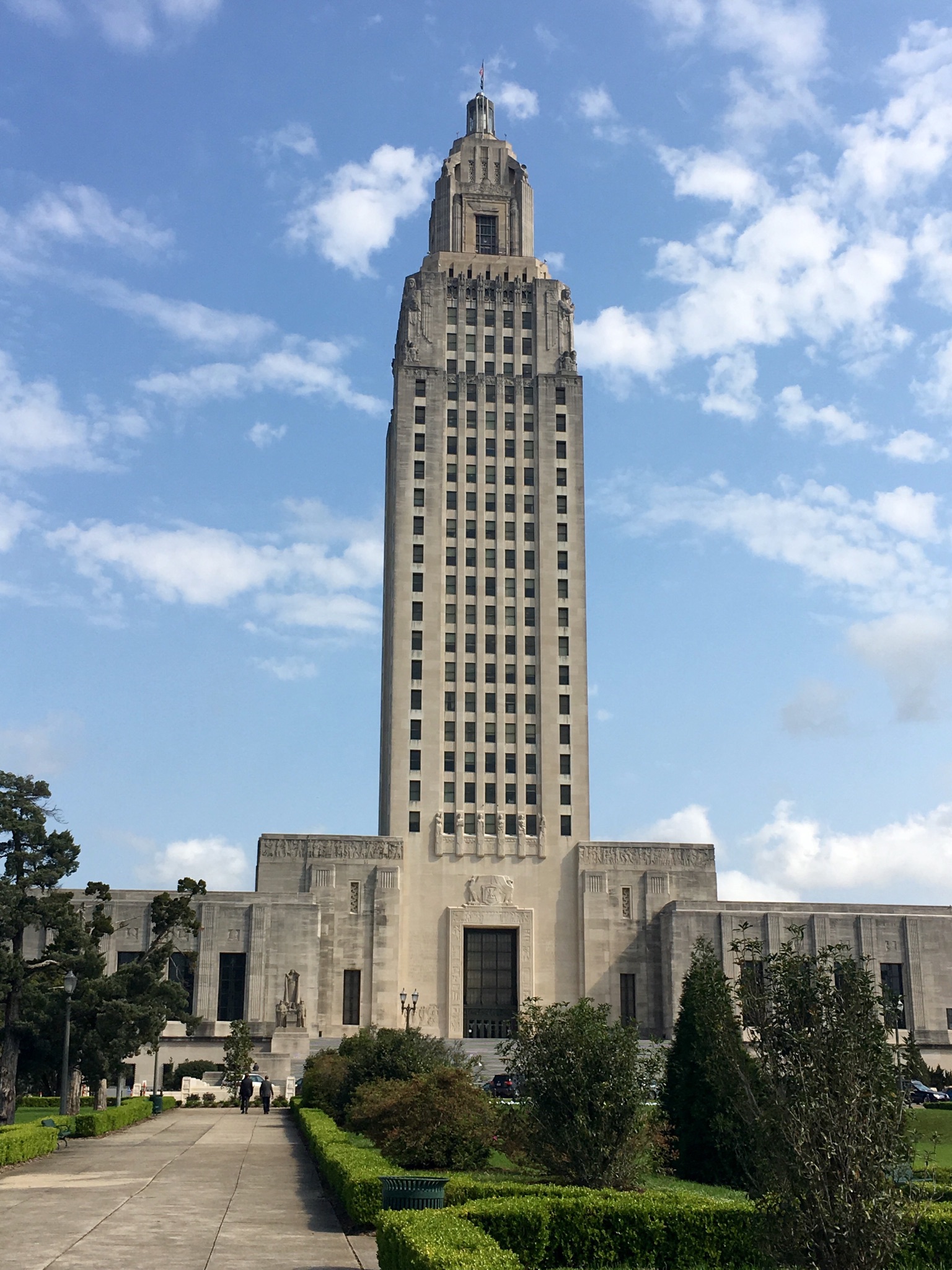 GOP House Caucus Chairman Lance Harris' tax bill that would fill 360 of the state's 648-million dollar budget shortfall is expected to come up for a vote today, after falling seven votes short of passage on Friday. The proposal would renew a third of the expiring penny sales tax, and eliminate some sales tax breaks. Political Analyst Bernie Pinsonat says the weekend gave legislators to look at other options.
House, sales tax, Bernie Pinsonat, Lance Harris, Republicans, Democrats
---
Posted on 12/13/2017 3:16:00 PM.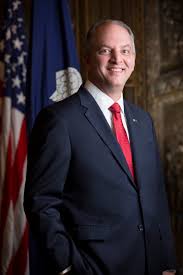 Governor John Bel Edwards spoke with House Republicans today about the state's looming 1.1 billion dollar plus budget deficit. Edwards told conservative lawmakers he would like to close the budget gap by using the recommendations developed by a budget and tax task force.
More
John Bel Edwards, Republicans, fiscal cliff
---
Posted on 2/9/2016 4:07:00 AM.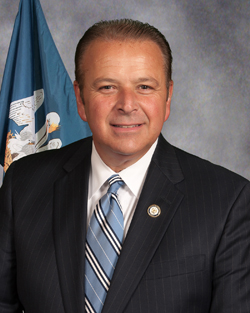 Michelle Southern reporting.
New Republican Louisiana Speaker of the House Taylor Barras says he was anticipating more proposed spending reforms in Governor John Bel Edwards call for the special session.
"Our Republican group was hoping that there would be at least some items in there that would give us the opportunity to talk structural fixes," said Barras.
The session begins Sunday at 4pm, and must end at 6pm, March 9th.
taylor barras, budget, john bel edwards, republicans, shortfall
---
Posted on 11/4/2015 1:00:00 PM.

The state House Republican caucus has endorsed Senator David Vitter in Louisiana's gubernatorial runoff, but will Senate Republicans do the same? At issue is Vitter's latest campaign commercial where he describes the legislature as "broken and dysfunctional" and talks of taking away politicians' perks.
Louisiana, politics, governor, endorsement, House, Senate, Republicans, David Vitter, Lance Harris, Danny Martiny
---
Posted on 4/21/2015 4:19:00 AM.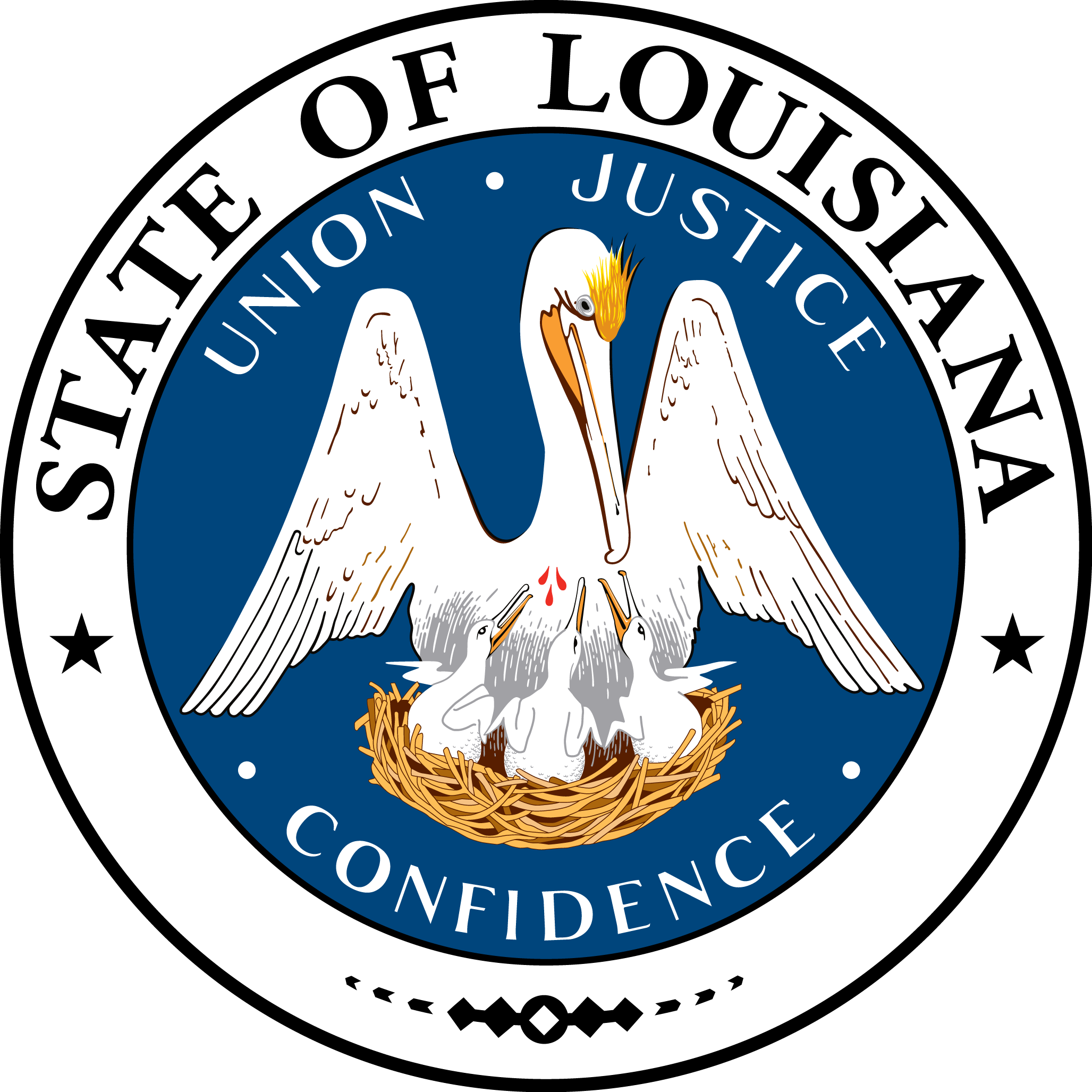 Secretary of State Tom Schedler says Independent or "No Party" voters is the fastest growing group of registered voters in Louisiana. Schedler says "other" party registration has increased by nearly 75-hundred since last summer
.
Tom Schedler, no party voters, Louisiana, republicans, democrats
---
Posted on 1/19/2015 11:48:00 AM.
A CBS News poll of 1,000 Americans nationwide found that 14% of Republicans would like to see Governor Bobby Jindal run for President, while 20% said they do not want to see him run. UL Lafayette Political Science Professor Pearson Cross says the survey shows that Jindal needs to improve his name recognition.
Bobby Jindal, Republicans, CBS News poll, President
---
Posted on 11/6/2014 10:55:00 AM.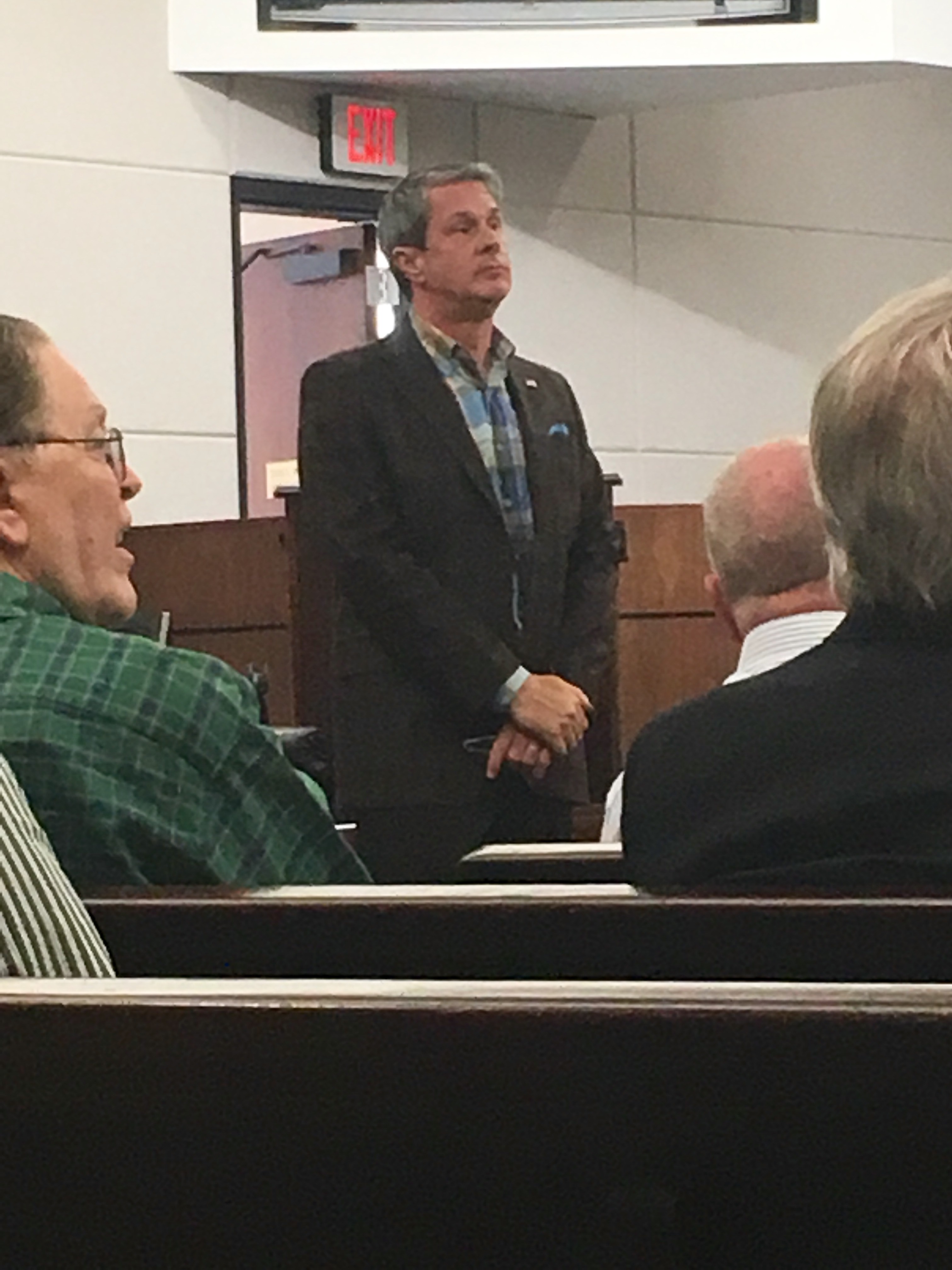 With Republicans gaining control of the US Senate, a new opportunity presents itself to Louisiana Senator David Vitter. Vitter is slated to be the chairman of the Small Business Committee when the new Senate convenes next year.
More
Small Business Committee, US Senate, David Vitter, Republicans
---