Posted on 11/29/2016 3:14:00 AM.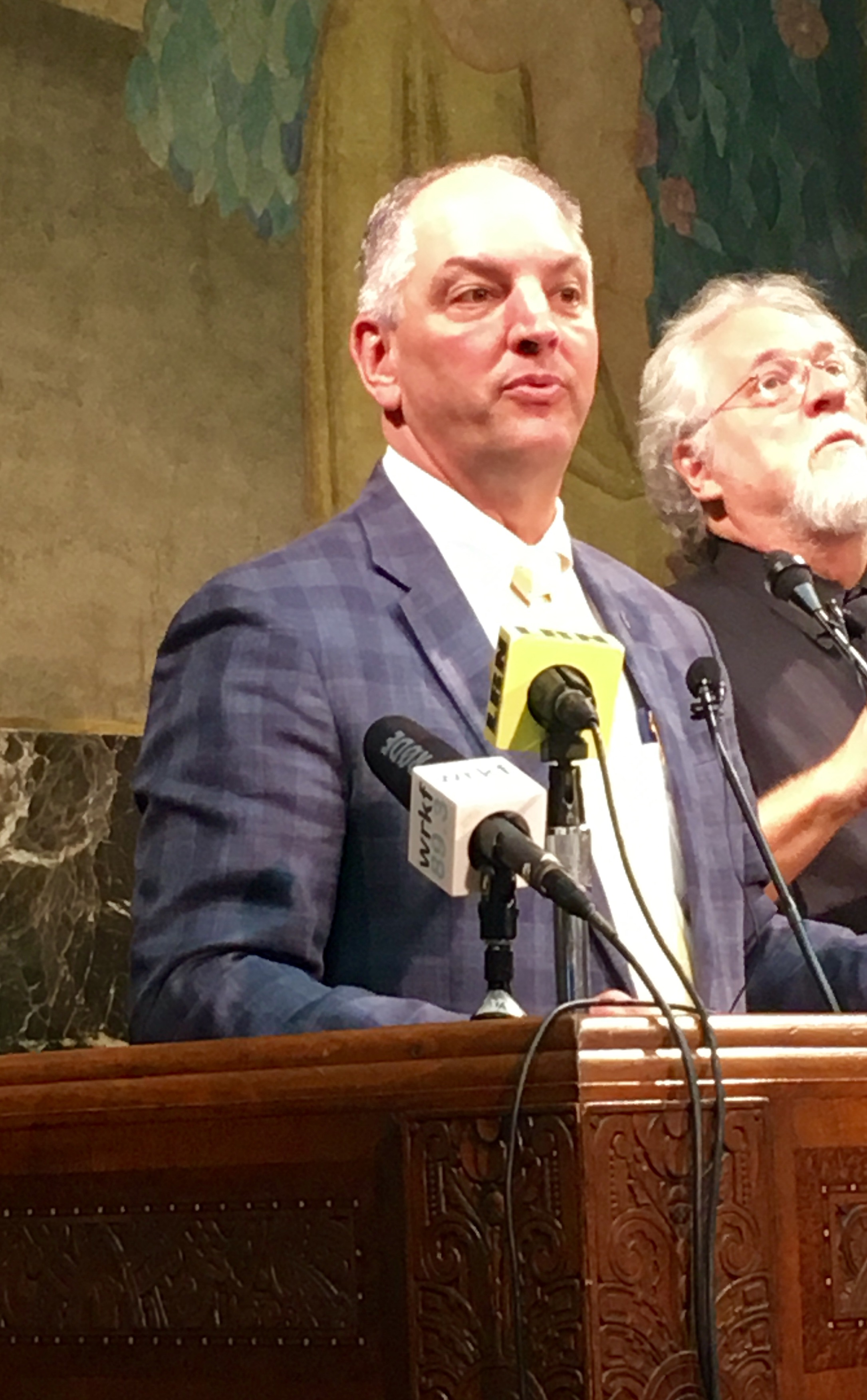 Governor John Bel Edwards is hoping the death of former Cuban President Fidel Castro will lead to more trade with the island nation. Edwards, who led a trade mission to Cuba in October, doesn't expect any changes over night, but hopes Louisiana can return to being a major trade partner
.
"I'm hopeful and optimistic that as time moves forward we are going to be able to re-establish that historical relationship that we had with Cuba before the revolution," Edwards said.
John Bel Edwards, Fidel Castro, rice, trade, Cuba
---
Posted on 8/23/2016 9:39:00 AM.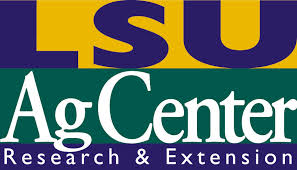 Homes and vehicles were not the only things lost in the recent flood, as the LSU AgCenter reports hundreds of thousands of acres of crops were lost. Kurt Guidry with the AgCenter says the total value of crops lost is about $110 million.
More
Kurt Guidry, LSU AgCenter, #laflood, soybeans, rice, cattle
---
Posted on 6/7/2016 8:30:00 PM.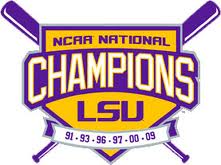 The LSU baseball team is headed back to the Super Regionals as the Tigers rallied from a two-run deficit to beat to beat the Rice Owls 5-2. The most valuable player in this game was Jared Poche, who on three days rest, threw six shutout innings and kep LSU in the contest, until the bats woke up in the 7th. Poche says he felt good going into the game.
LSU, Rice, Super Regionals, Jared Poche, Greg Deichmann
---
Posted on 6/6/2016 11:40:00 PM.
The Baton Rouge Regional has been extended until Tuesday as Rice beat the LSU Tigers 10-6 on Monday night at Alex Box Stadium. The win by the Owls forces a winner take all match-up on Tuesday at 4 PM.
LSU, Rice, Regional, Caleb Gilbert
---
Posted on 6/5/2016 10:21:00 PM.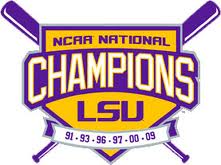 LSU is in the championship round of the Baton Rouge Regional after a 4-2 win over Rice on Sunday night at Alex Box Stadium. Alex Lange pitched like an ace as he tossed eight plus innings, allowing just two runs and striking out 10.
Lange threw 112 pitches and also had to wait out a one hour rain delay to earn his 8th win of the year.
LSU, Greg Deichmann, Alex Lange, Rice, Baton Rouge Regional
---
Posted on 4/6/2016 2:55:00 AM.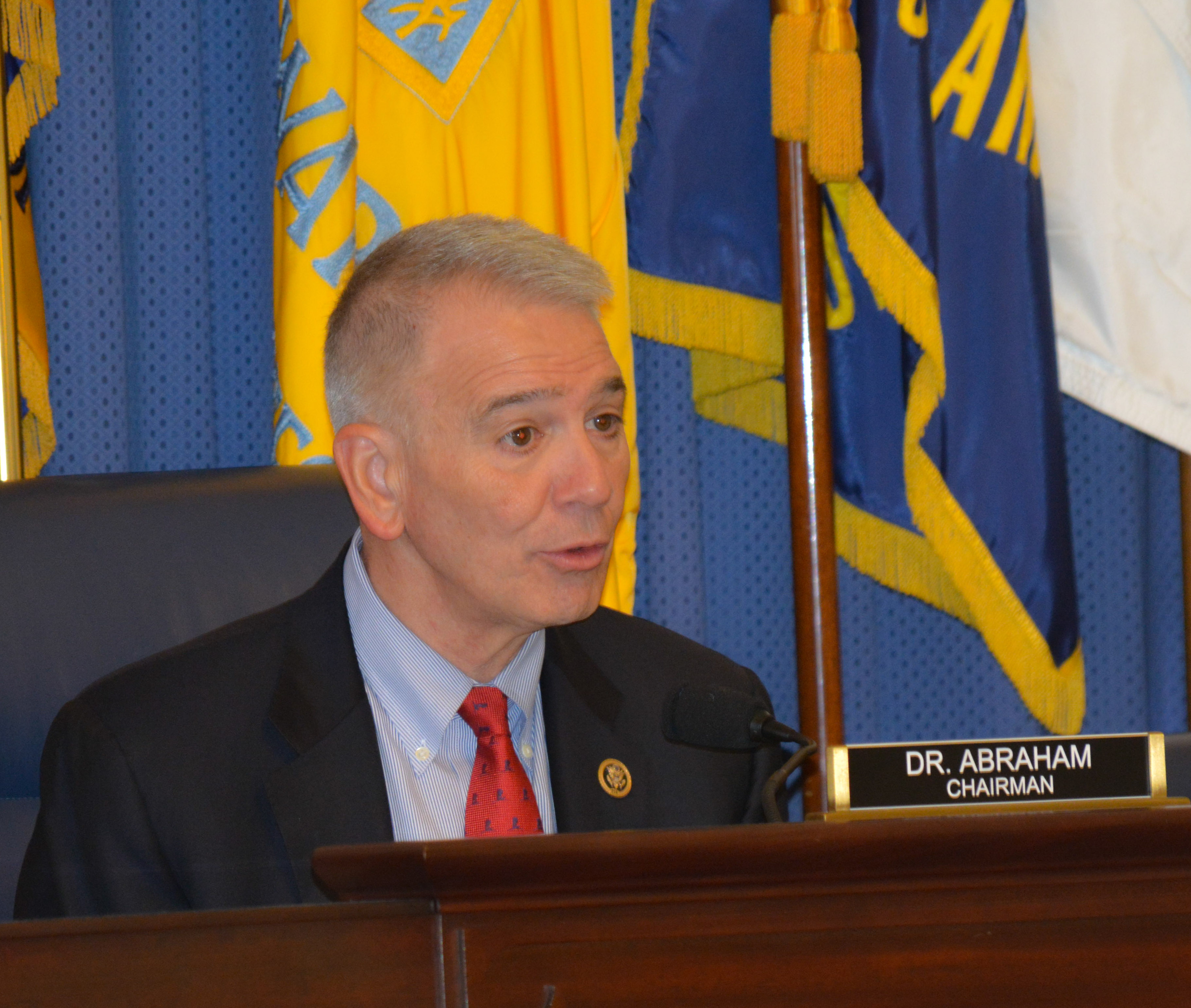 US Representative Ralph Abraham arrives in Cuba today seeking to make Louisiana a trade partner with the island once the U.S. lifts the trade embargo. The Richland Parish Republican says exporting Louisiana rice to Cuba would make a lot of sense for both sides and the Port of New Orleans is only 36 hours away.
More
Cuba, trade, Ralph Abraham, embargo, rice
---
Posted on 6/17/2015 11:21:00 AM.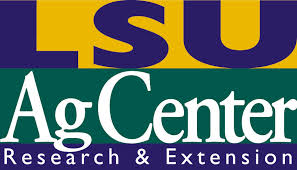 All the rain we've seen in southwest Louisiana is making it difficult on farmers who are trying to grow rice and soybeans. LSU AgCenter extension agent Barrett Courville says there were only two brief periods of dry weather that allowed for planting this spring.
More
LSU AgCenter, soybeans, rice, Barrett Courville
---
Posted on 8/10/2014 5:45:00 AM.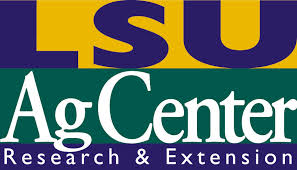 Farmers across the state are beginning to harvest another rice crop. There was a phenomenal crop last year yielding a statewide average of 7,500 pounds per acre.
rice, LSU AgCenter, Johnny Saichuck, crops
---