Posted on 11/8/2018 6:12:00 AM.
The state legislature has lost six lawmakers who were elected to other government positions. Eight state representatives chose to ran for another office and only Rick Edmonds and Julie Stokes failed in their bids to leave the legislature. Lapolitics.com publisher Jeremy Alford cites a laundry list of reasons on why lawmakers no longer want the job. More
Jeremy Alford, House of Representatives, Julie Stokes, Rick Edmonds
---
Posted on 10/9/2018 4:43:00 AM.
Several Secretary of State Candidates got combative yesterday after they were asked about controversy surrounding the bidding process for the state's new voting machines.
More
Secretary of State, Louisiana, 2018, election, Julie Stokes, Rick Edmonds, Kyle Ardoin, voting machines, scandal
---
Posted on 7/20/2018 1:58:00 PM.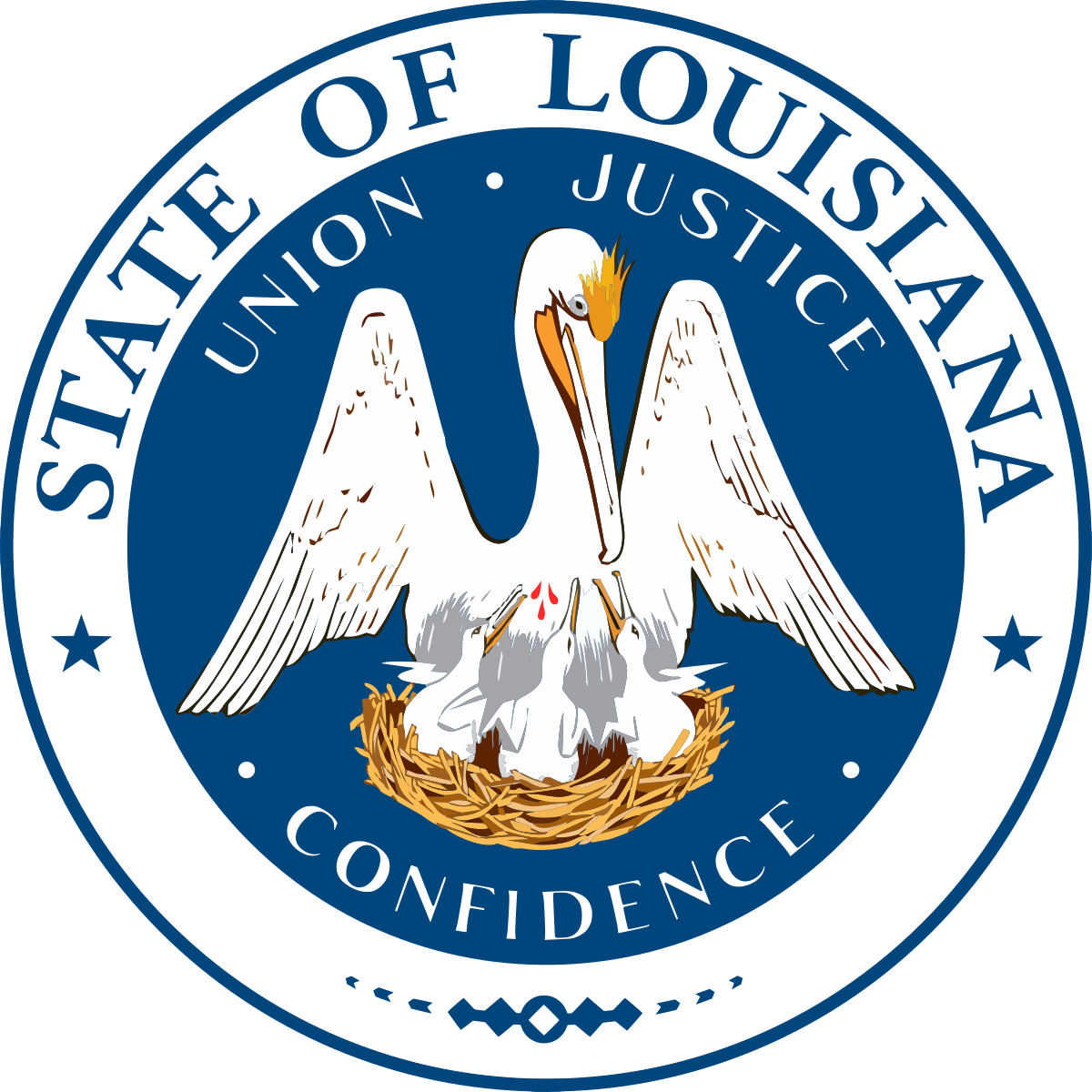 Nine people have signed up for the Secretary of State's race, including interim Secretary of State Kyle Ardoin, who had said for months he would not seek the position. The Baton Rouge Republican said he changed his mind ten minutes before qualifying ended on Friday afternoon.
More
Tom Schedler, Kyle Ardoin, Secretary of State, Rick Edmonds, Julie Stokes, Renee Fontenot Free, A.G. Crowe
---
Posted on 1/22/2018 12:56:00 PM.

Governor John Bel Edwards presented what he called his worst-case-scenario budget today, showcasing the impact that a billion dollar loss in state funding would have on many popular programs. The loss is a result of the impending expiration of a one cent sales tax this summer. Edwards says he is constitutionally limited to cutting money from two areas.
state budget, fiscal cliff, John Bel Edwards, Rick Edmonds, Sharon Hewitt
---
Posted on 4/26/2017 6:24:00 AM.

The House rejects a bill to shorten the waiting period for a divorce for parents with minor children. The proposal by Homer Representative Patrick Jefferson would reduce the waiting period from one year to six months. But Livingston Representative Sherman Mack says families need ample time to make sure they're making the right decision.
More
Sherman Mack, Rick Edmonds, Patrick Jefferson, divorce
---
Posted on 2/20/2017 1:54:00 PM.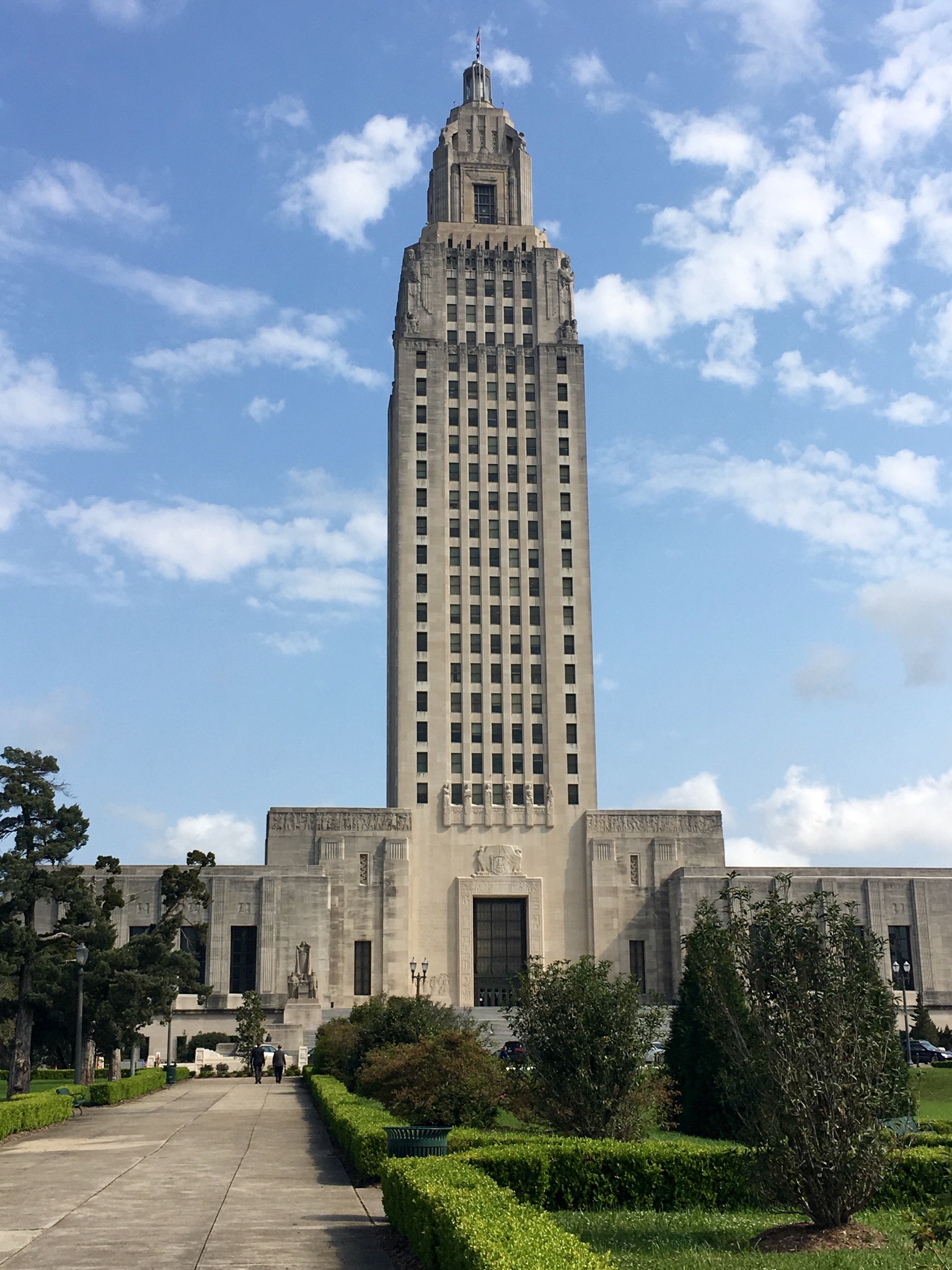 The Louisiana Senate passed a measure on Sunday night that would use $99 million of the Rainy Day Fund to help offset the state's $304 million budget deficit. Last week, the House passed legislation that would use $75 million, but Chairman of the House Democratic Caucus, Gene Reynolds, supports using the higher amount.
More
Special Session, Rainy Day Fund, Gene Reynolds, Rick Edmonds
---
Posted on 2/17/2017 5:47:00 AM.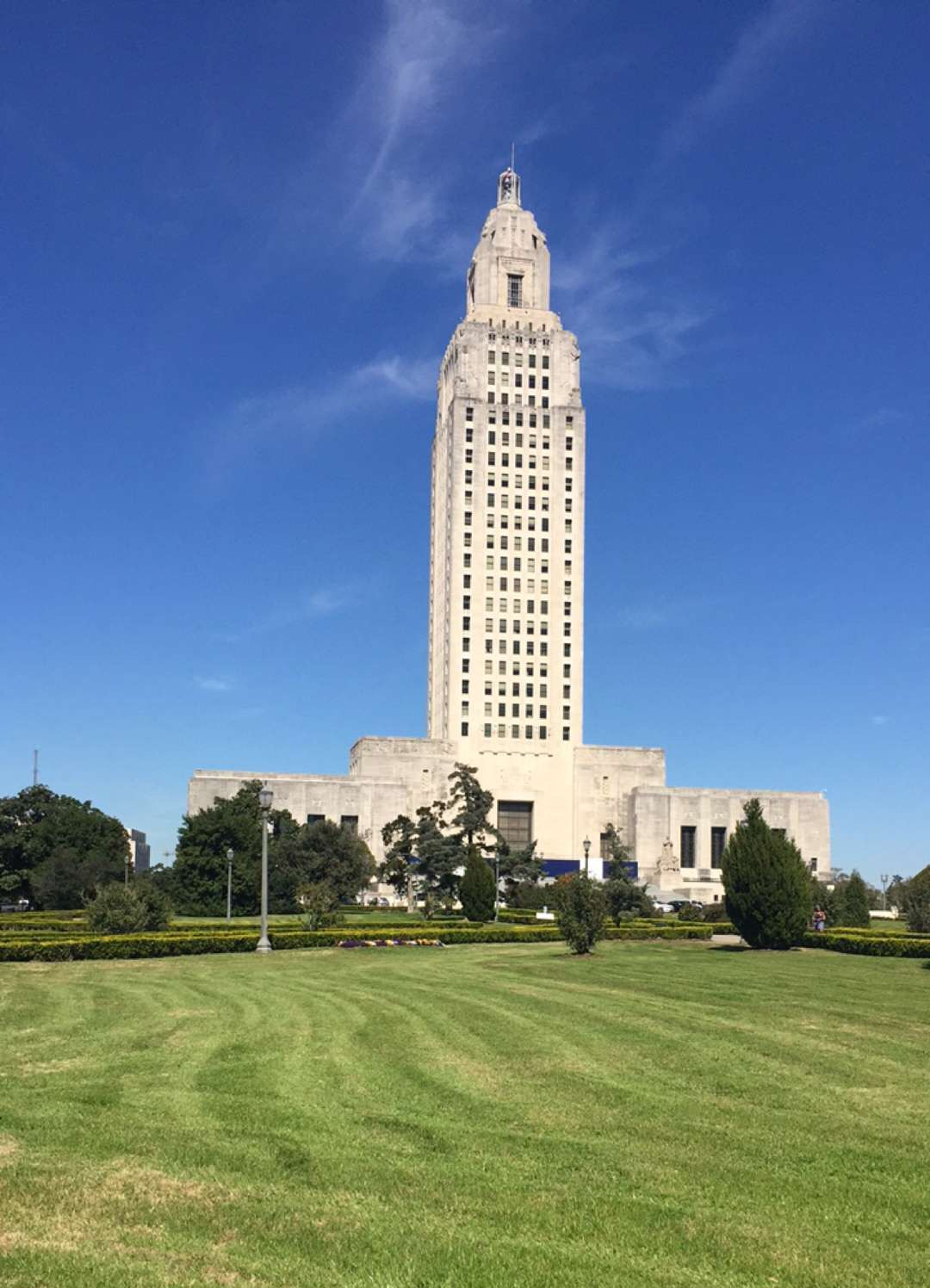 Today the state House will decide how much, if any, of the rainy day fund to use to close a $304 million budget shortfall. New Orleans Representative Walt Leger says lawmakers passed a budget last year describing what they want to accomplish for the people of Louisiana, and it's the legislature's responsibility to meet those promises. He says the best way to accomplish that would be to use $119 million from the rainy day fund.
More
Walt Leger, Rick Edmonds, budget, special session, rainy day fund
---
Posted on 4/28/2016 7:12:00 PM.
The House has approved two more pro-life measures. One of the bills, authored by Baton Rouge Representative Rick Edmonds, prohibits women from getting abortions just because a child will have a genetic disorder. Edmonds says his son was born with a disorder, and if he'd taken medical advice, he wouldn't have his grandchildren today.
More
Rick Edmonds, Mike Johnson, anti-abortion bills
---
Posted on 4/21/2016 4:39:00 AM.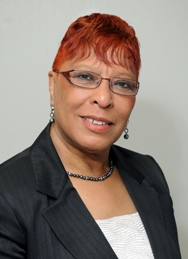 The House Education Committee approved a bill to allow high school students to participate in a national survey on sexual risks. Baton Rouge Representative Patricia Smith says there is no sexual education in Louisiana public schools.
More
Patricia Smith, Rick Edmonds, Victoria Kelly, sex education
---