Posted on 3/20/2017 12:19:00 AM.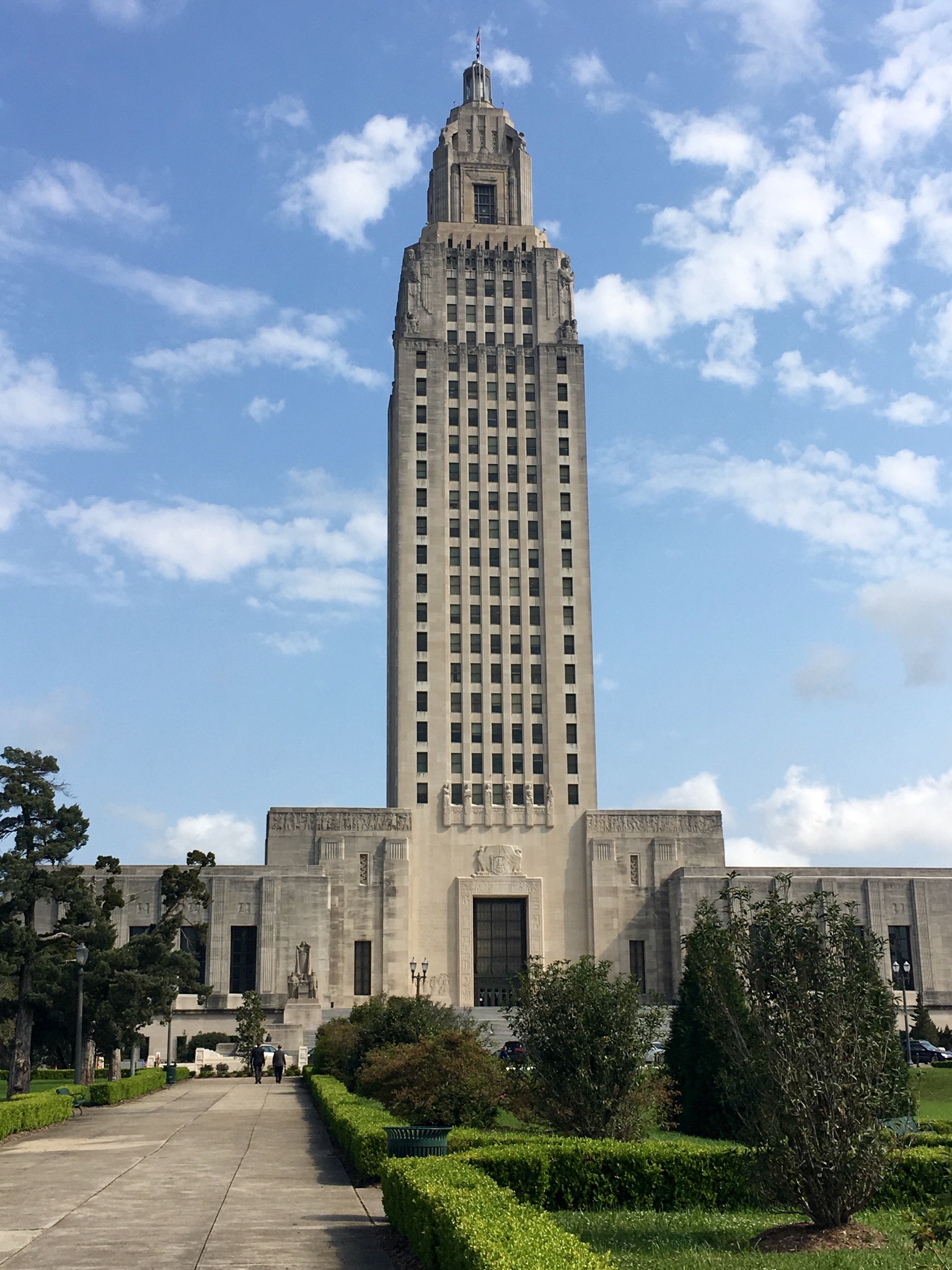 Governor John Bel Edwards is seeking to give the Louisiana tax system a facelift during the upcoming legislative session. Port Allen Senator Rick Ward supports the effort to repeal many business tax exemptions, so that large companies are paying taxes to the state, instead of getting a big refund.
More
legislative session, John Bel Edwards, Rick Ward, Alan Seabaugh
---
Posted on 6/25/2014 5:42:00 PM.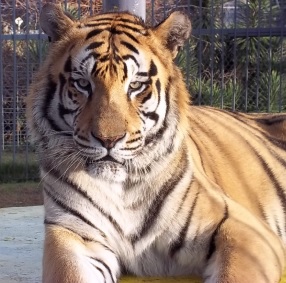 The Animal Legal Defense Fund and former Representative Warren Triche Jr. have filed a lawsuit against the State of Louisiana challenging the new law that allows Tony the Tiger to remain at a Grosse Tete truck stop in Iberville Parish.
Tiger Truck Stop, Tony the Tiger, Chris Green, Rick Ward
---
Posted on 7/16/2013 9:18:00 AM.
Another st
ate lawmaker switches from the democratic party to the republican party. Port Allen Senator Rick Ward joins Opelousas Senator Elbert Guillory and Jonesboro Representative Jim Fannin as legislators who swapped parties in the last two months.
Now that Ward is with the G-O-P, two-thirds of the senate members are republicans.

Rick Ward, Bill Cassidy, Bernie Pinsonat
---