Posted on 5/15/2017 3:39:00 AM.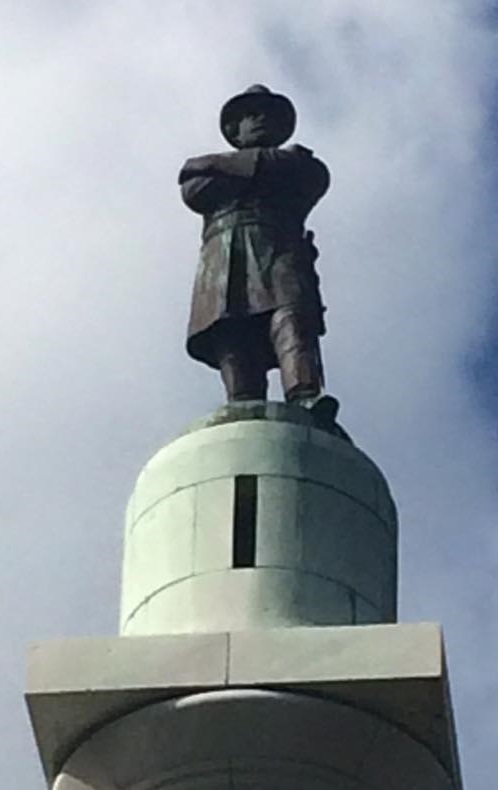 Today the state House takes up a controversial bill aimed at protecting Louisiana's confederate monuments. Debates quickly became heated in committee, where the measure narrowly passed on a 10-8 vote. US Air Force Col. Rob Maness spoke in support of the measure, saying these monuments are not about some long-lived racial issue, though they may have been in the past.
More
Rob Maness, Beth Mizell, Denise Marcelle, confederate monuments
---
Posted on 4/25/2017 12:57:00 PM.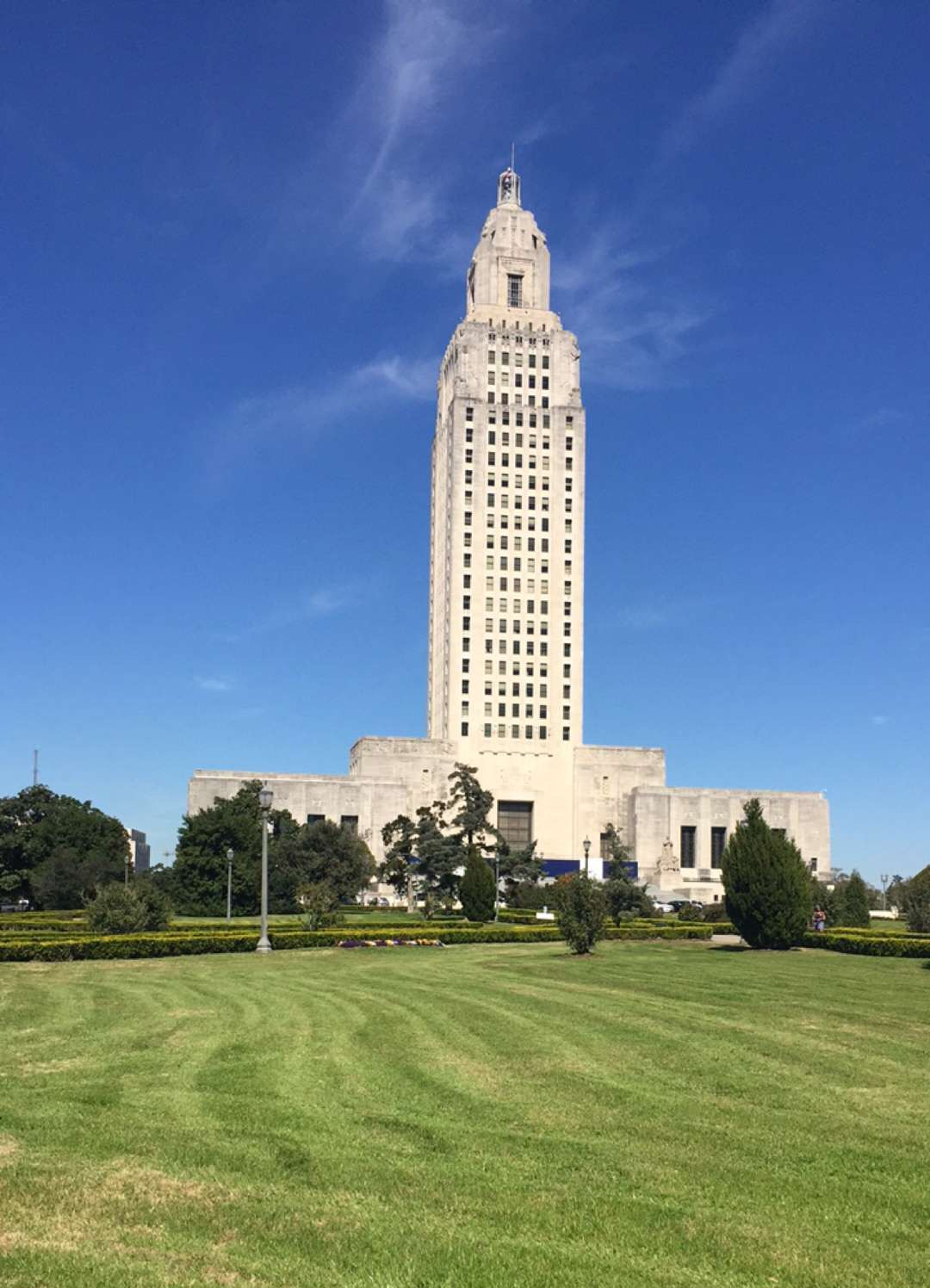 The centerpiece to Governor John Bel Edwards' tax plan fails to receive support from the House Ways and Means Committee and the legislative sponsor decides not to move forward with the legislation. Franklin Representative Sam Jones says the Commercial Activity Tax proposal would provide a stable revenue stream for the state, but the legislature doesn't support it.
More
legislative session, CAT tax, Sam Jones, Chris John, Rob Maness
---
Posted on 3/3/2017 4:23:00 AM.
A Spirit of America Rally will be held on the steps of the State Capitol tomorrow at 1:00 p.m. to show support for President Donald Trump. Similar rallies have taken place throughout the week, leading up to this event. Leader of Gator PAC Col. Rob Maness says Trump supporters will address what they hope will be a large gathering.
More
Spirit of America Rally, Rob Maness, Donald Trump
---
Posted on 1/28/2016 3:20:00 AM.
Republican Retired Air Force Colonel Rob Maness officially announces his bid for Louisiana's soon to be vacant US Senate seat. Maness placed third in 2014's US Senate primary election behind incumbent Mary Landrieu and eventual winner Bill Cassidy.
Louisiana, politics, Senate, election, Rob Maness
---
Posted on 1/15/2016 12:05:00 PM.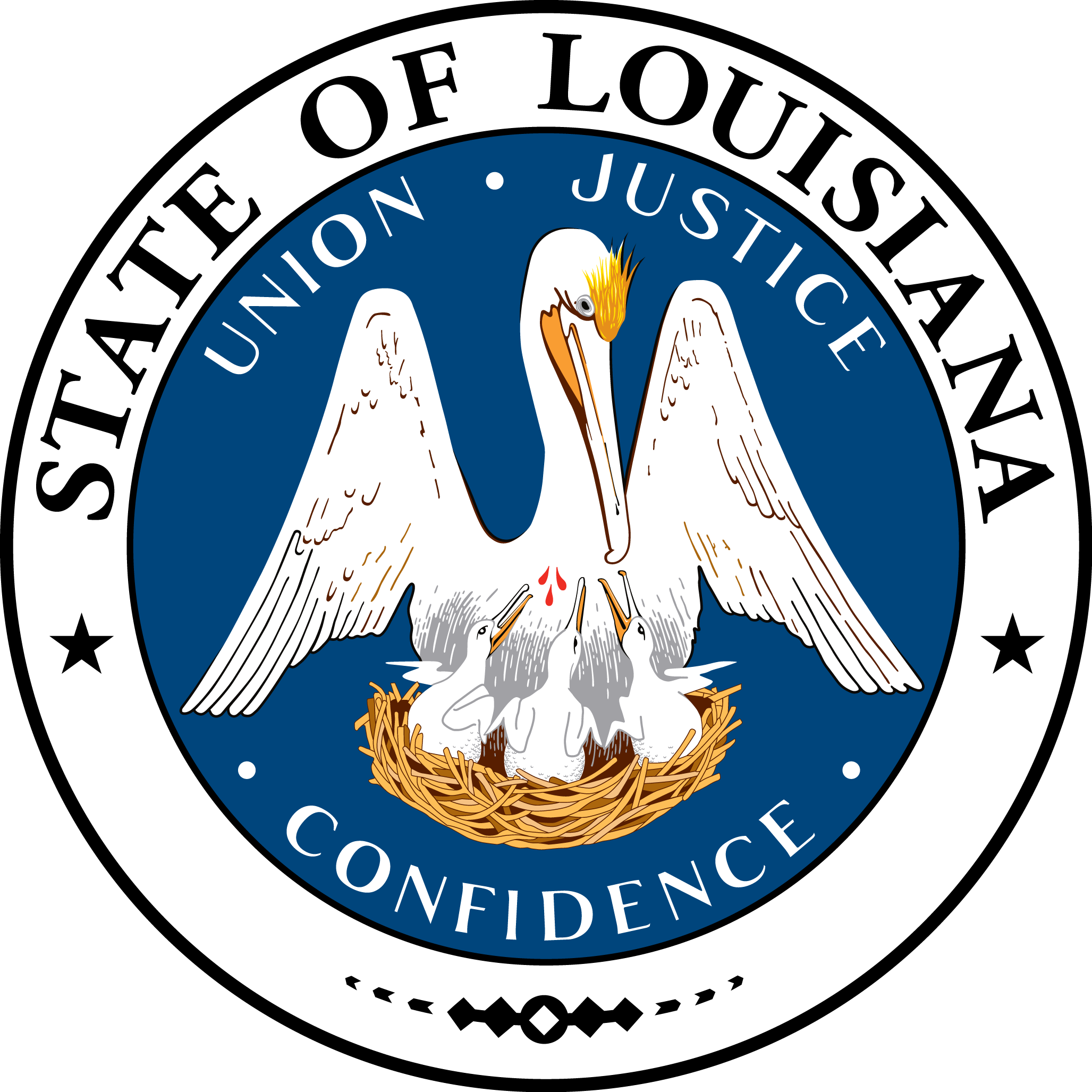 It was a huge week for politics in Louisiana. John Bel Edwards was sworn in as the state's 56th governor and President Barack Obama visited Baton Rouge Thursday.
Louisiana, Politics, John Bel Edwards, Walt Leger, Taylor Barras, Rob Maness, Jeremy Alford
---
Posted on 12/10/2015 5:32:00 AM.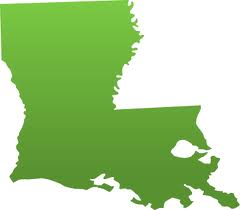 Michelle Southern reporting.
The first published poll on next year's US Senate race shows Public Service Commissioner Foster Campbell, a Democrat, and Republican State Treasurer John Kennedy leading the field in a hypothetical matchup. The survey was commissioned for the super PAC supporting Kennedy.
US Senate poll, 2016, john kennedy, rob maness, charles boustany, scott angelle, john fleming, foster campbell
---
Posted on 12/9/2015 1:36:00 PM.
Republican Col. Rob Maness has filed a statement of candidacy for the open Louisiana senate seat being vacated by Senator David Vitter next year. Maness unsuccessfully ran for U.S. Senate in 2014. He says the experience of people running and being elected these days is very limiting and he believes it's his duty to provide leadership and expertise.
More
Rob Maness, retired Air Force colonel, Senate, David Vitter
---
Posted on 11/3/2014 5:31:00 PM.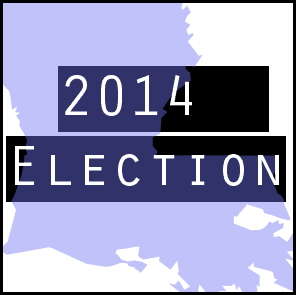 Tuesday is Election Day and most political observers believe there will be a runoff in Louisiana's US Senate race. Analyst Clancy Dubos says, as with anything on the ballot, it'll all come down to voter turnout.
"I think all three of the best known candidates are doing everything they can to have identified their voters and get them to the polls," said Dubos.
More
Election Day, Mary Landrieu, Rob Maness, Bill Cassidy
---
Posted on 10/31/2014 3:26:00 AM.
A new poll on the US Senate race conducted by the University of New Orleans Survey Research Center shows 21-percent of the voters are undecided heading into the November fourth election. UNO political science professor Ed Chervenak says it's a sign voters are not happy with the two main candidates in the race, Senator Mary Landrieu and Republican challenger Bill Cassidy.
UNO poll, Senate race, Mary Landrieu, Bill Cassidy, Ed Chervenak, Rob Maness
---
Posted on 10/29/2014 4:49:00 AM.
Democratic Senator Mary Landrieu will face off with Republican challengers Congressman Bill Cassidy and retired Air Force Colonel Rob Maness in a televised US Senate debate tonight.
More
Mary Landrieu, Bill Cassidy, Rob Maness, Robert Hogan, debate, Senate race
---
Next Entry